As the temperature drops, the hunt for that perfect pair of boots is officially on! But rest assured, we've done the sole searching for you with the best new boots to beat the chill.

Knee high classics – A cold weather must. Go classic with the SARENTO ruched style and pair with a high-necked midi dress for an easy wardrobe update.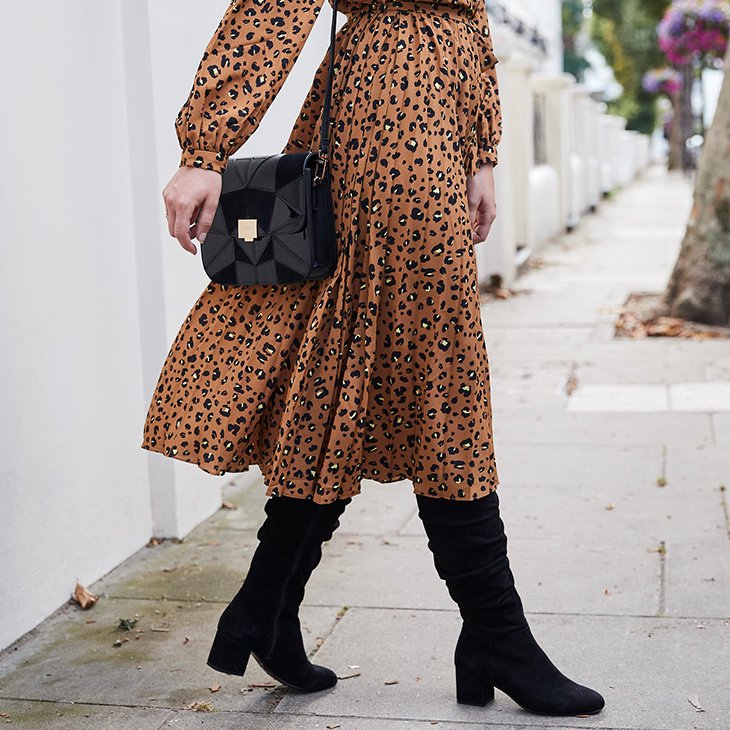 Warm linings - Faux fur linings will keep you feeling toasty this season. For winter whites our ROSEWOOD buckle ladies boot is the perfect companion. And if you're fond of a heeled boot, the ROKO pair will give you that extra bit of height.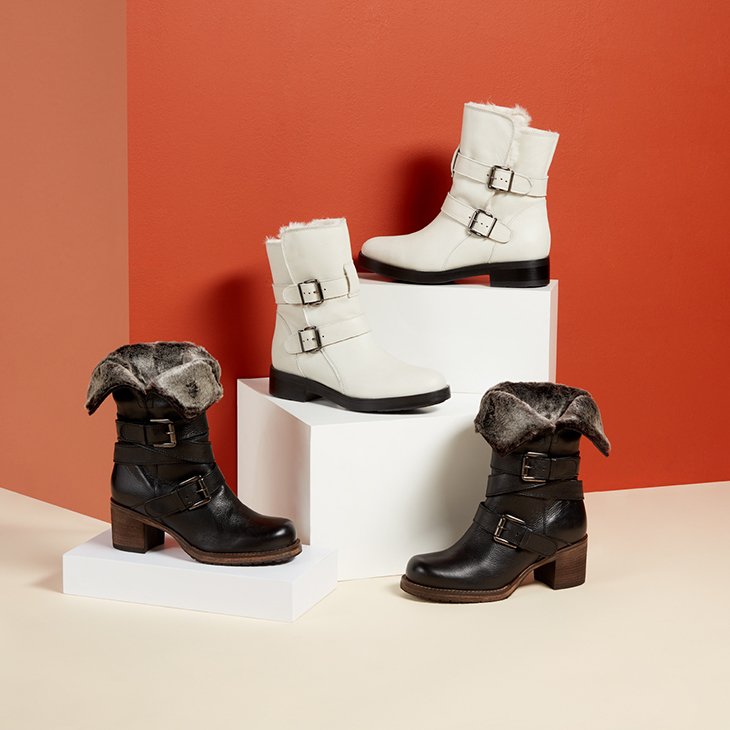 Boots with Sole  - Prepare for the cold spell with our collection of sturdy boots with serious sole. Add faux fur to your off-duty style with the PINATA lined boot in goes-with-everything tan.