We couldn't be more thrilled to announce the opening of our new stores around the globe. Last month saw our international teams clocking up their air miles for store openings from Southeast Asia to the world's chocolate capital.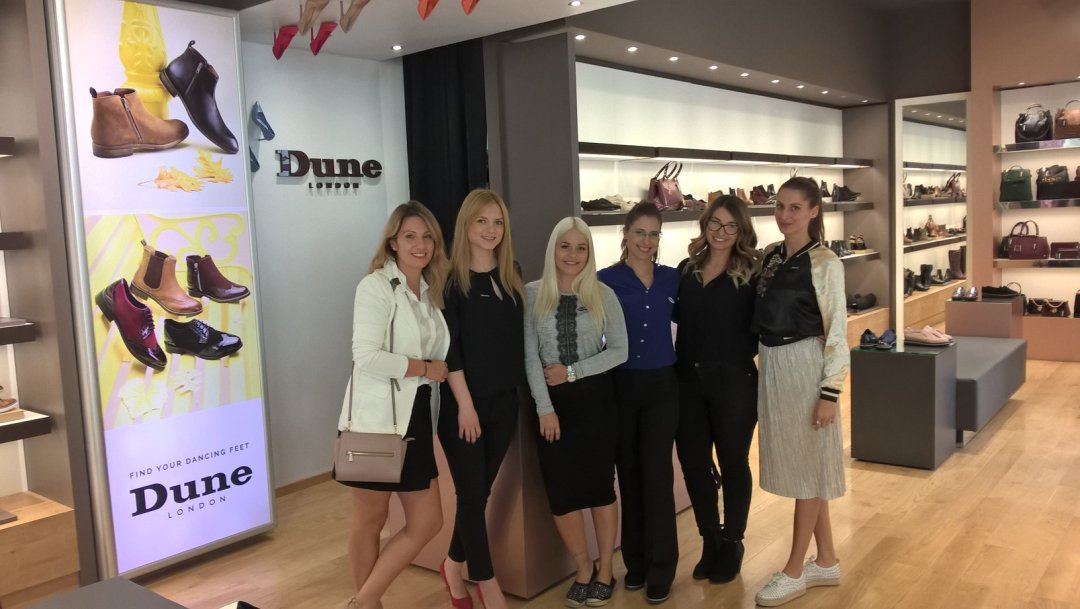 Join us in Serbia at the newly opened Rajićeva Shopping Centre in the heart of Belgrade.
Our store opening there last month coincided with the grand opening of the mall itself. In attendence were national television personalities, a host of fashion journalists, and even the prime minister!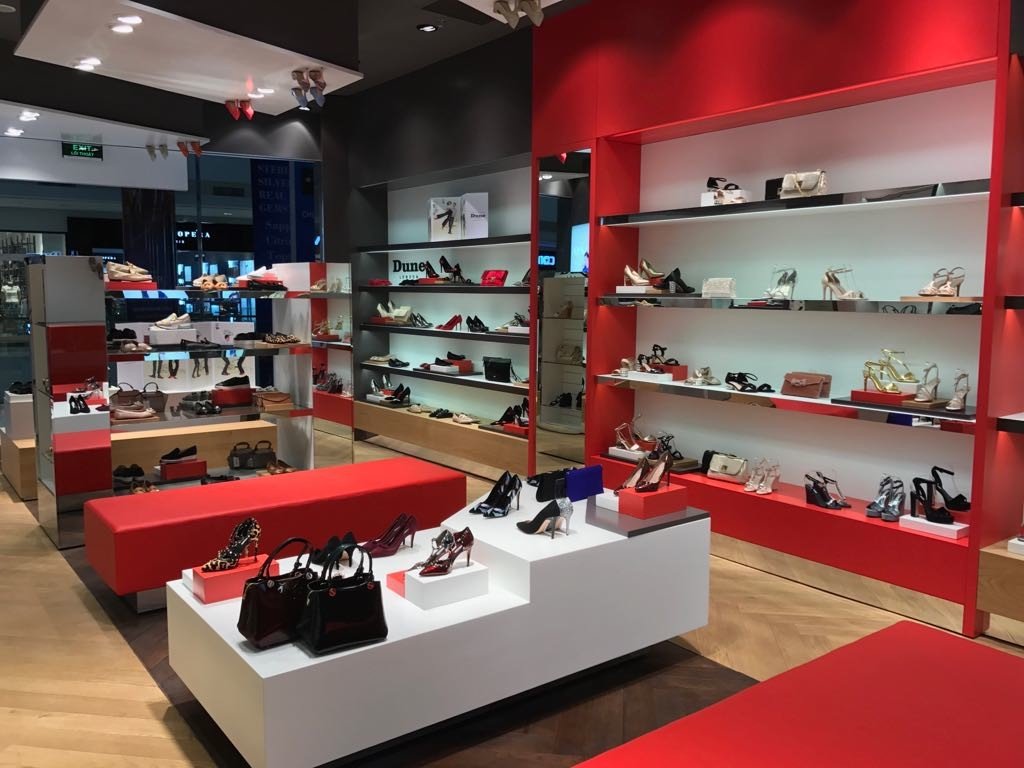 In Switzerland, come and shop at Dune London in Rue de Bourg 29, Lausanne. Set in a pedestrianised zone popular with the keenest of shoppers, lo
ok up and you will see the town's loveliest example of 17th and 18th century houses.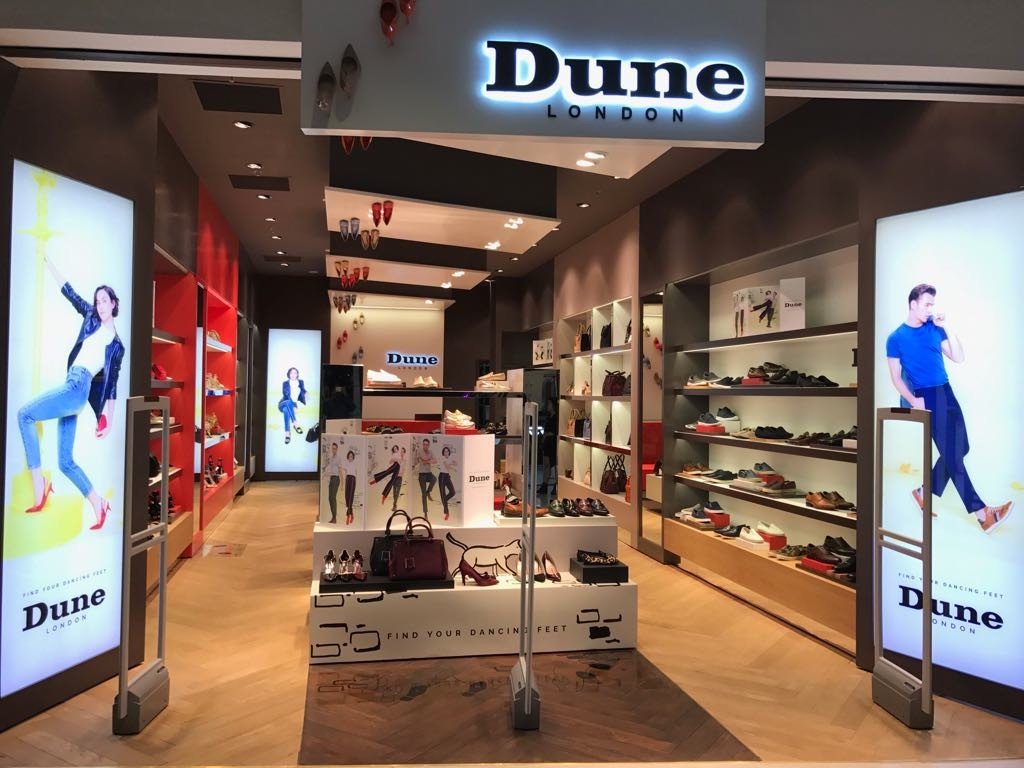 And in Vietnam, see our latest collections in The Crescent Mall, in Ho Chi Minh. The newest shopping centre in this area, The Crescent brings unique design, fantastic customer service and an array of international retailers together under one roof.
For our complete store listings see here