Selecting the perfect handbag is determined by a multitude of factors. While functionality, desirability, and practicality are key, arguably the most important element is emotional. Buying a new handbag is about finding 'the one'. That irresistible object of desire that makes your heart beat faster, sums up your style, and simply makes you feel good when you carry it.
Discover our selection of timeless and Instagram-worthy handbags that should be on your radar, and in your wardrobes, for life.
Chain Reaction
The timeless chain handle bag has achieved iconic style status because it adds a chic element to any outfit. A contemporary take on an investment piece, our recycled Desirable style exudes versatility and will be your go-to option to carry every day.
Luxe Leather
Never underestimate the power of a luxe leather handbag, no matter the season. Where opulence meets timelessness, elegantly quilted options remain at the forefront of our wish lists, season after season.
Coming In Hot
Dopamine dressing...colour pop...colour blocking... injecting your wardrobe with vibrancy has unsurprisingly made the fashion hotlist, and is the key to refreshing a summer wardrobe.
Shine On
Sequins, crystals, metallic textures…our love of glistening embellished handbags shows no sign of stopping in SS23. No longer destined for the dance floor, it's the season to inject some serious shine into your daytime looks.
Perfect Pairing
There's something irresistibly stylish about matching your handbag to your shoes. The epitome of elegance, it's also the perfect way to pull an outfit together.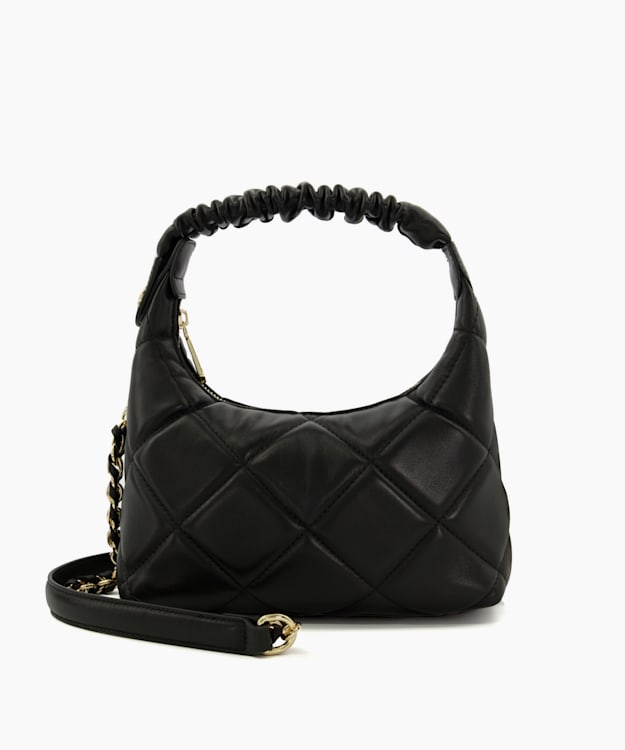 Premium Leather