The tear-jerking TV adverts have started, festive tunes are a-playing and we're having mince pies for elevenses – it can only mean one thing, the Christmas countdown is on. With only 5 weeks until the big day, overcome the annual present panic and take your gift-giving game up a notch.

Whether you are buying for your mum or other half, sister or boss – we've made a list (and checked it twice) to help you get ahead. Wrapping paper and ribbons at the ready.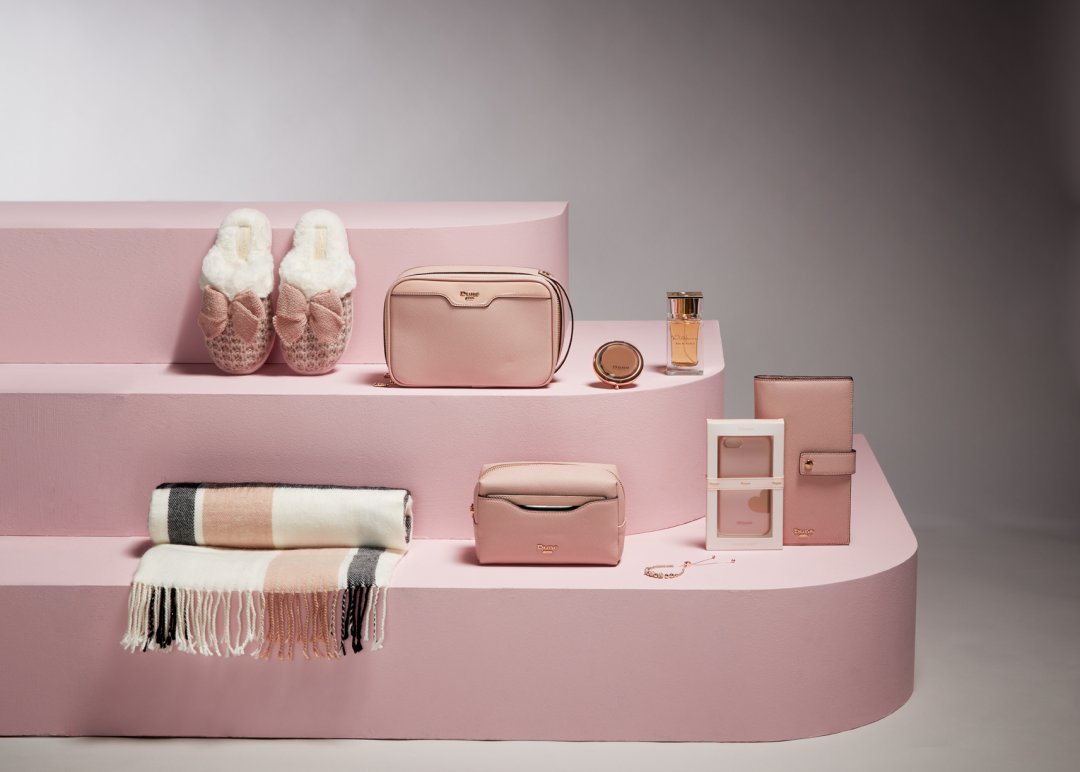 Think pink with our new and exclusive blush gifting set. Comprising of SHOWBIZ, the multi zip make up bag with brush holders and SKYYLAR, a smaller zipped make up pouch with cute removable mirror. Hit the road in style with SARDONYX, our blush travel wallet to house those all-important documents while away, and keep SHIMMER the compact mirror in your Dune London handbag at all times to ensure that selfie-perfect look.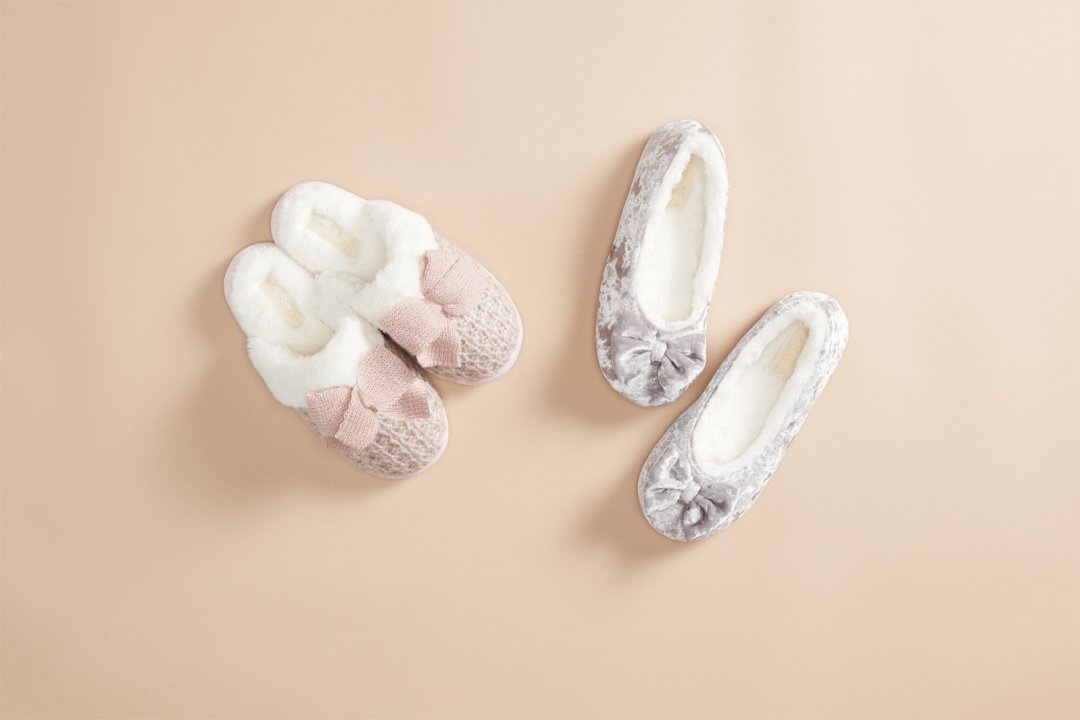 Who wouldn't want the gift of keeping cosy? Our brand new slipper range is sure to hit the spot, and keep it matching blush with cute bow trim FOLLIE, perfect for days in over the Christmas holidays.

Scarves are a perfect gifting option, so why not finish up with LILYROSE in cream and blush to complete the ultimate Christmas gifting package.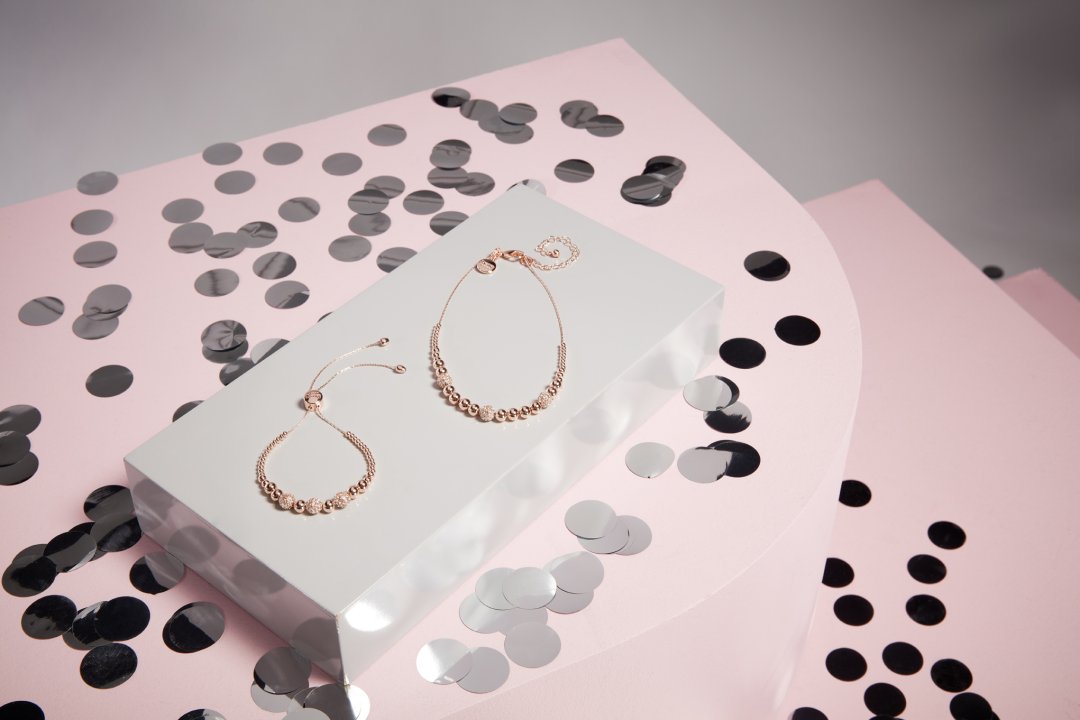 A lovely little stocking filler, take note of our gold-look matching bracelet and choker set; JESLENA and JOVIE. A mixture of silver and diamante orbs and with adjustable clasps, this delicate set is an easy win on the gifting front.

If you know she likes naturally floral scents and soft vanilla, why not opt for our decadent signature scent perfume: WILDFLOWER. And if you know she's just so particular she'll want to choose herself, opt for our gift card – always a winner.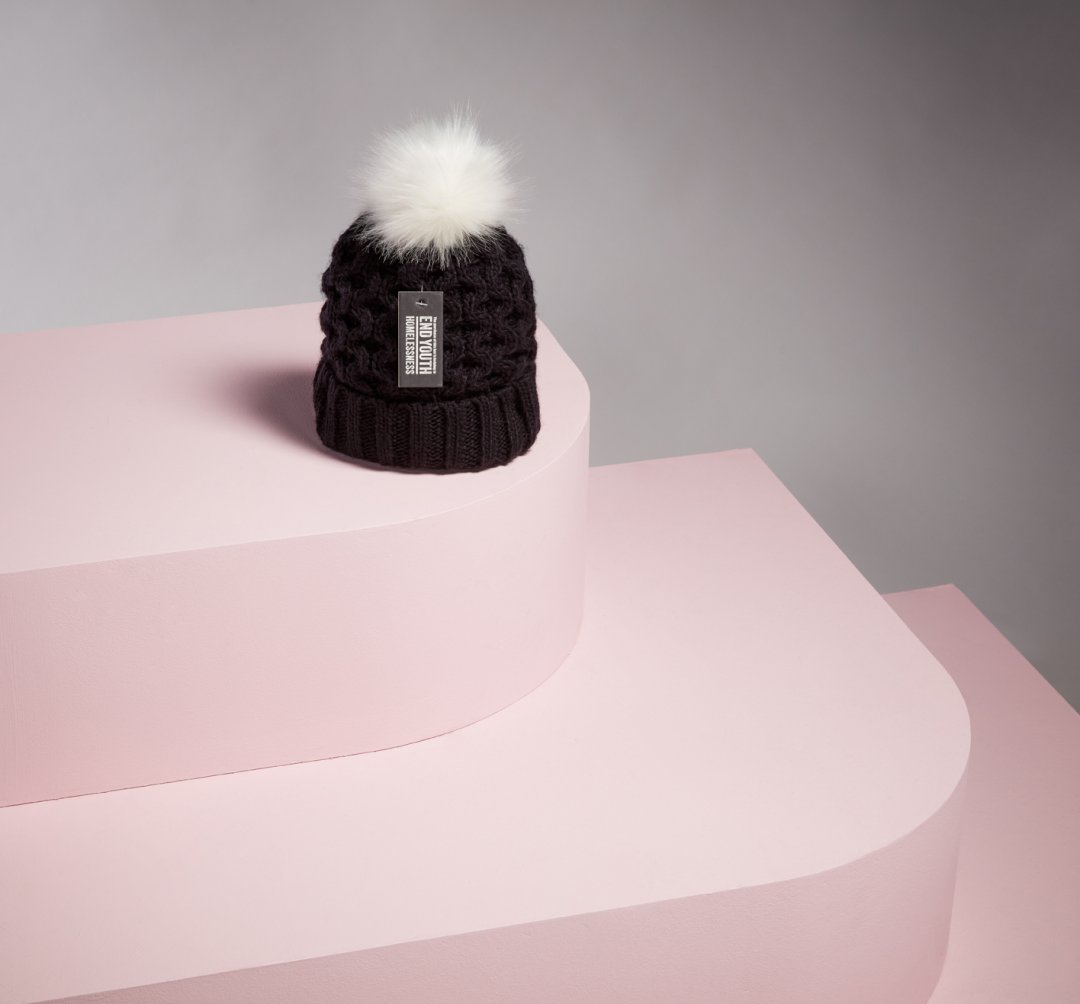 Don't forget…. this year we're launching an exclusive pom pom hat with all profits going to help End Youth Homelessness. Priced at £25, the amount it costs to home a young person for the night, give a gift that really matters this festive season.