Cool, luxurious and effortlessly chic, Duchess embodies London style. The perfect date to accompany you around town, our iconic leather bag comes in multiple colour ways and sizes (or one for every occasion as we like to see it). To celebrate its launch, we took ours to some of our favourite spots in the city we are proud to call home.
Café Kitsuné
Kick start your day with coffee in Kensington and indulge yourself with a spot of people watching on the terrace (or daydreaming of owning one of the beautiful stucco houses on Grosvenor Crescent...)
Portobello Road Market & Notting Hill
Shopping for vintage finds and browsing the market for antiques, while away the hours strolling around the pretty pastel houses in one of London's most famous neighbourhoods.
Dalloway Terrace at the Bloomsbury Hotel
This sought-after London hot spot is a favourite where the well-heeled eat breakfast, indulge in afternoon tea and sip early evening cocktails. An oasis of overhanging bougainvillea and fragrant lemon trees, this tranquil terrace is guaranteed to transport you to exotic climes.
The National Gallery
And if the weather lets you down? What better place to head (with sketch book slotted neatly inside your Duchess bag) than the National Gallery. Sit back and be inspired by the enduring appeal of the old masters and contemporary artists.
Hyde Park Picnic
Quite simply the only place to be when the sun comes out. Grab a blanket, a bottle of rose and your Portobello Market treats and laze away a hazy day in the London sunshine.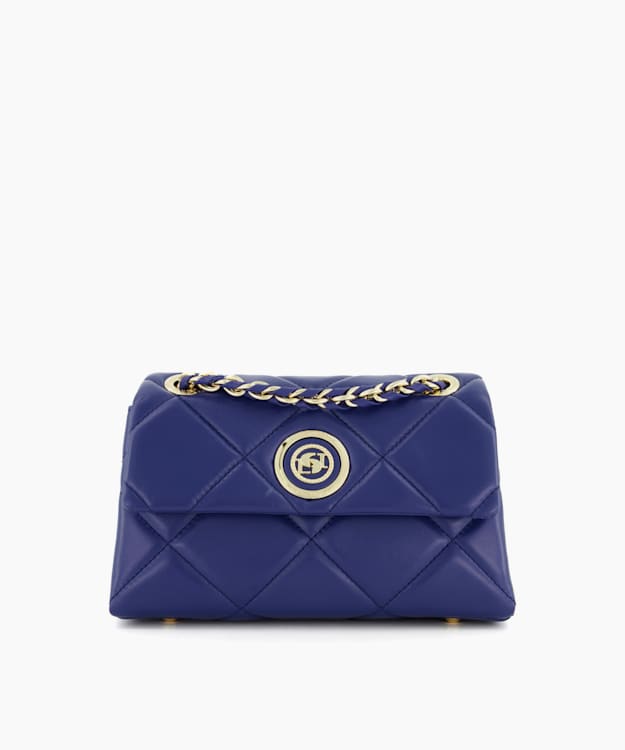 Premium Leather