DUNE LONDON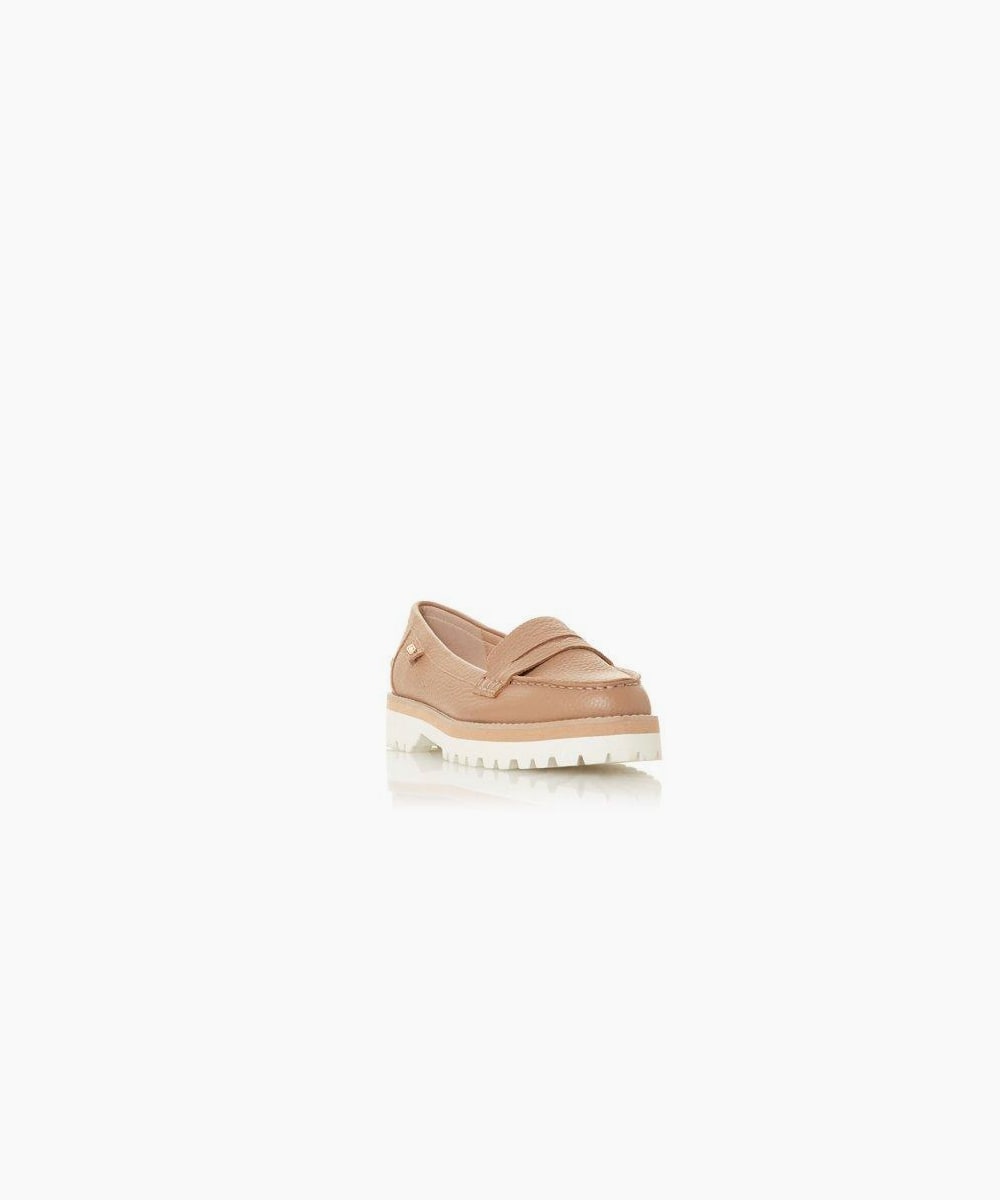 Low Heel Loafer
Colour:
Elevate your smart-casual looks with this loafer from Dune London
Classic in style with a signature saddle strap and comfortable round toe. Its versatile design is perfect for teaming with your office outfits.
Material:

leather

Lining:

synthetic

Sole:

eva

Heel Height:

2 cm

ID:

0076507510006731
Standard Delivery (5 days) CHF 5,00
Express Delivery (2-3 days) CHF 10,00
For more delivery information, please see our
Delivery
section
"Comfy And Stylish Shoe"
- M Scott
I bought two pair if these shoes in the sale and I am delighted with them. They are smart for work, stylish and practical so all in all a bargain at two for the price of one!
"Stylish & Smart"
- Mimmles
I love these shoes. The contrast sole makes a statement and allows them to look equally great dressed up or down. The padded insole made them feel very tight at first but after wearing them for a very short while (indoors on and off for less than two hours), it started to flatten and be more roomy. I later discovered that the insoles are also removable. I wore the loafers out for the first time and they were comfortable. As they are leather I know they will continue to adapt to my foot shape and will over time become even more comfy.
You may also like
Recently viewed