HEAD OVER HEELS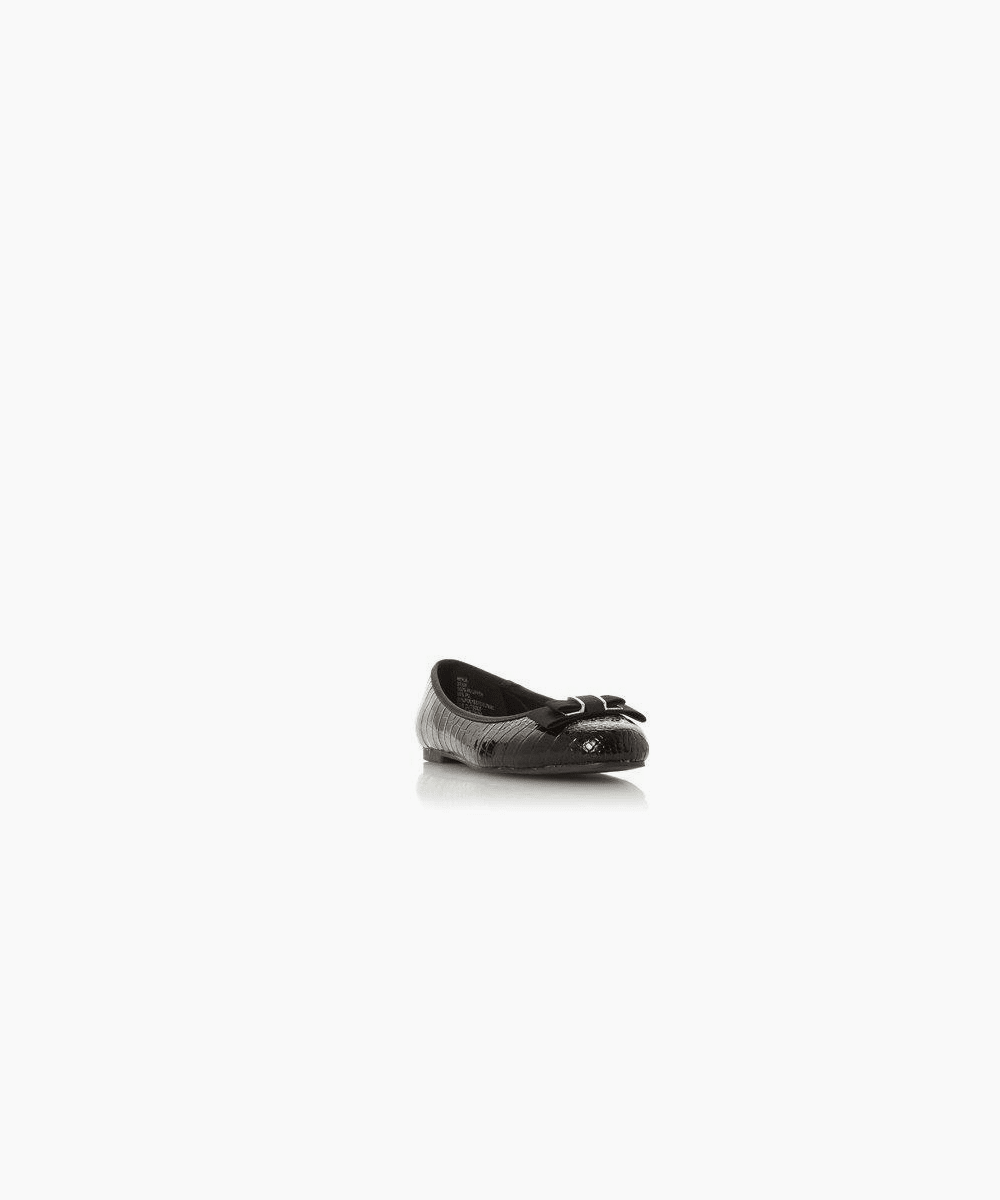 hyria - black
Round Toe Ballerina Shoes
Round Toe Ballerina Shoes
Colour:
The shoe to suit every outfit
Keep comfort at heart with the Hyria ballerina. The bow detailing gives the Hyria an elevated look.
Material:

plain synthetic

Lining:

shearling

Sole:

synthetic

ID:

1089510160016649
"Look Fancy"
- Maribel Mackay
Great looking and the burgundy color is lovely. Perfect fit
Exactly what I was looking for :)
Bought these Ballerinas as an after-party..running for a taxi... kind of item...they are very practical and beautiful..
"Very Comfortable But Didn'T Last !"
- Hyria neutral
Used mine as indoor slippers/shoes and they were stylish and comfortable but unfortunately they fell apart after two months. Had them glued at cobblers but didn't last long and they split again. Threw them in the bin as I didn't keep my receipt so no proof of purchase.
We are very sorry to hear that you are dissatisfied with the quality of the Hyria Ballerinas, which have not met your expectations. We really want our customers to be happy with everything they purchase from us and we regret that on this occasion that has not been the case.

The quality of our products is really important to us, and we welcome your feedback, which has been passed to the Buying and Quality Control Departments.

Kind regards,
Dune London Customer Experience Team.

You may also like
Recently viewed