You've got the outfit, all that's left is those perfect finishing touches. With Dune London's latest collection of women's shoes and bags, you'll step into every look in style thanks to award-winning craftsmanship and design. From slingback heels and leather boots to woven bags and clutches, our new arrivals will confidently see you through your working week, weekend and special occasions. Refresh your wardrobe today with Dune London's Autumn/Winter 2020 shoes and bags for women.
Show 3 Per Row
Show 4 Per Row
Showing 810 products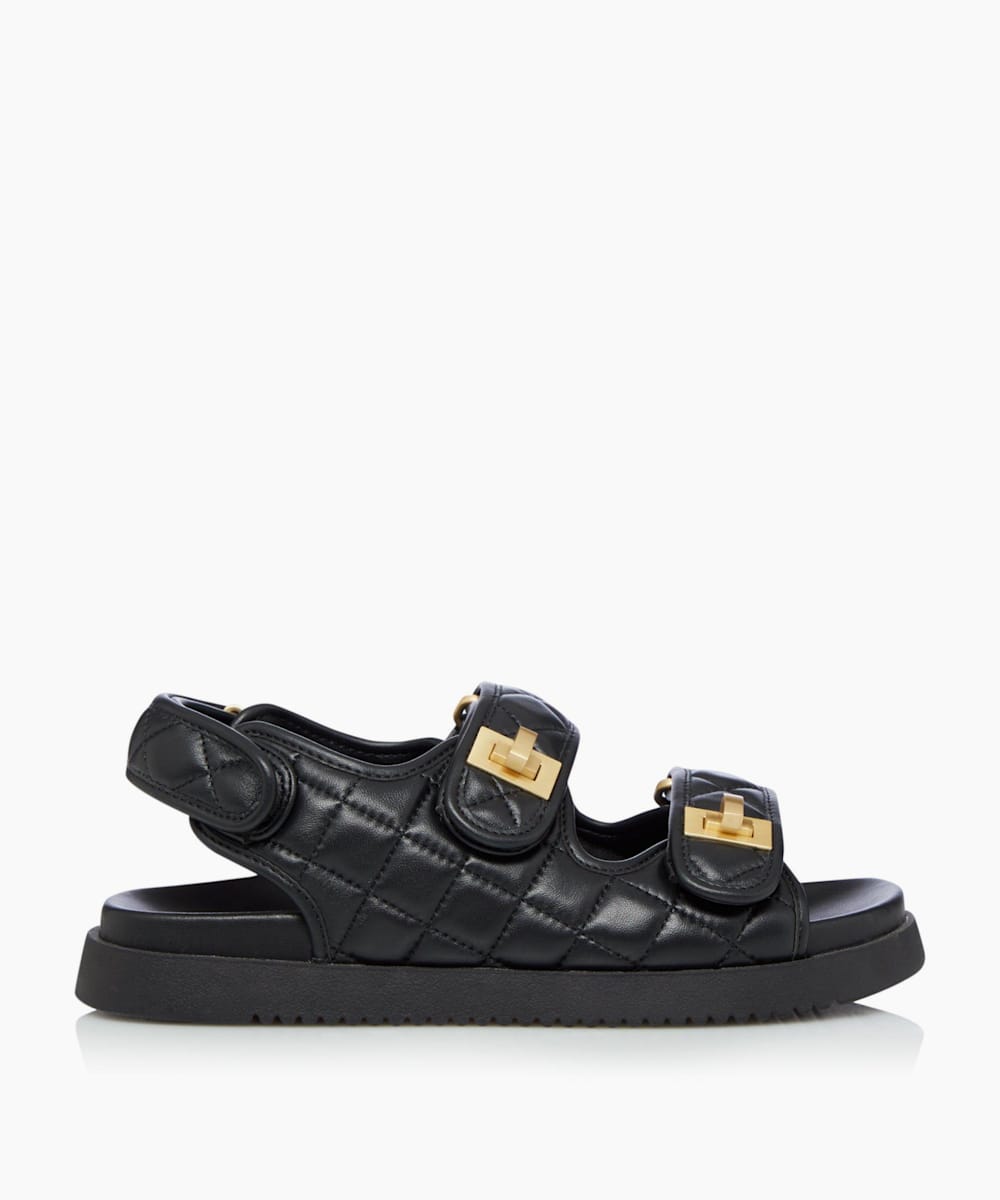 ...
DUNE LONDON
3
36
4
37
5
38
6
39
7
40
8
41
UK
EU
ADD TO BAG
lockstockk - black
Double Strap Flat Sandals
£110
...
DUNE LONDON
3
36
4
37
5
38
6
39
7
40
8
41
UK
EU
ADD TO BAG
lockstockk - camel
Double Strap Flat Sandals
£110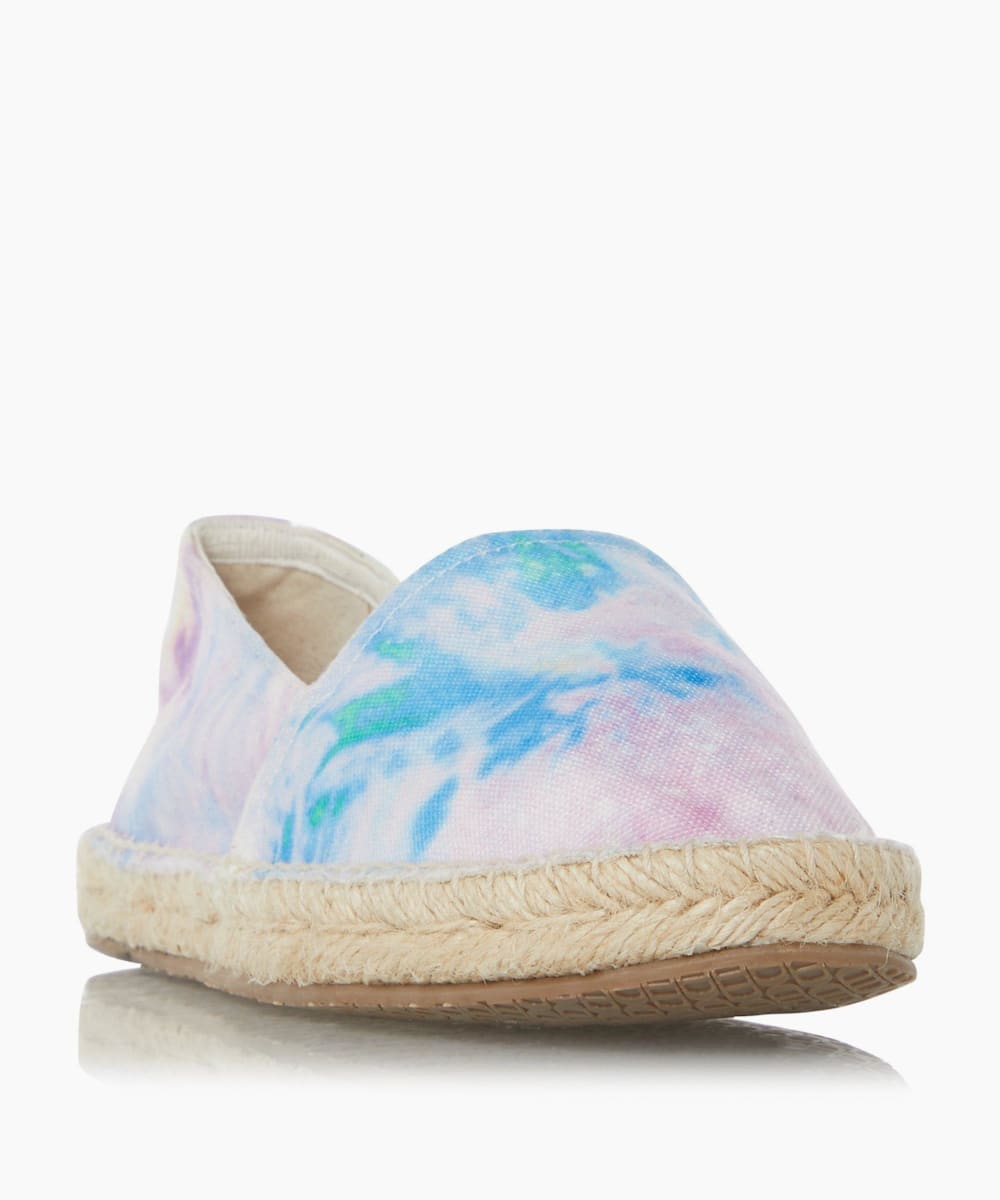 DUNE LONDON
3
36
4
37
5
38
6
39
7
40
8
41
UK
EU
ADD TO BAG
ginger - multi
Toe Cap Espadrilles
£75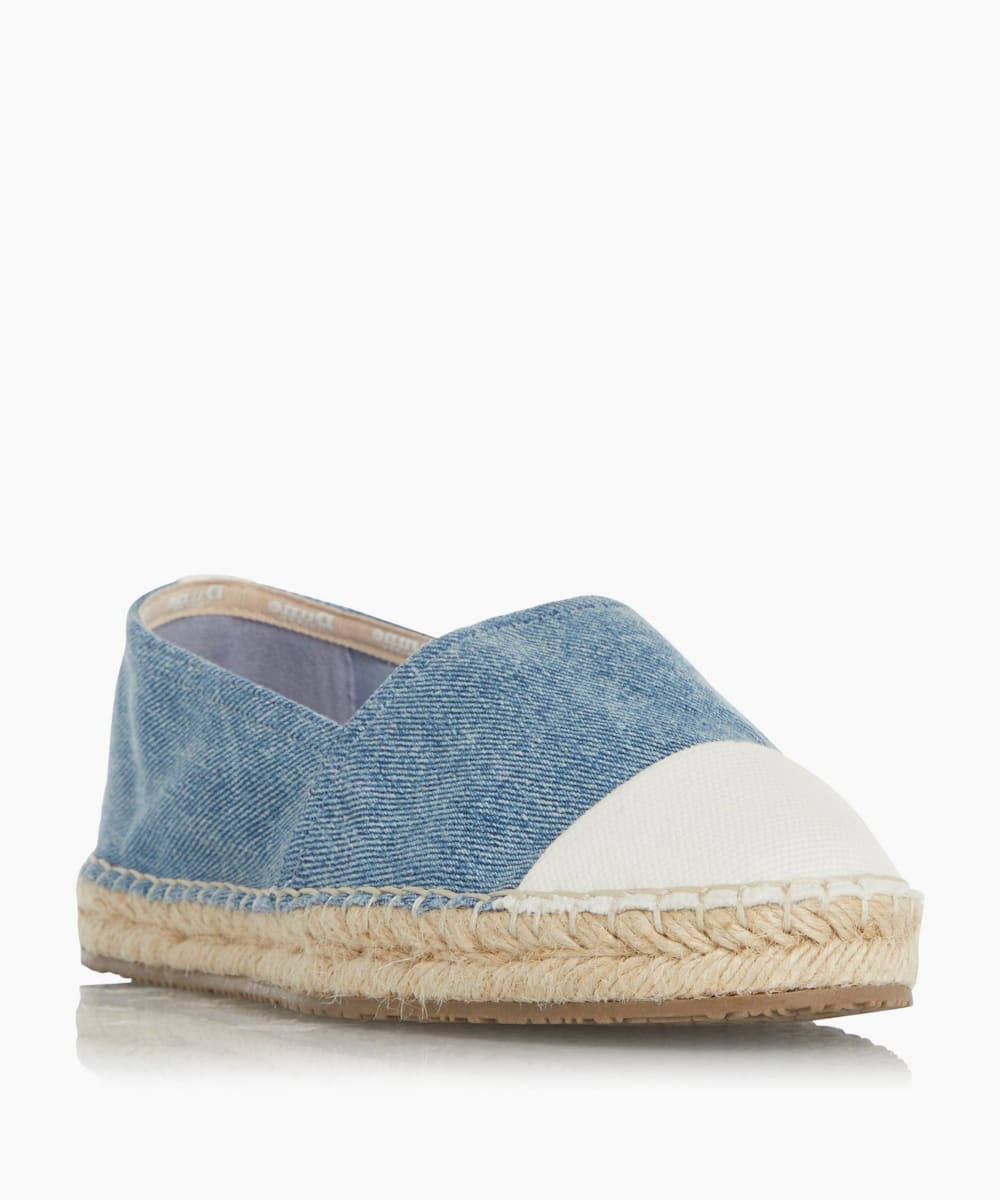 DUNE LONDON
3
36
4
37
5
38
6
39
7
40
8
41
UK
EU
ADD TO BAG
ginger - blue
Toe Cap Espadrilles
£75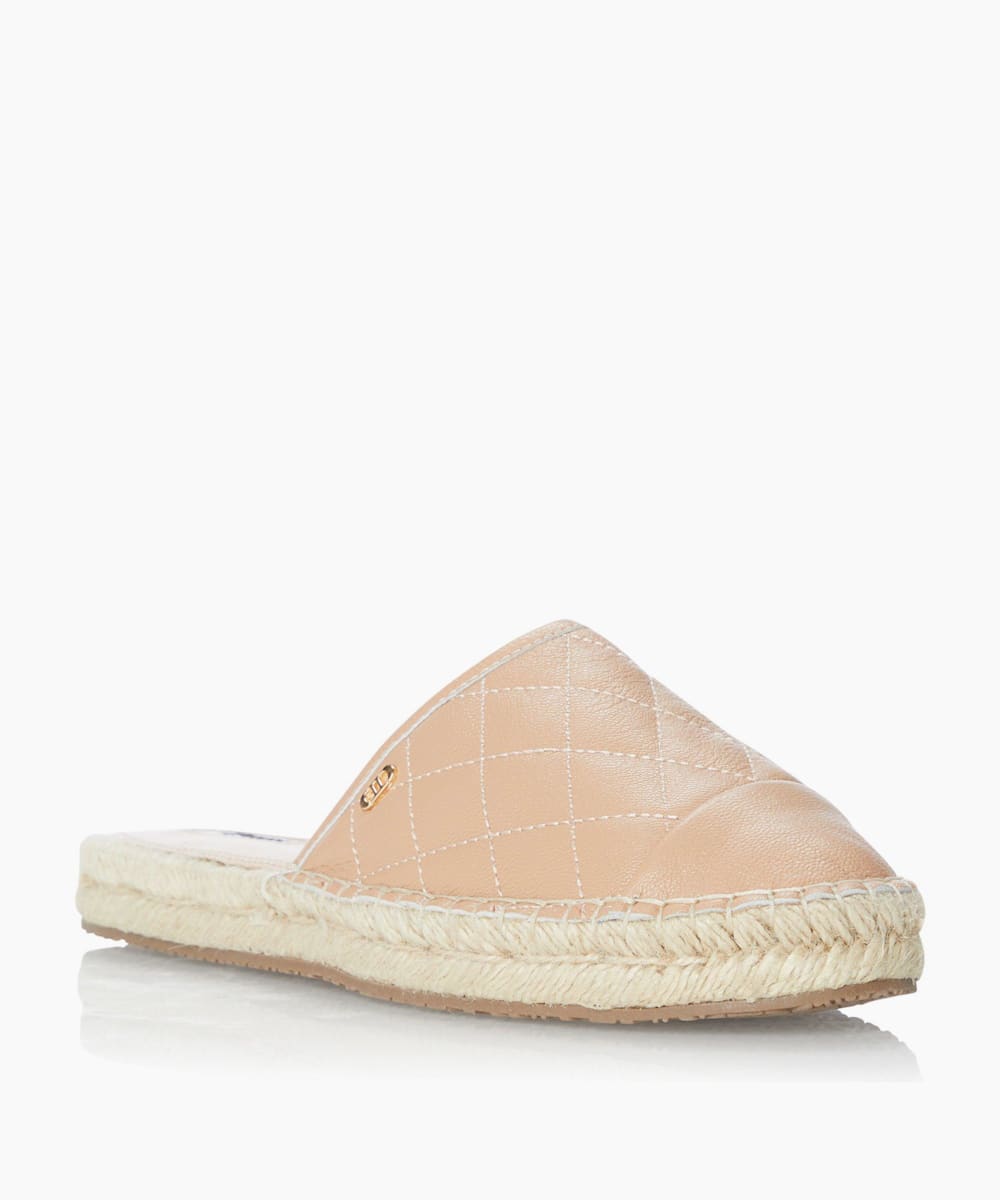 DUNE LONDON
3
36
4
37
5
38
6
39
7
40
8
41
UK
EU
ADD TO BAG
graceful - camel
Quilted Espadrille Mule
£85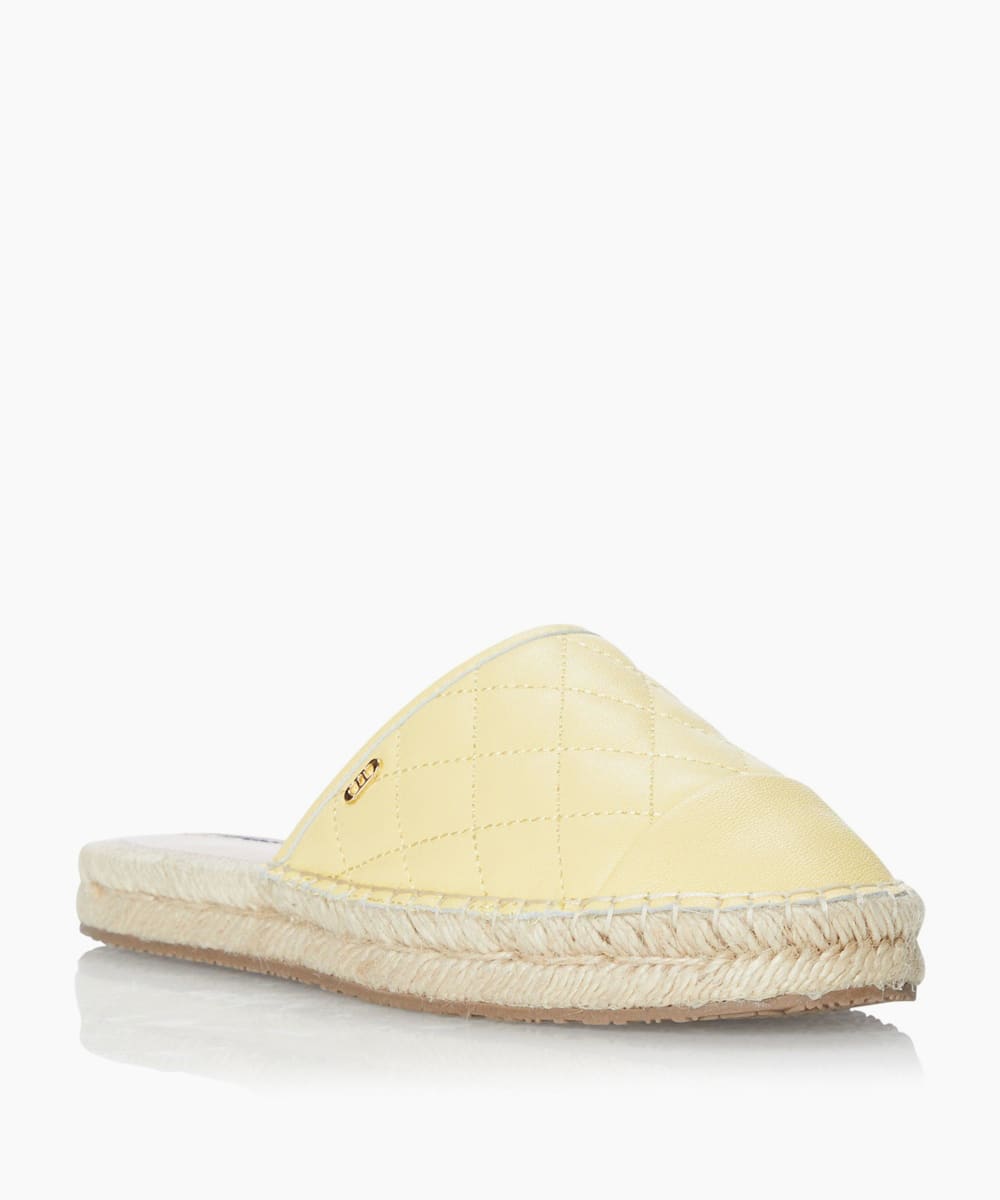 DUNE LONDON
3
36
4
37
5
38
6
39
7
40
8
41
UK
EU
ADD TO BAG
graceful - lemon
Quilted Espadrille Mule
£85
DUNE LONDON
3
36
4
37
5
38
6
39
7
40
8
41
UK
EU
ADD TO BAG
gilmore t - black
Chain Detail Loafers
£85
DUNE LONDON
3
36
4
37
5
38
6
39
7
40
8
41
UK
EU
ADD TO BAG
gilmore t - camel
Chain Detail Loafers
£85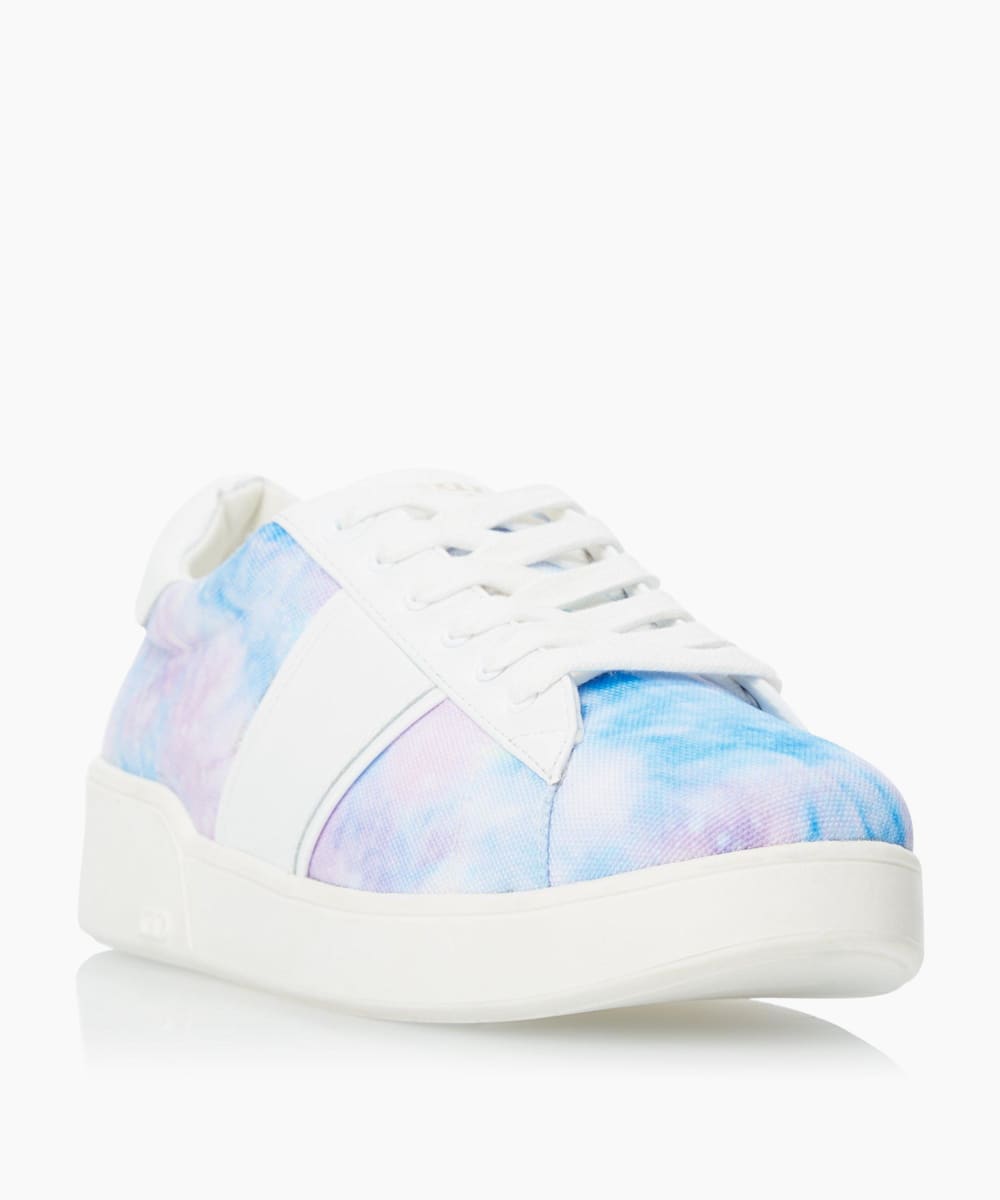 DUNE LONDON
3
36
4
37
5
38
6
39
7
40
8
41
UK
EU
ADD TO BAG
eden - multi
Lace Up Trainers
£80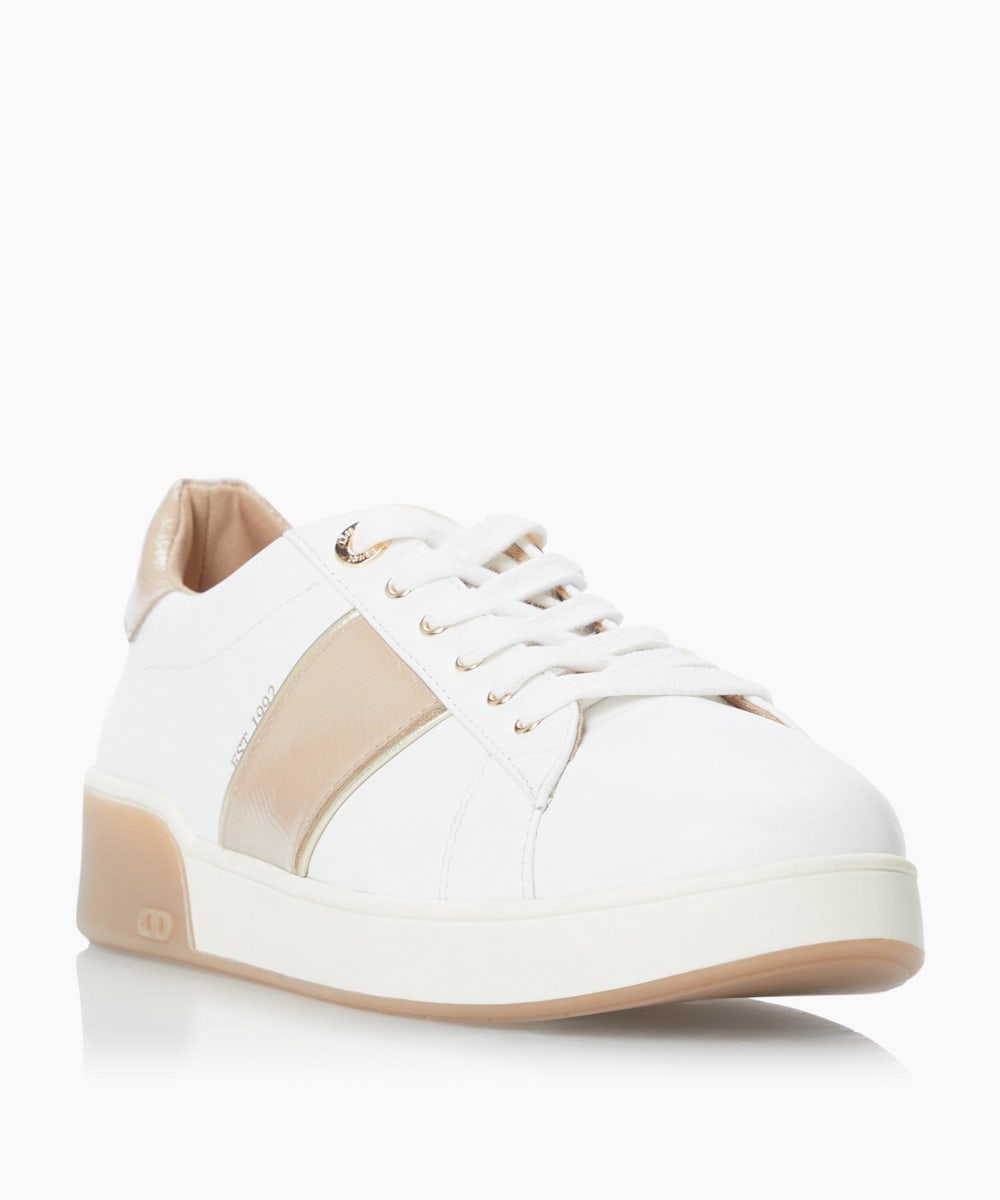 DUNE LONDON
3
36
4
37
5
38
6
39
7
40
8
41
UK
EU
ADD TO BAG
eden - white
Lace Up Trainers
£80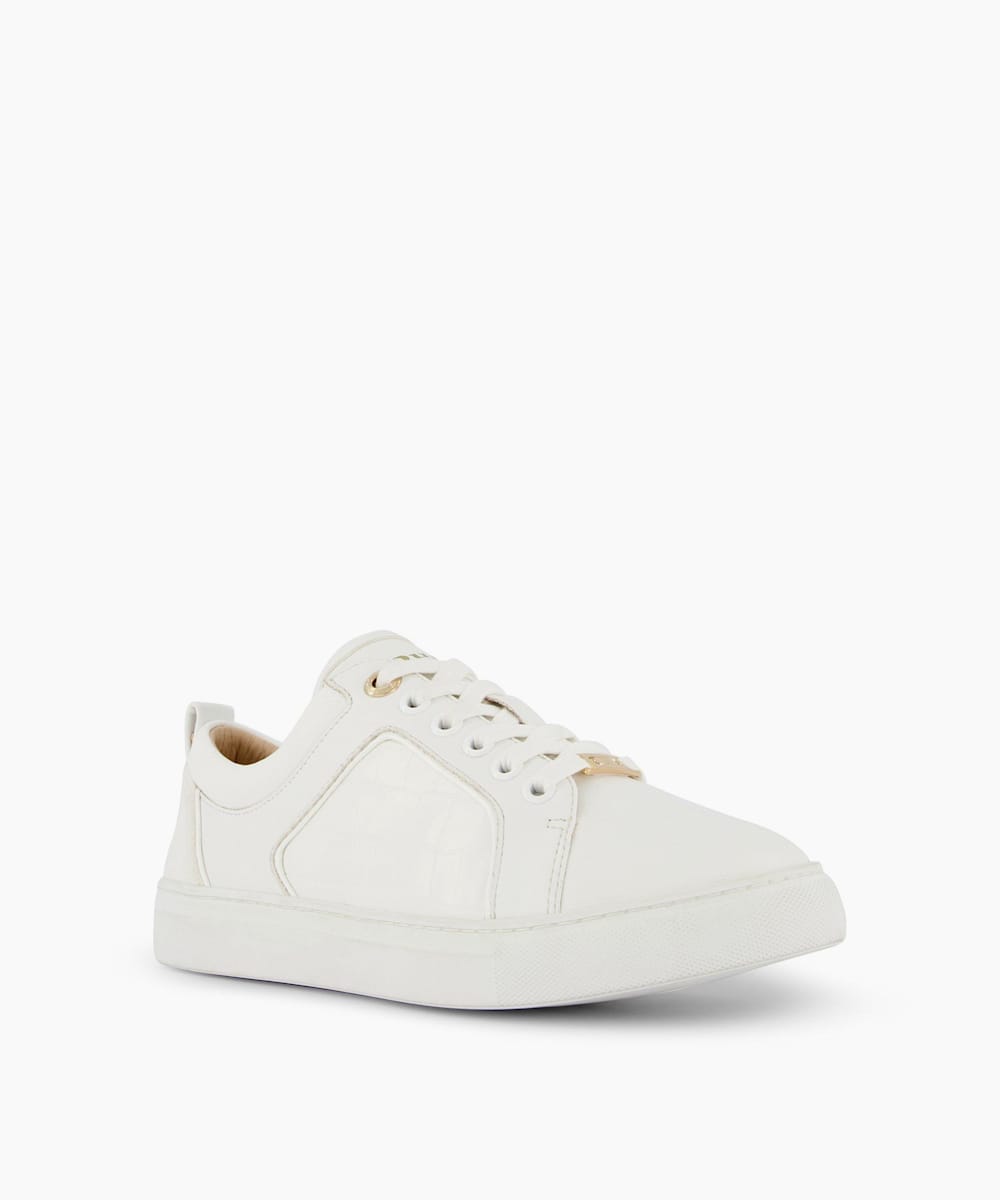 DUNE LONDON
2
35
Out of Stock
3
36
4
37
5
38
6
39
7
40
8
41
UK
EU
ADD TO BAG
estee - white
Mixed-Material Trainers
£60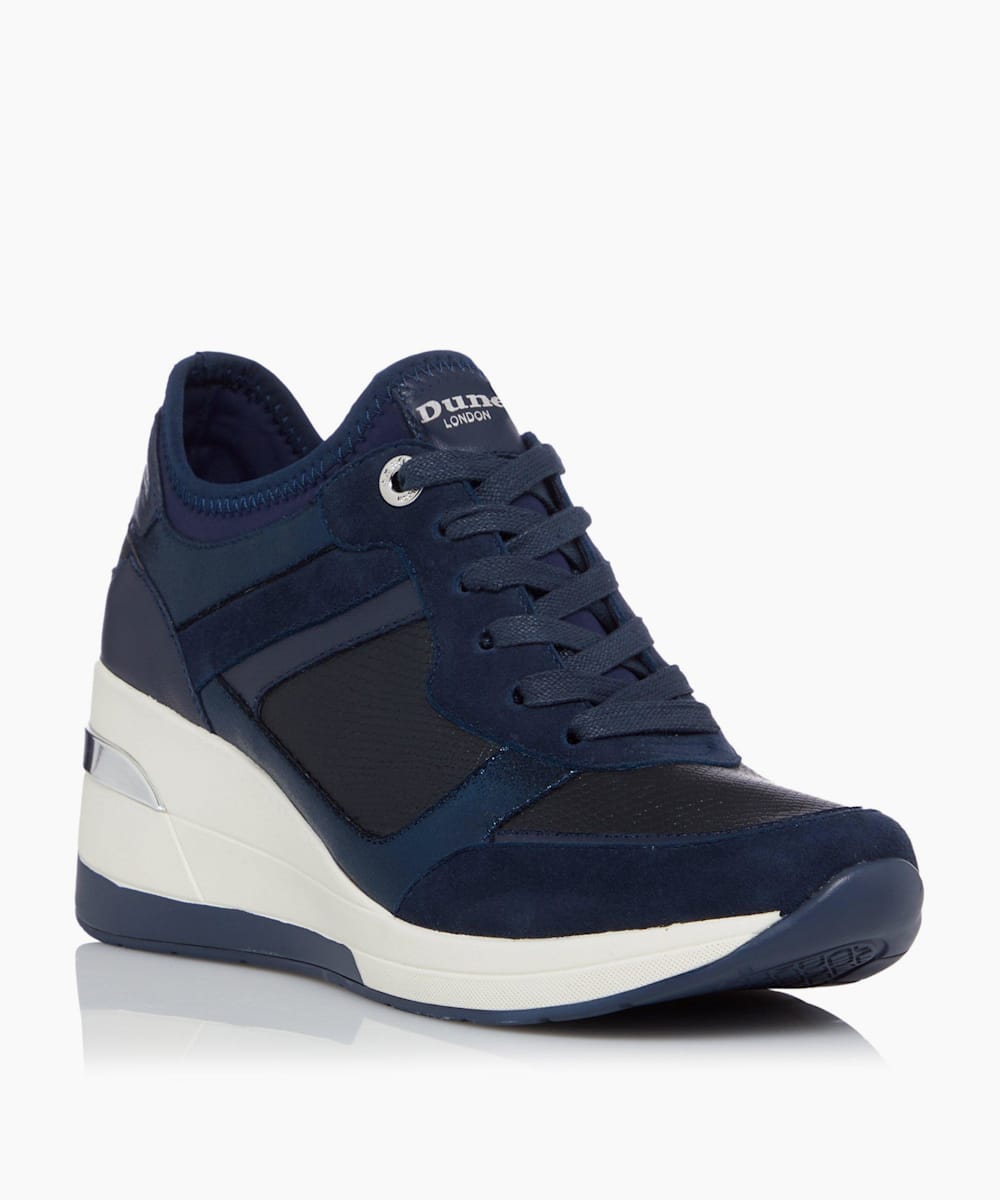 DUNE LONDON
3
36
4
37
5
38
6
39
7
40
8
41
UK
EU
ADD TO BAG
eilas - navy
Wedge Heel Lace-Up Trainers
£99
You may also like
Recently viewed