ROBERTO VIANNI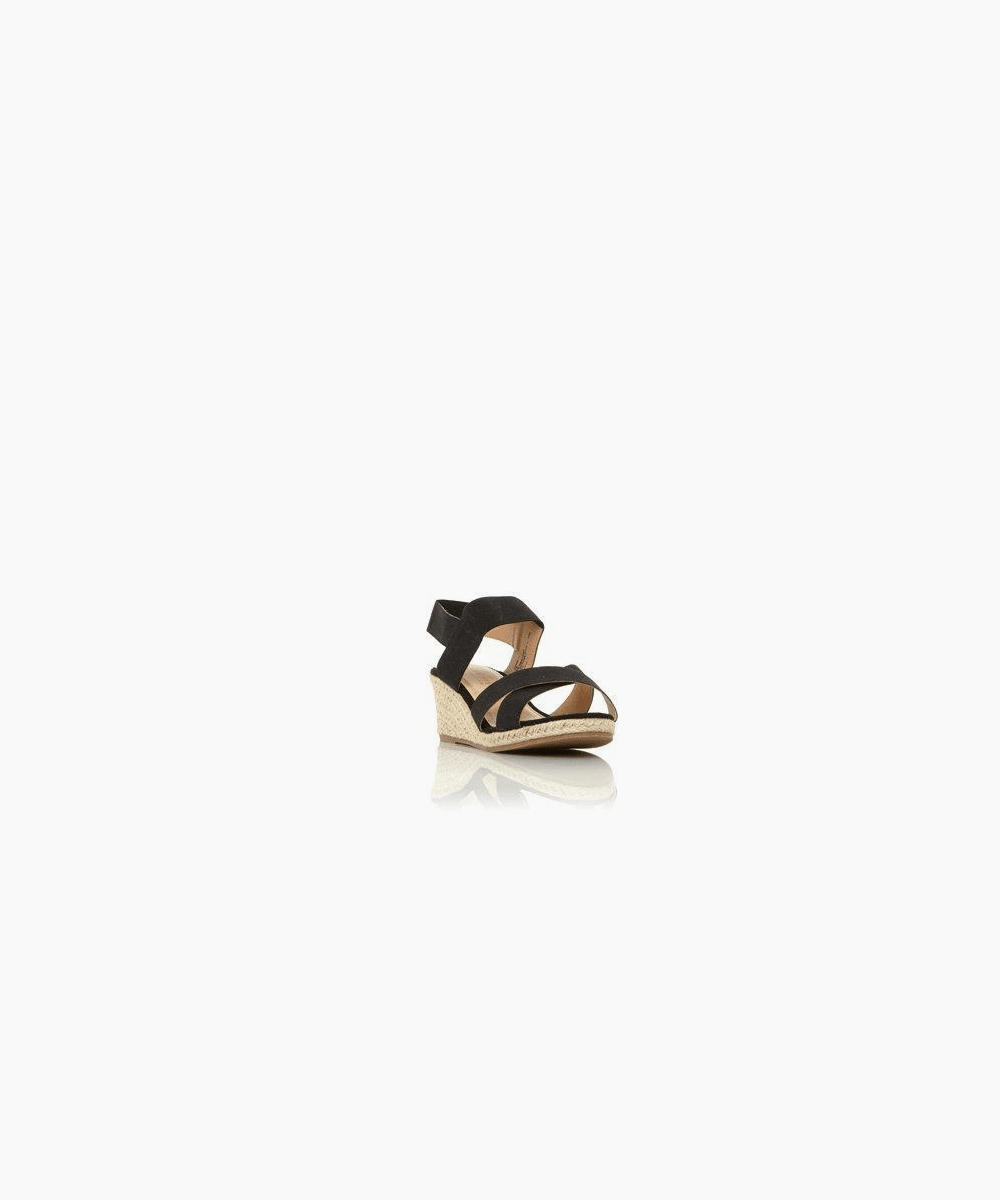 Espadrille Wedge Sandals
Colour:
Complete summer looks with the Kaimee sandal from Roberto Vianni
Fitted with multiple elasticated straps for a comfortable and secure fit. It's set on a classic espadrille sole with a high wedge for added height.
Material:

synthetic

Lining:

synthetic

Sole:

synthetic

ID:

0214505960007027
While these shoes look great they are very uncomfortable to wear, after five minutes I am forced to take them off to give my feet a rest, this is even though I have Multiple Sclerosis and have very little feeling in my feet. I most certainly would not buy these again.
We're sorry to hear that you were not satisfied with the fit of the Kaimee Sandals. We really want our customers to be happy with everything they purchase from us and we regret that on this occasion that has not been the case.

Our aim is to have consistent sizing across all of our Dune London Brands, and we thank you for your valuable feedback. Please be assured that your comments have been shared with the Buying Department for their information.

Thank you for taking the time to leave us a review.

Kind regards,
Dune London Customer Experience Team.

You may also like
Recently viewed