Men's Casual Shoes
Our men's casual shoes instantly uplift your everyday looks with ease. Across loafers, lace-up shoes and trainers, you'll find contemporary design and classic craft, promising a relaxed yet put-together feel in every step. From men's espadrilles and boat shoes to smart trainers and loafers, there are casual shoes to suit every setting, whether for the weekend or the smart-casual office.
Show 3 Per Row
Show 4 Per Row
Showing 289 products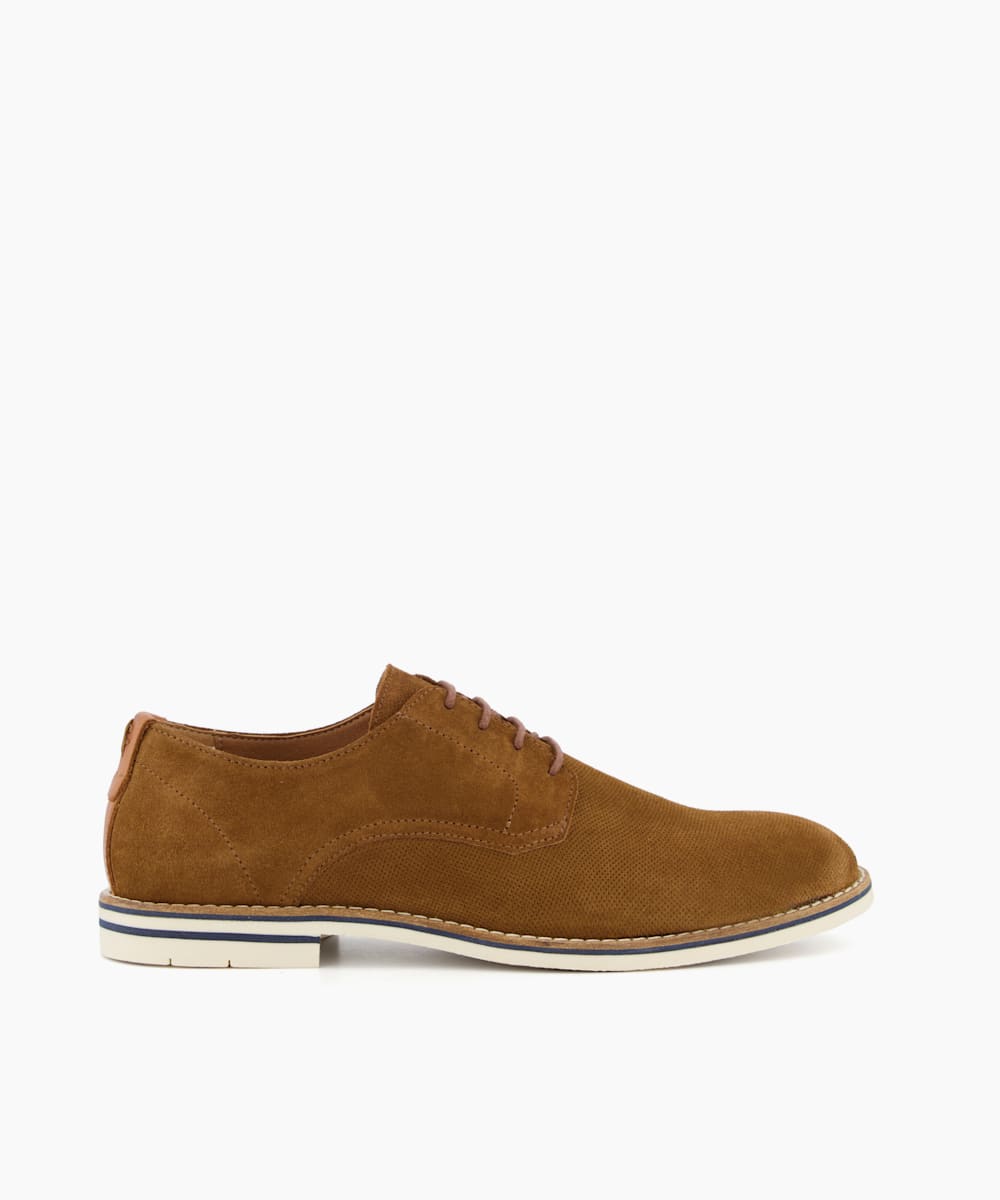 DUNE LONDON
6
40
7
41
8
42
9
43
10
44
11
45
12
46
UK
EU
ADD TO BAG
bravas - tan
Embossed Gibson Shoes
£95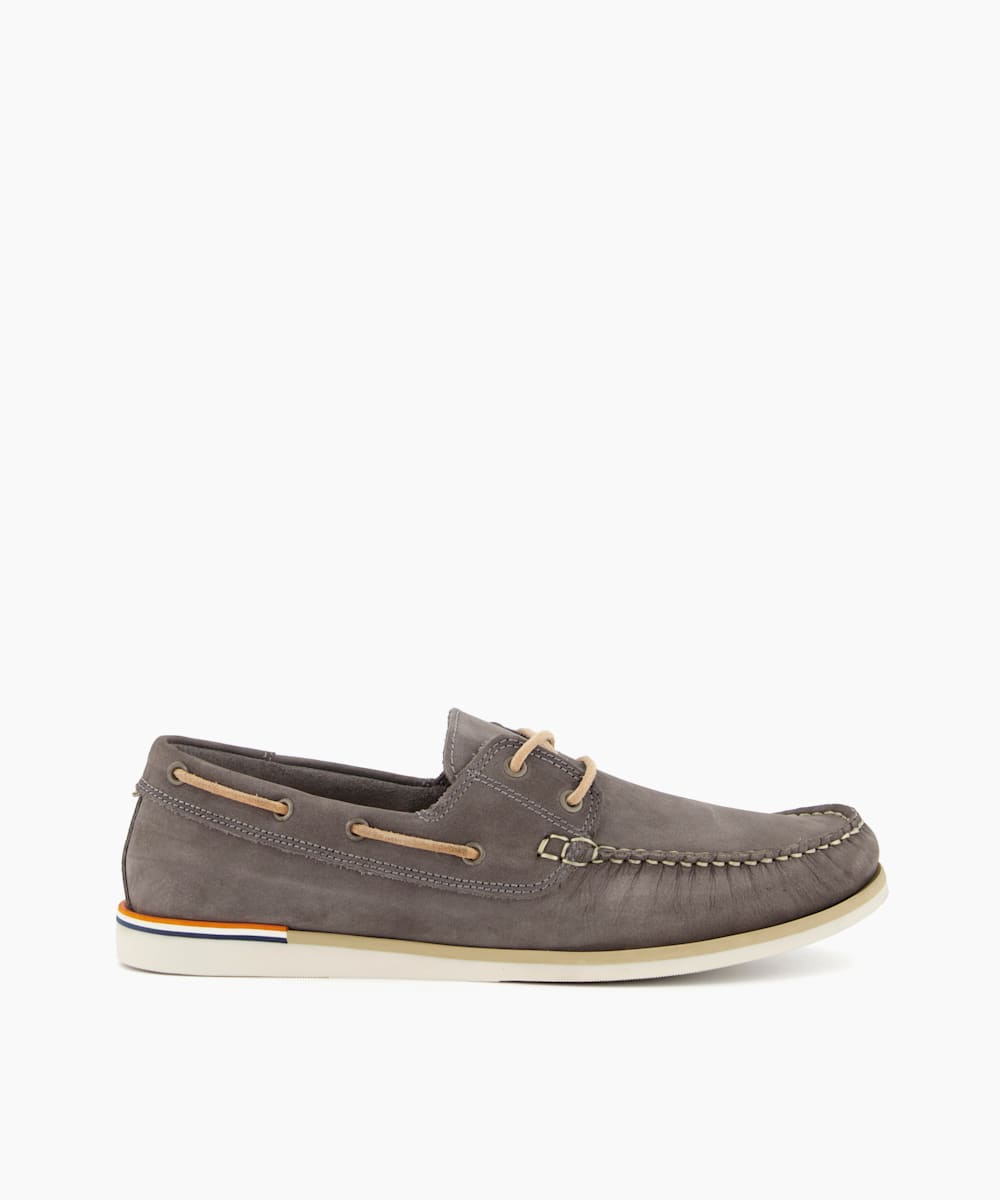 ...
DUNE LONDON
6
40
7
41
8
42
9
43
10
44
11
45
12
46
UK
EU
ADD TO BAG
blaines - grey
Nubuck Boat Shoes
£85
DUNE LONDON
6
40
7
41
8
42
9
43
10
44
11
45
12
46
UK
EU
ADD TO BAG
basils - tan
Casual Woven Mules
£90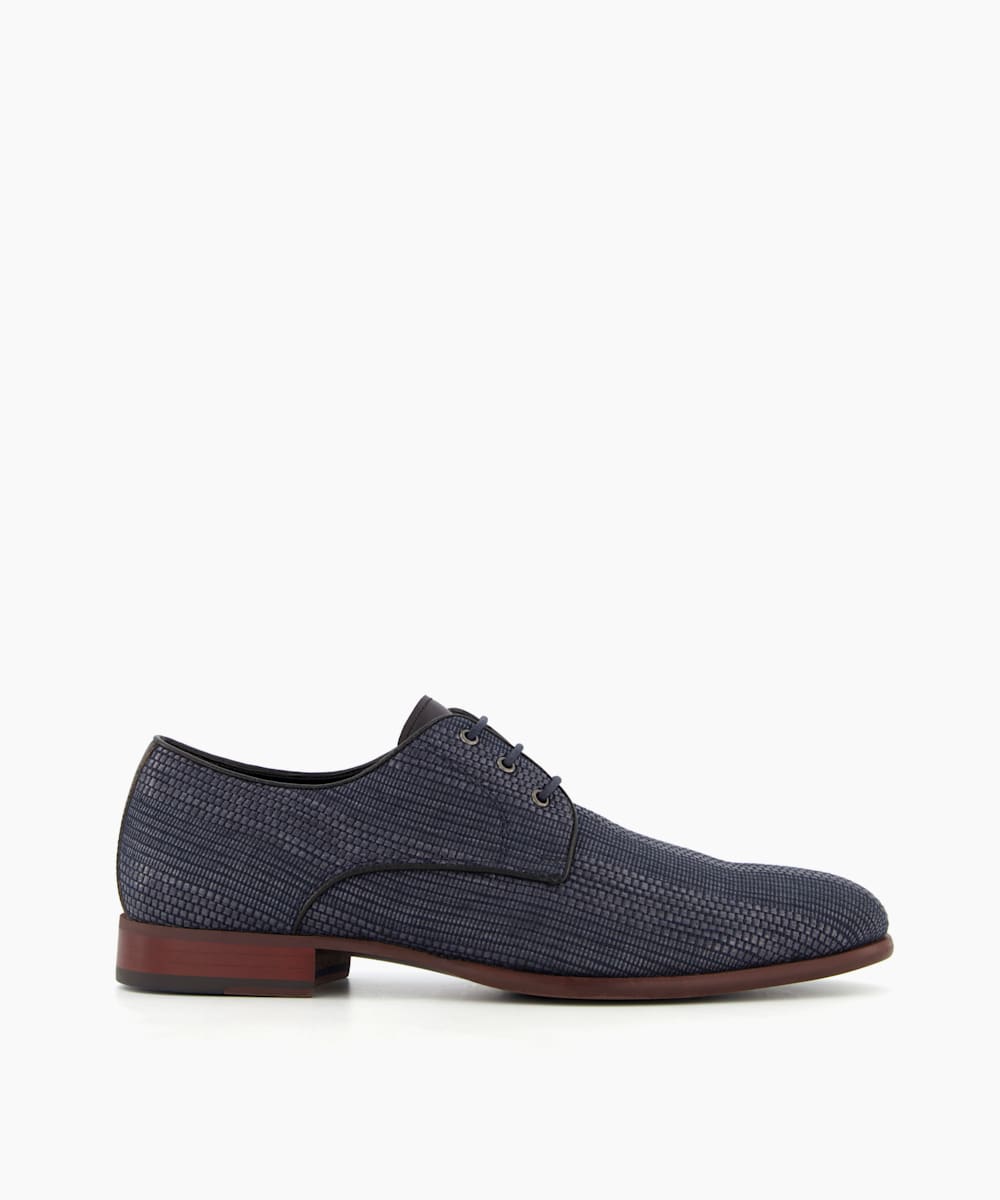 DUNE LONDON
6
40
7
41
8
42
9
43
10
44
11
45
12
46
UK
EU
ADD TO BAG
shovel - navy
Raffia Lace Up Shoes
£95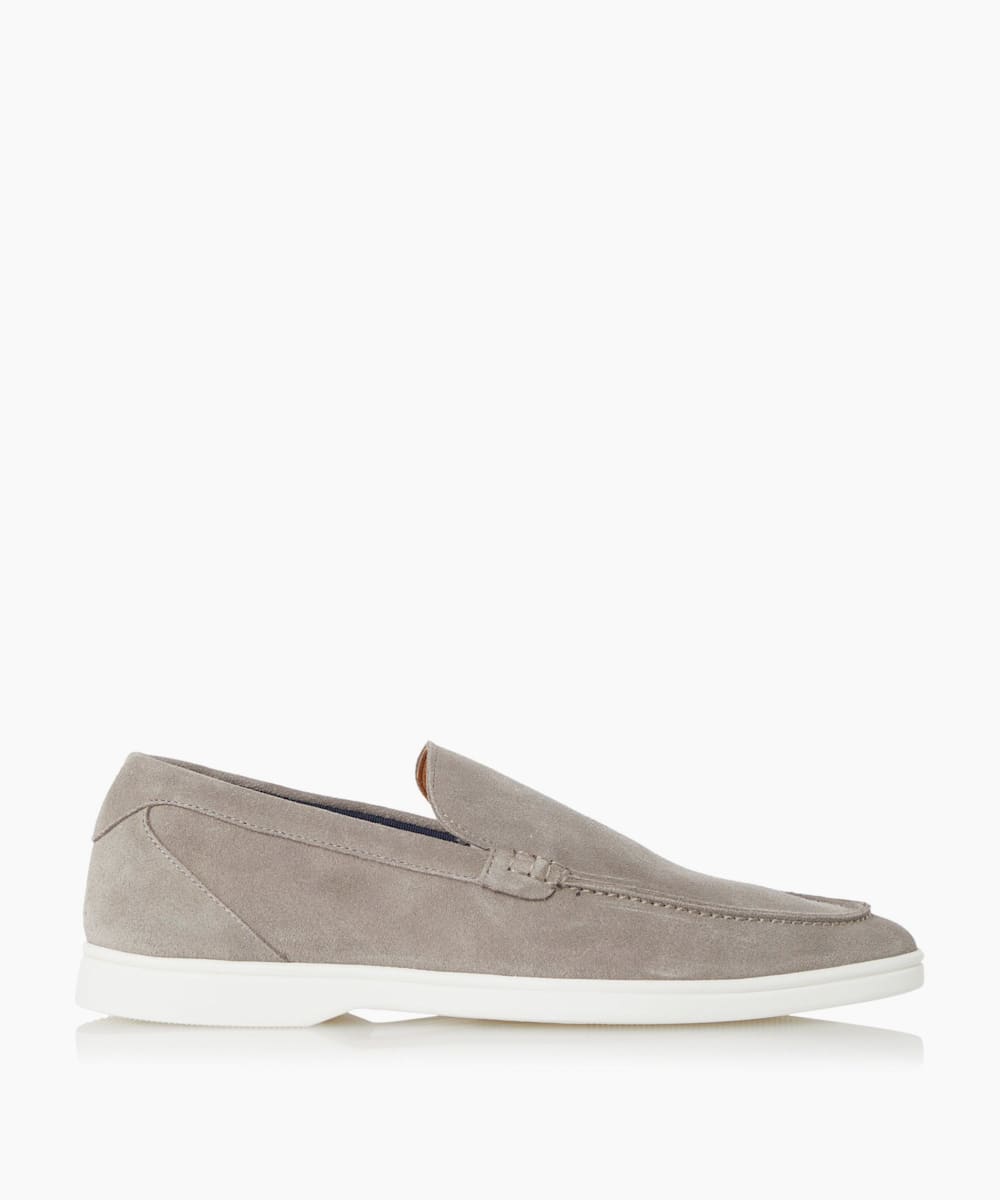 DUNE LONDON
6
40
7
41
8
42
9
43
10
44
11
45
12
46
UK
EU
ADD TO BAG
blend - grey
Casual Shoes
£85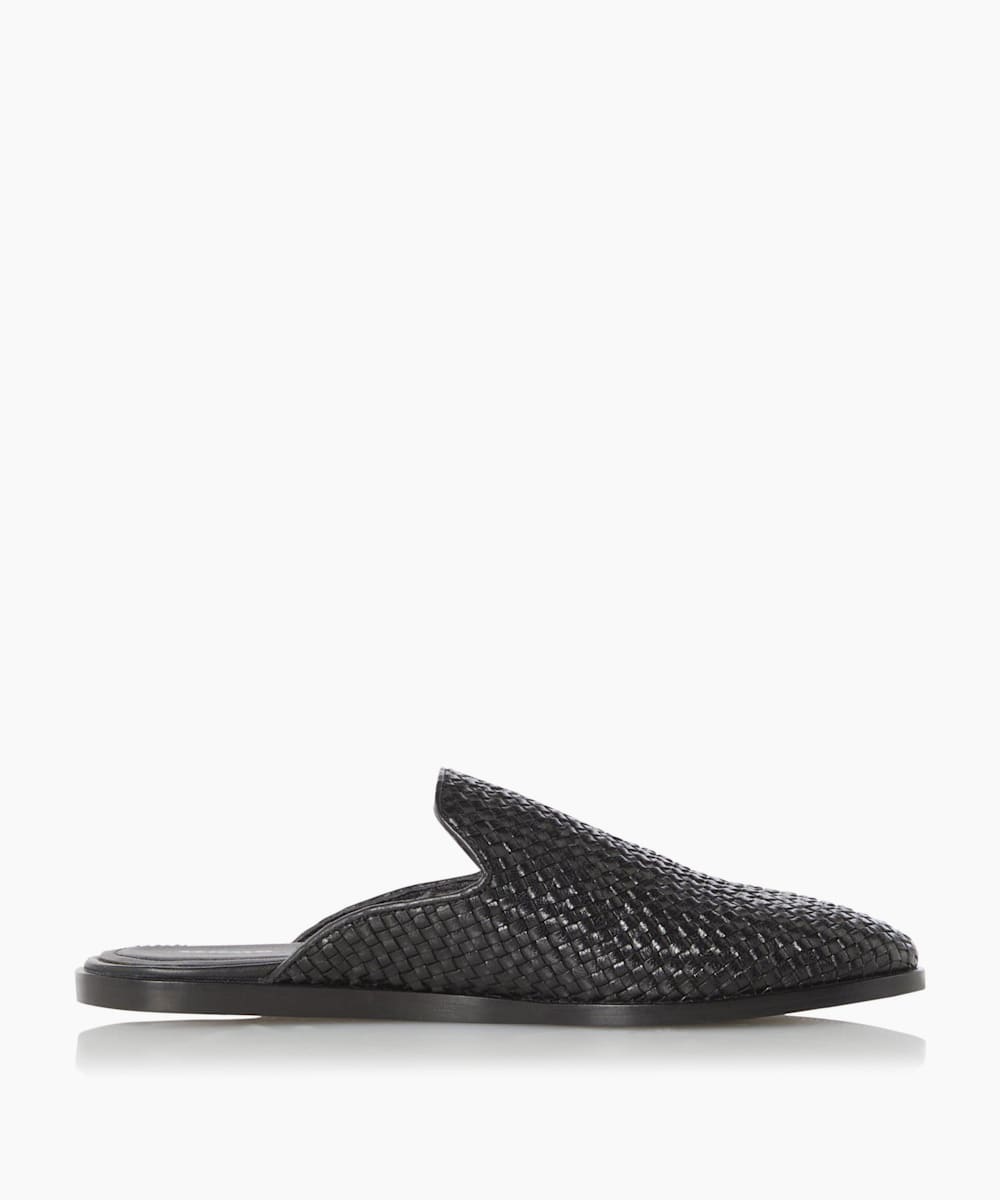 DUNE LONDON
6
40
7
41
8
42
9
43
10
44
11
45
12
46
UK
EU
ADD TO BAG
basils - black
Casual Woven Mules
£90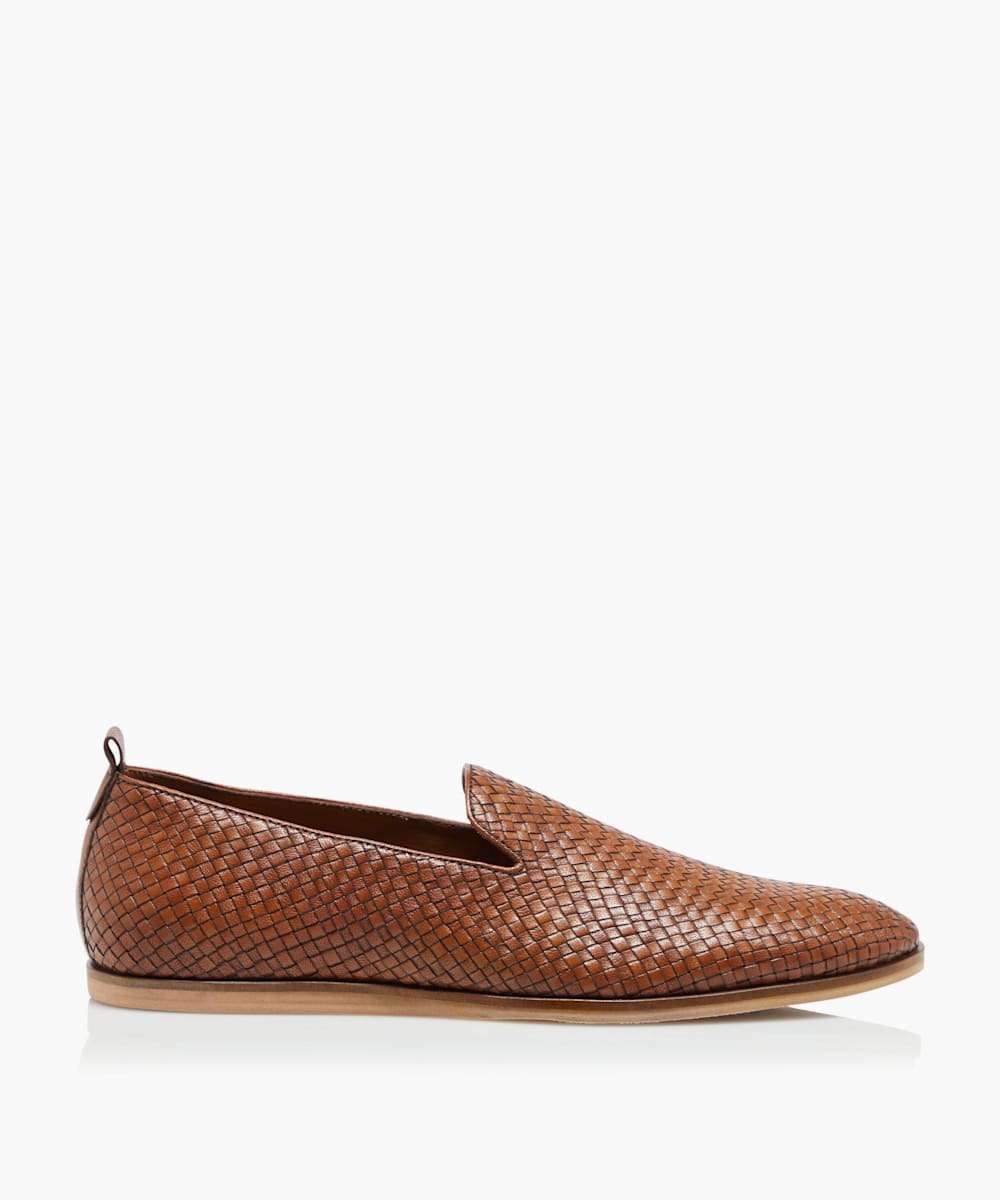 DUNE LONDON
6
40
7
41
8
42
9
43
10
44
11
45
12
46
UK
EU
ADD TO BAG
bases - tan
Woven Slipper Cut Loafers
£95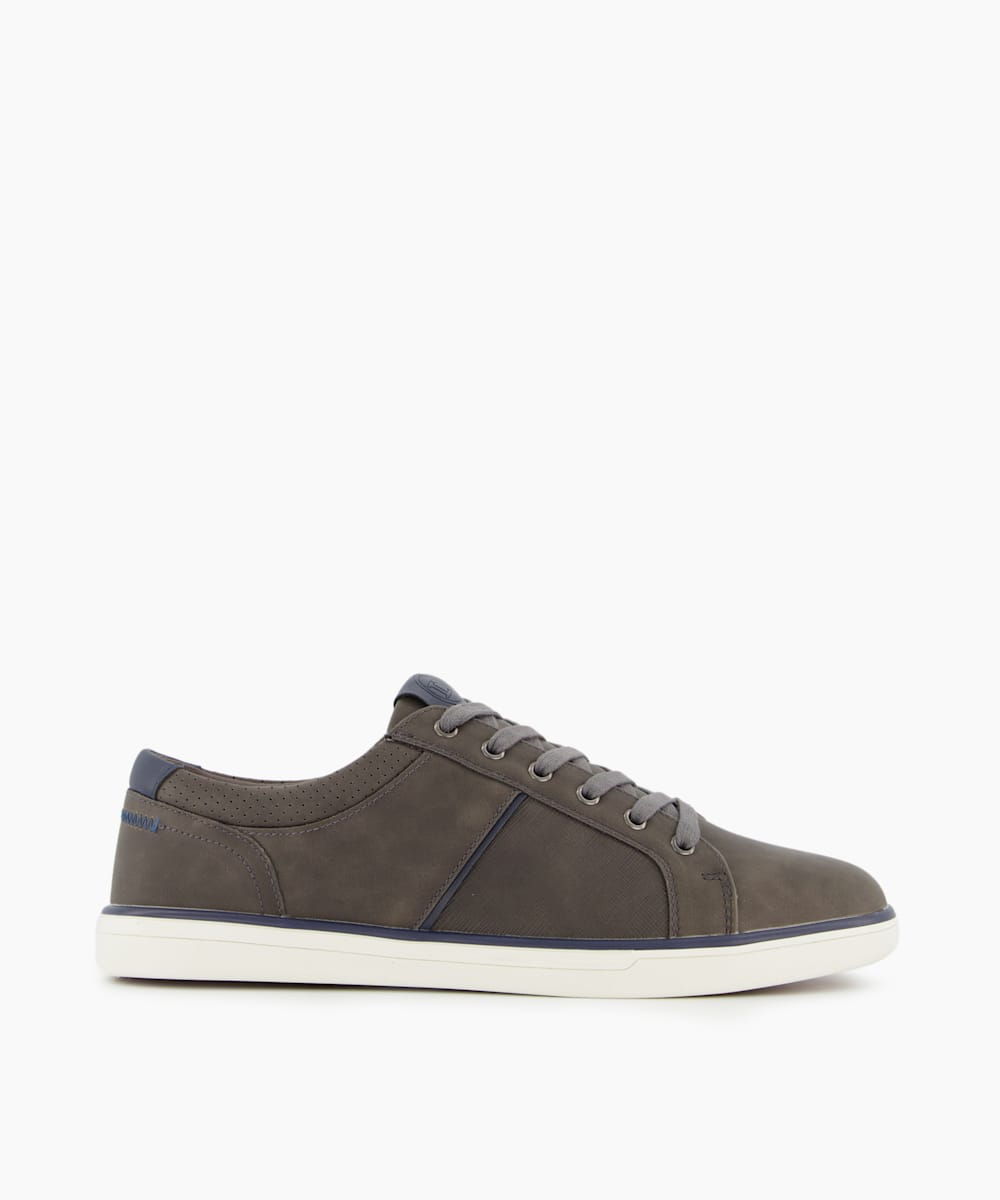 DUNE LONDON
6
40
7
41
8
42
9
43
10
44
11
45
12
46
UK
EU
ADD TO BAG
truste - dark
Contrasting Panel Trainers
£60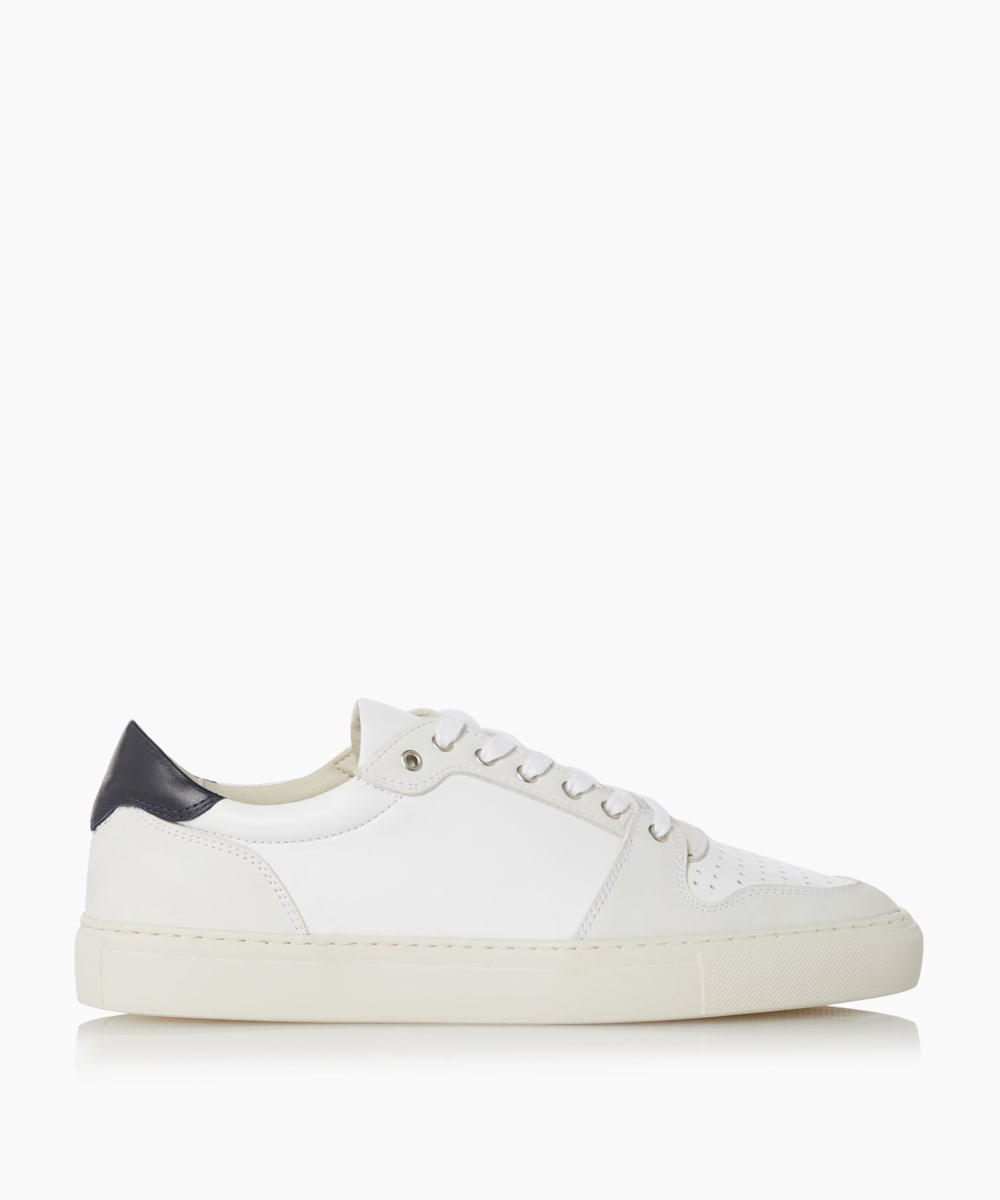 BERTIE
6
40
7
41
8
42
9
43
10
44
11
45
12
46
UK
EU
ADD TO BAG
torch - offwhite
Lace Up Trainers
£90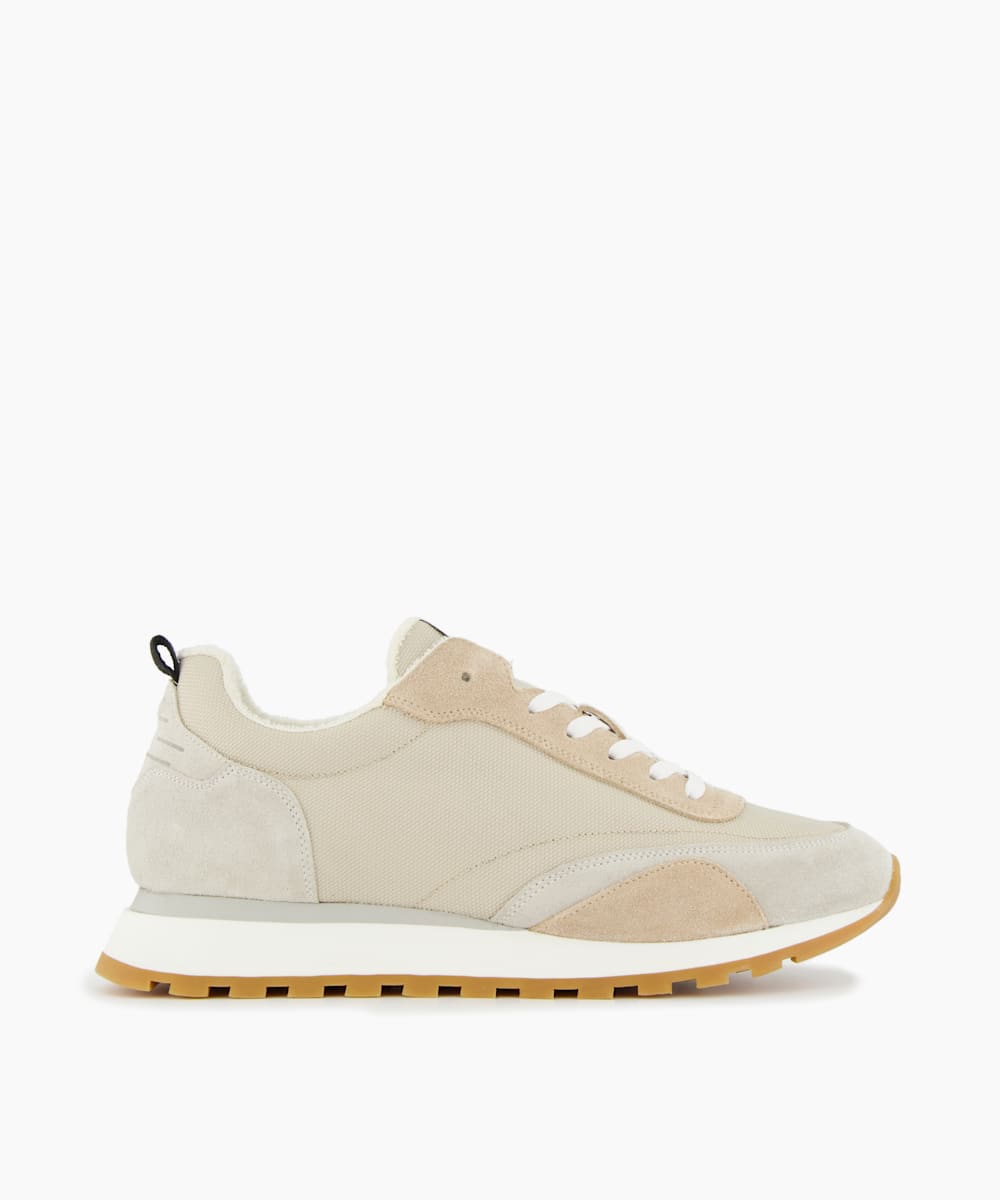 BERTIE
6
40
7
41
8
42
9
43
10
44
11
45
12
46
UK
EU
ADD TO BAG
trucked - offwhite
Nylon Runners
£95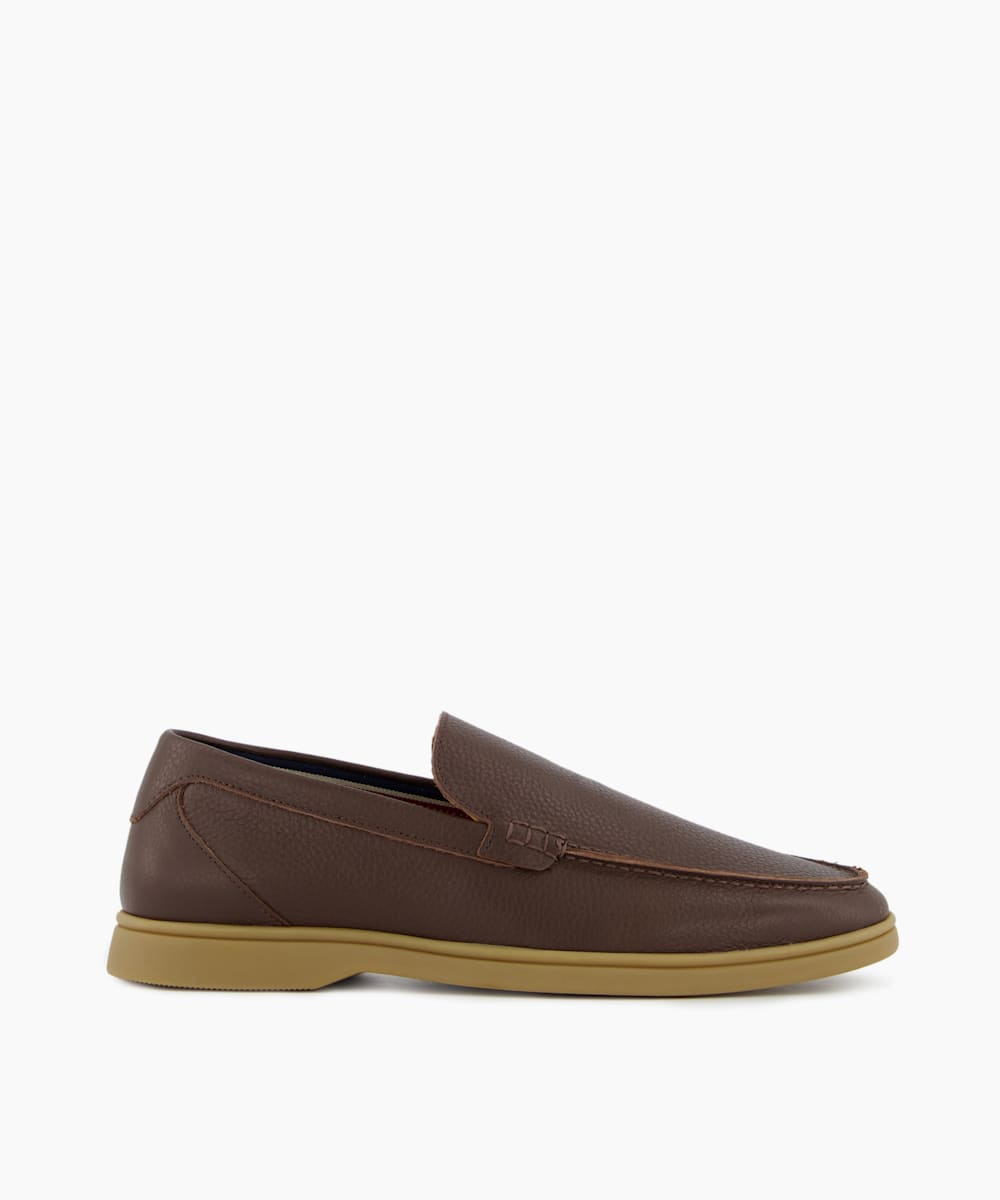 DUNE LONDON
6
40
7
41
8
42
9
43
10
44
11
45
12
46
UK
EU
ADD TO BAG
blend - brown
Casual Shoes
£85
You may also like
Recently viewed