It's reasonably obvious that the ballet pump came originally from the dancers' shoe and has been in fashion for as long as dancers have laced up their pointe shoes. The ballet flat dates all the way back to the 16th century but the modern slipper can be attributed to Rose Repetto, who created the classic French pump after her son, a choreographer would come home complaining of sore feet back in 1947. Soon they were seen on the feet of Brigitte Bardot and Audrey Hepburn in classic films like Funny Face and the ballet flat became an iconic shoe shape.
Perfect for slipping on and running out the door, ballet flats are universally adored for being both comfortable and chic. For those of us looking to take a break from our heels without compromising on elegant style, the ballet flat is the perfect shoe to satisfy our needs.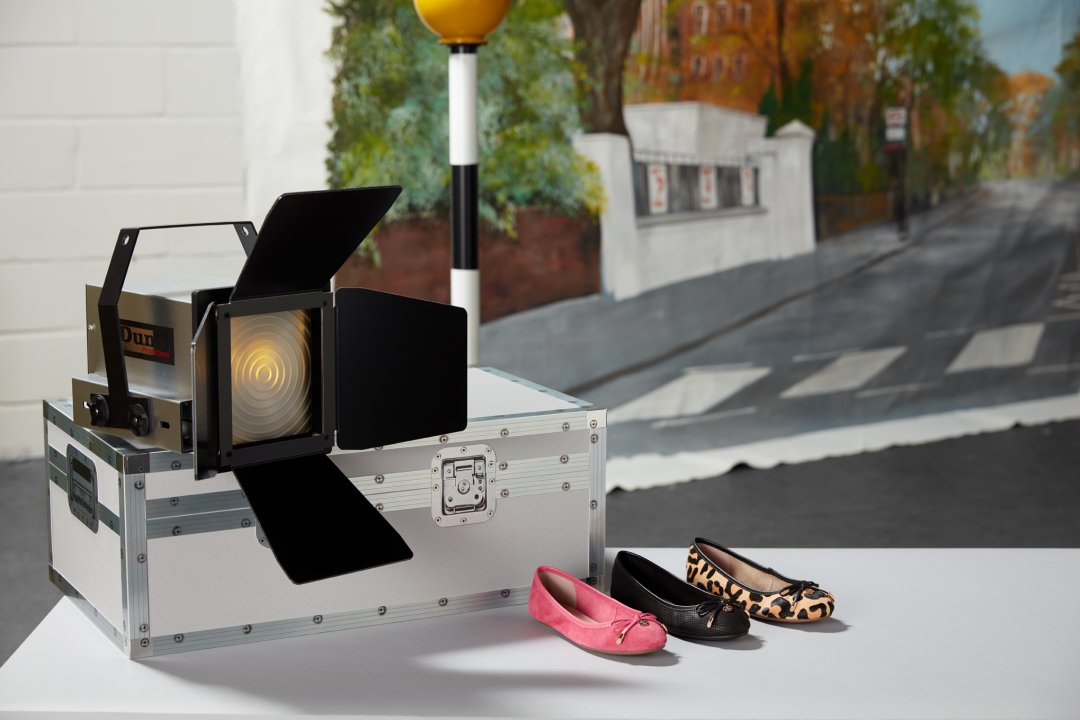 Now the ballet slipper is essential to create effortless It-Girl style, paired with a pretty summer dress or narrow cigarette pants, the ballet flat comes in every shade, texture and pattern. For the classic shape
HYPE
comes in Nude, Pink, Rose Gold and Black as well as Leopard for the more daring. The Ballerina ribbons of the pointe shoes are pretty and flattering, so with this in mind, the gorgeous
HANDSEL
in Nude and Black turns you into an Odette or Odile depending on the outfit or the mood.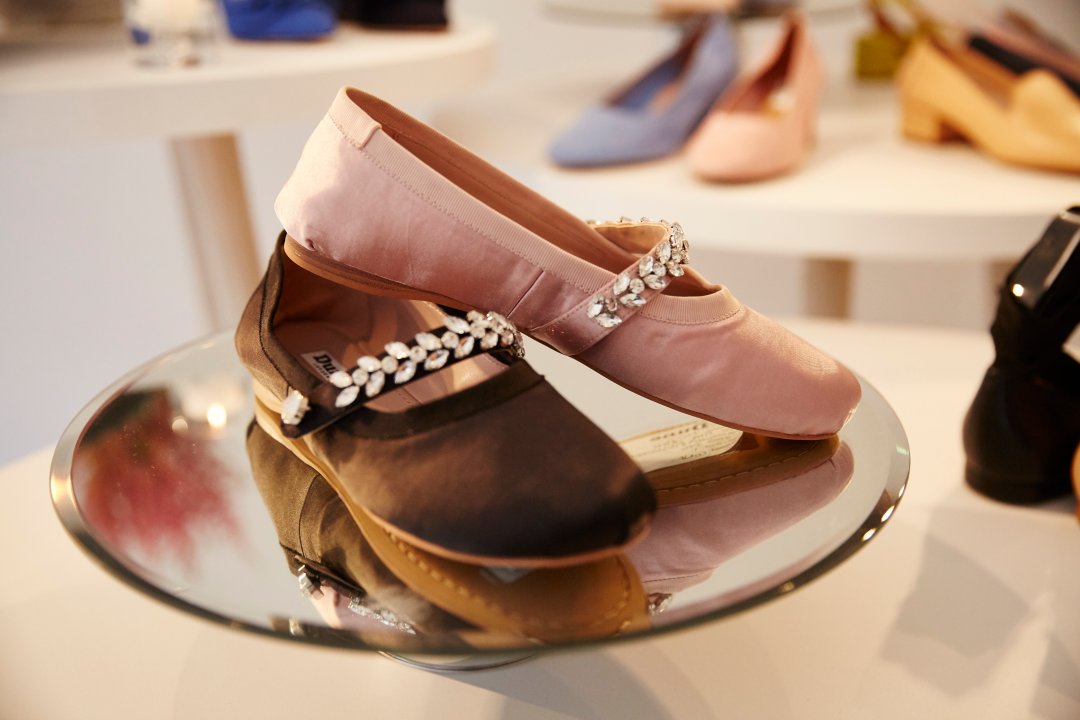 Ballet pumps are by their very nature low cut.
HISTORY
is a ballet pump with elastic to help it fit snuggly on any foot shape. In metallic pink or pale gold, this pump is uber comfortable and in this seasons must-have finish.