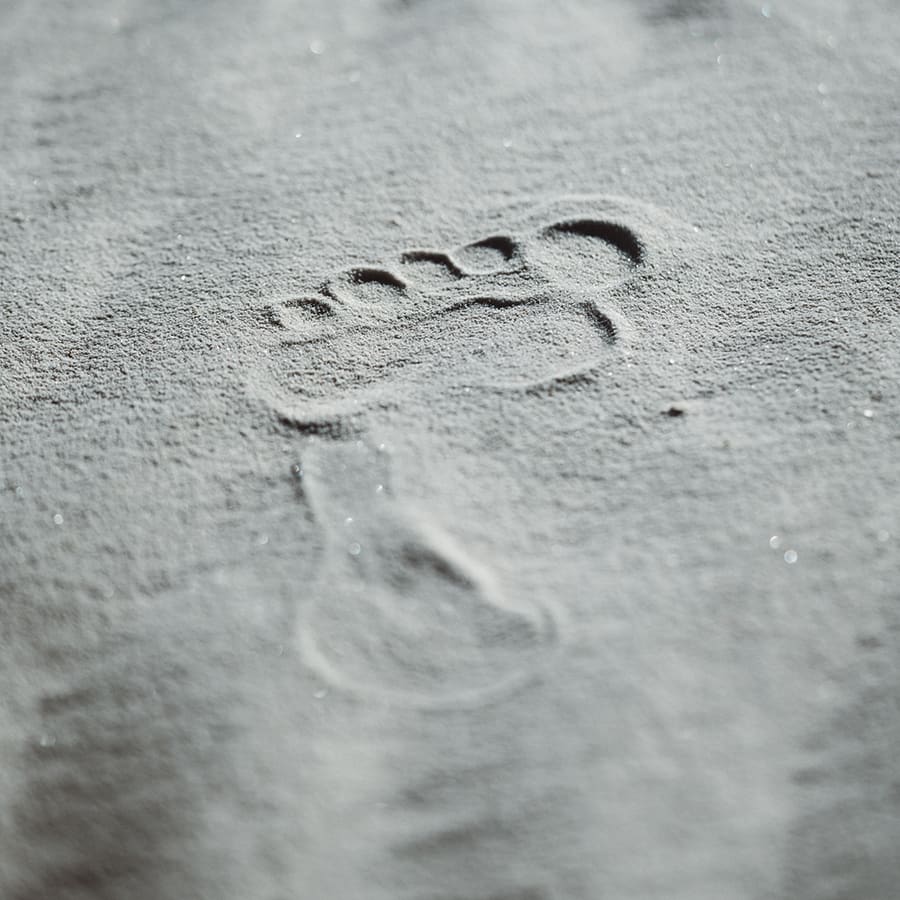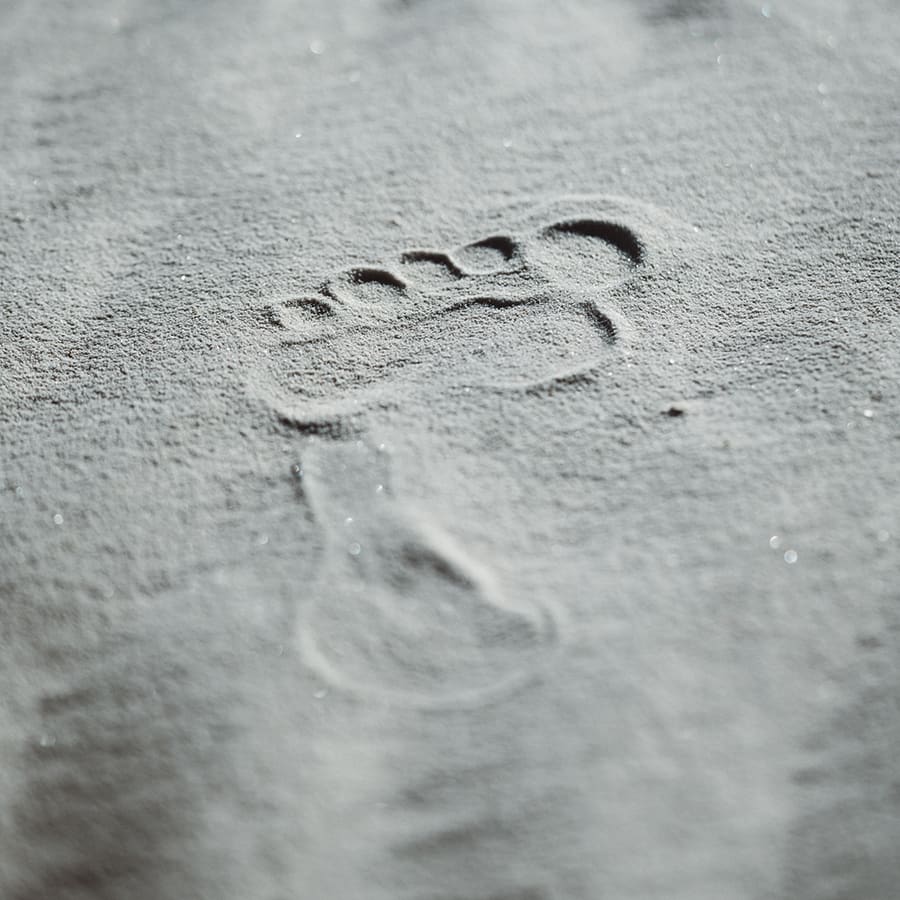 Reducing Our Carbon Footprint
At Dune we are making steps to build a more sustainable future. Committed to reducing carbon emissions, we recognise we have a responsibility to make good decisions and effect positive change. In short, we are looking at ways to work more efficiently. Working alongside more than 60 other retailers we have joined the British Retail Consortium (BRC) Climate Action Roadmap working with suppliers, the government and other stakeholders to collectively deliver on an ambitious target. Together, the aim is to achieve net zero carbon emissions across the collective retail industry by 2040. And it's incredibly exciting. Scroll down to read more about our initiatives.
Alongside the British Retail Consortium we are working with CEMAsys, a leading sustainability and carbon management company. With their help, we are building a clearer picture of our carbon footprint and identifying what needs to be done. We know we can only reach our net zero goal if we understand what the obstacles are to the path we need to take.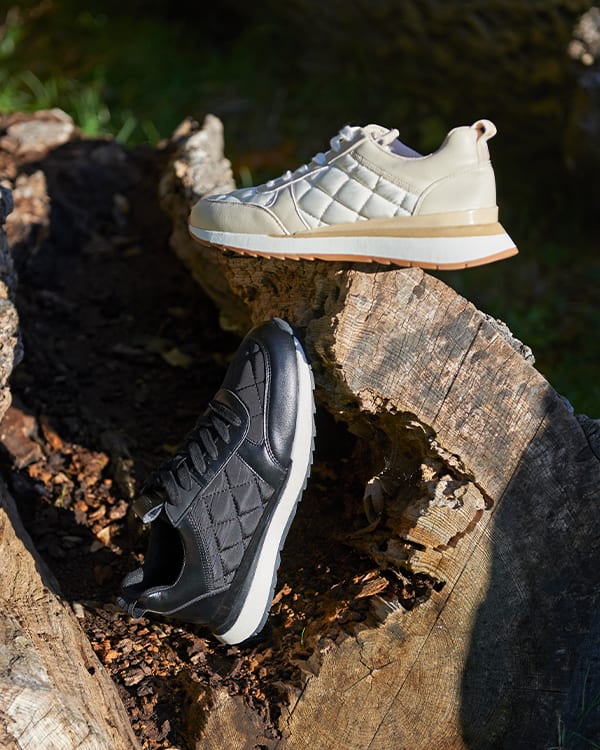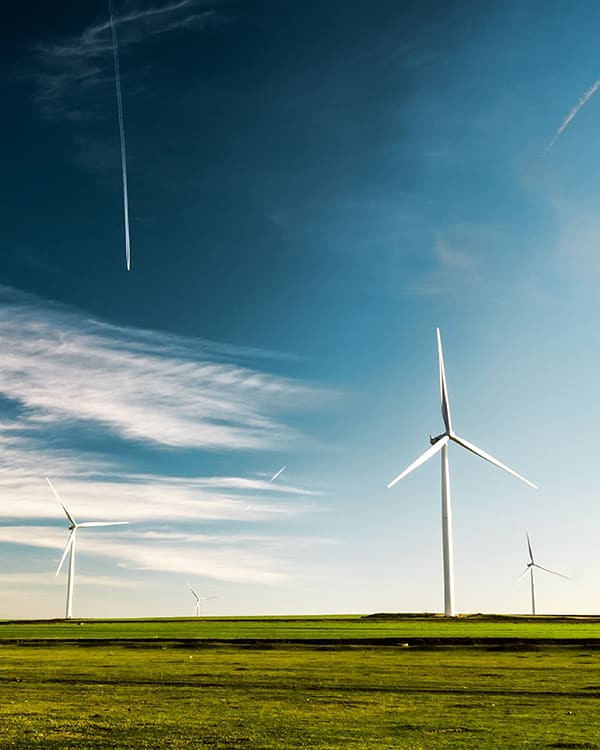 Our immediate focus is on our own operations where we are reducing our carbon footprint by switching to renewable energy in the UK, converting our stores to LED lighting and continuing to encourage all our employees to be more energy aware.
There is still a lot of work to be done but we're determined to drive down our emissions. We want to play our part in building a sustainable future and look forward to sharing this journey with you.