Simple, statement or something in between - sandals are at the top of my shopping list this month. After being woefully unprepared for the June heat wave, I am on the hunt for some fresh styles that will see me from beach to bar, desk to dancefloor and wedding to weekend. Whilst the past few summers have been dominated by easy flat styles, this year the shoes of the season have reached new heights. Keep reading for our favourite heeled sandals that we can't wait to get our hands on, and feet in.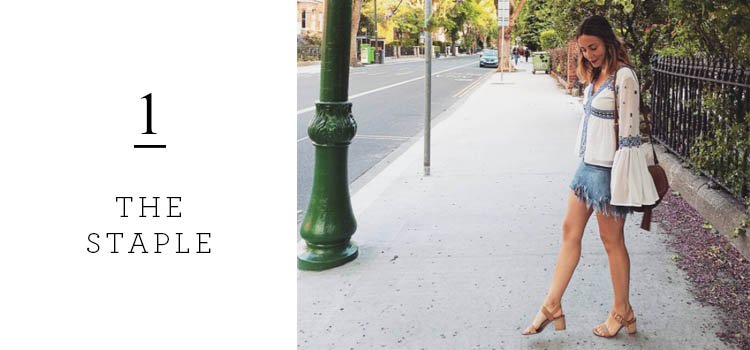 Every girl needs a helping hand now and then, so for that little leg lengthening boost, there is nothing better than a simple tan block heel like the JANY buckle sandal. A classic neutral that will go with every colour and style you already have in your wardrobe, just see how easily Ana wears hers from day to night here.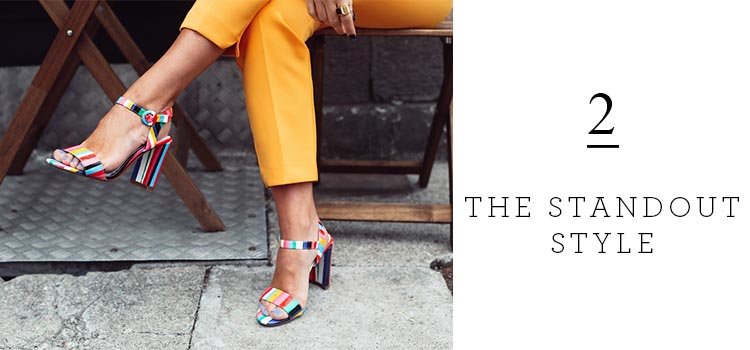 Take summer in your stride and embrace those carnival vibes with the MARRACA rio stripe sandal. Not for the faint hearted, this pair can feel slightly daunting to those of us who tend to stick to a strict neutral colour palette. But trust me, if you think of them like a statement earring or that colour pop bag, this block heel pair will give your wardrobe a much-needed summer refresh and add some fun to any outfit.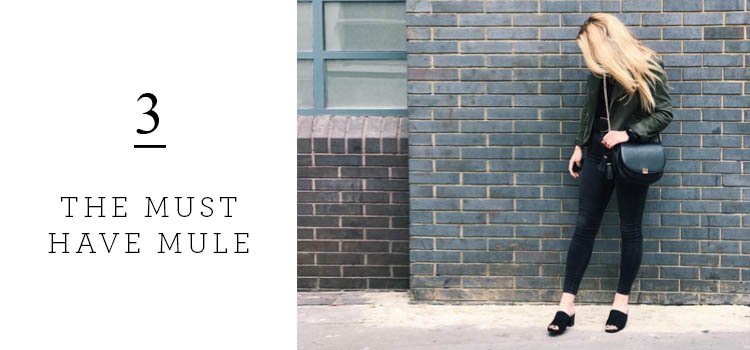 If you haven't already, it is about time that you jumped on the mule bandwagon. The classic 90s must have is back for another season and has been slowly taking over my wardrobe, the JUPITA block heel style has yet to leave my feet.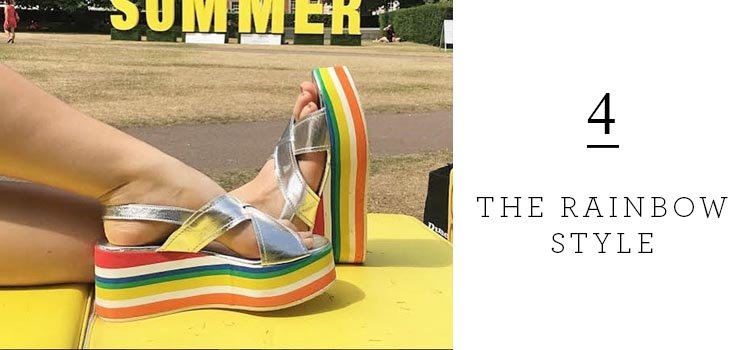 With holiday season fast approaching, I challenge you to find a shoe that is more made for summer than the LEVELL flatform sandal. The perfect (and comfy) swap for your go-to heels, a flatform is a feet friendly way to give yourself a bit of height. Definitely one to add to the holiday packing list.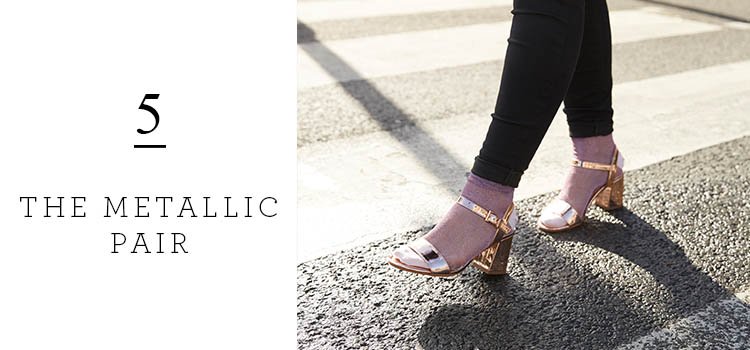 When the sun shines, my wardrobe choices grow more and more limited with comfort taking over from style as soon as the thermostat hits a high 20. The answer? The MYLOW block heel sandal will perk up even the plainest of outfits. You might wonder what to style with them but rose gold is actually a great neutral and looks great with your go-to blue jeans or paired with a printed summer tea-dress.