Stylist and writer Alex Fullerton picks the perfect styles to herald the start of London Fashion Week.
The Red Shoes
Fashion Week is one of the only times I get to wear heels as usually I'm running round town in flats, combining school drops with meetings and tube journeys. However LFW brings the luxury of a car to be driven around in so I indulge my fashion fantasies in a head-turning pair of AMIGA heels. The high vamp of this style is Autumn's key shape as is the unpredictable two-tone red colour.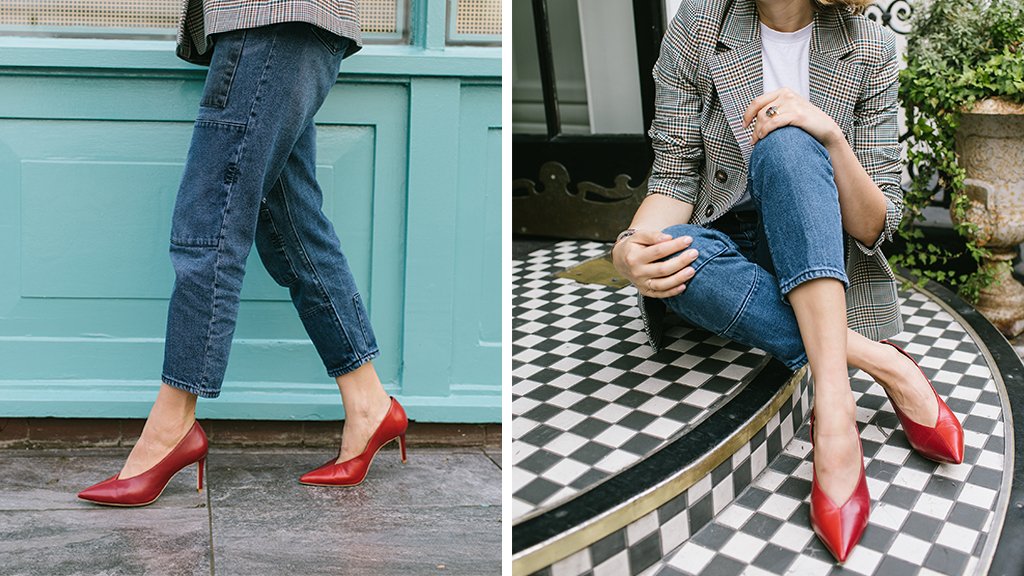 White Western Boots
The cowboy-style white boot has become a street style favourite, so are fully worthy of their place in my front row outfits, but I particularly love how the PRAIRRIE style are little bit rock and roll and have a stacked Cuban heel.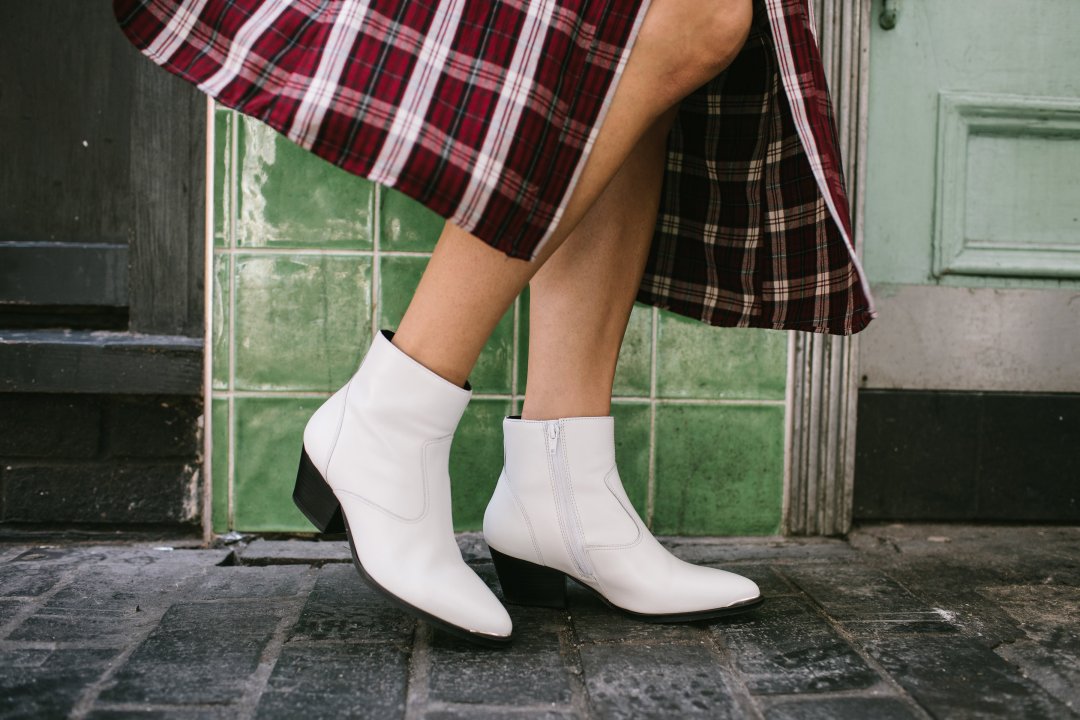 Go-to Trainers
My schedule during LFW is back to back to back with shows, presentations, dinners and launches. Sometimes, I just need to get round a little faster and teetering in stilettos isn't an option.  A fashion-forward pair of trainers like the EEDE double strap style is a must. The super-sized shape and 'dad' styling of this pair are practical, comfy and devastatingly on-trend.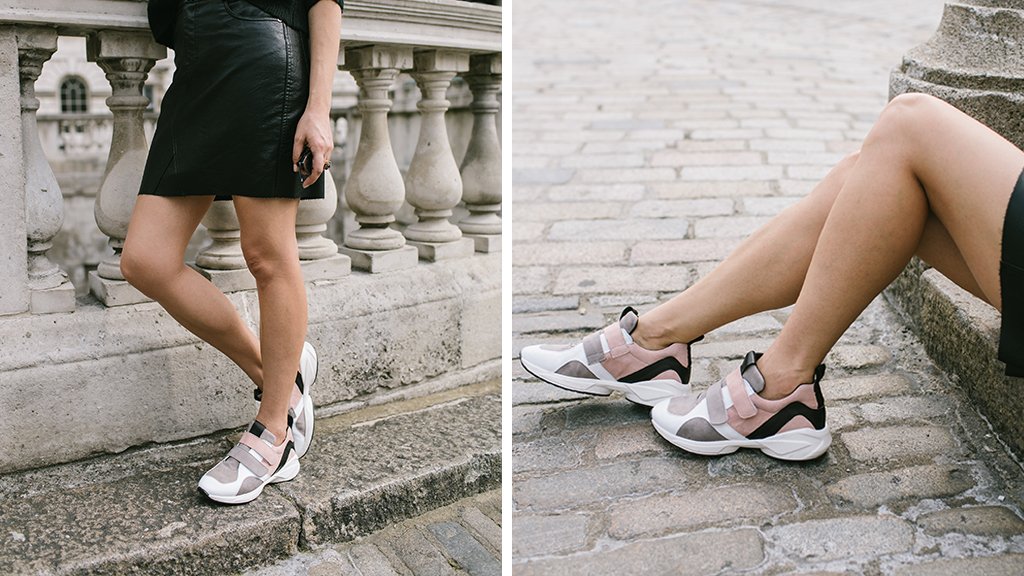 The Trophy bag
Fashion Week is a time to parade your fanciest pieces and still nothing beats a trophy bag as a conversation starter. This opulent one is bejewelled and makes a statement while still being able to fit in all the LFW essentials - lip balm, phone and tickets. Shop ERABIA now.