You'd be forgiven in thinking that the humble loafer isn't exactly the most sexy of shoes, more about comfort than style originally. There's no doubt they're rating on the comfort scale but thanks to a whole social evolution that created a fashion statement out of how the students of top schools and Universities tended to dress, the loafer came into its own.

The loafer of AW17 is a deceptively versatile and classy shoe, one that can dress up or dress down, go party or go to work, the loafer is a timeless classic and here are our Top 5.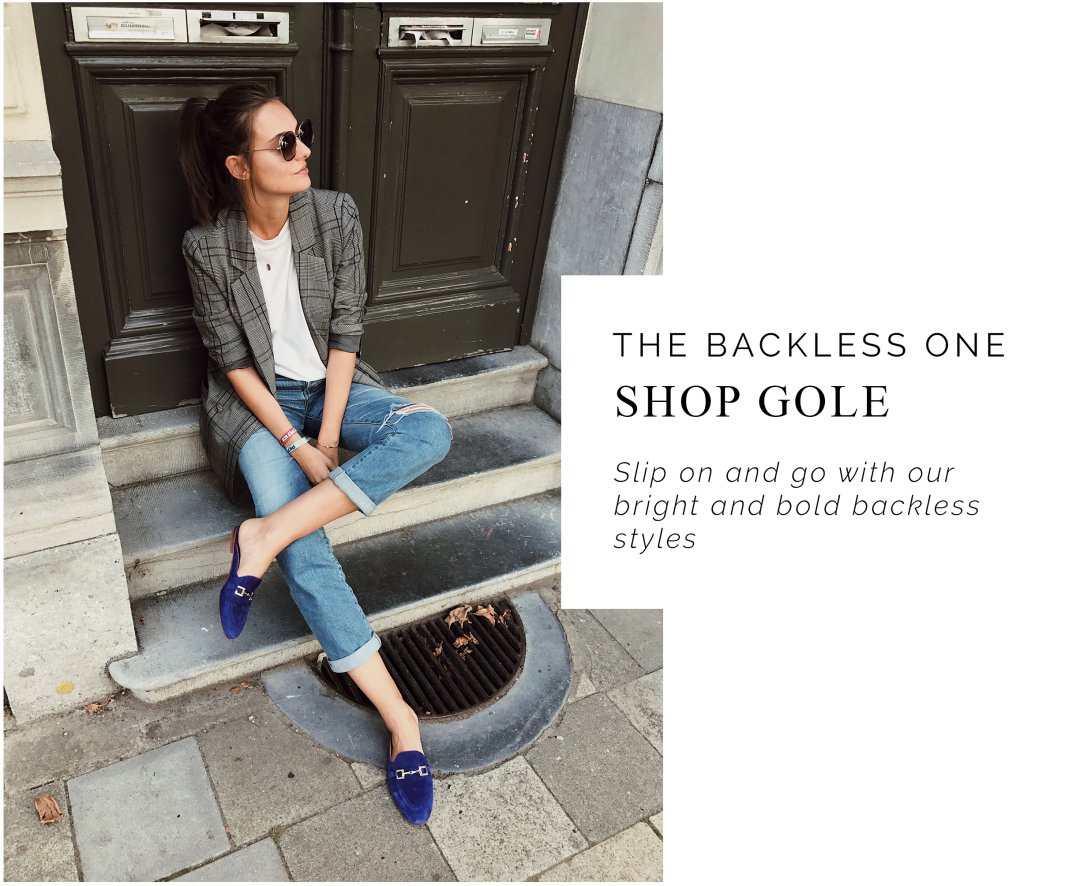 The easy on, easy off mantra of GOLE makes this loafer all about being up front. In some seriously funky colours and finishes (and even a fur-line version) you can just slip and go.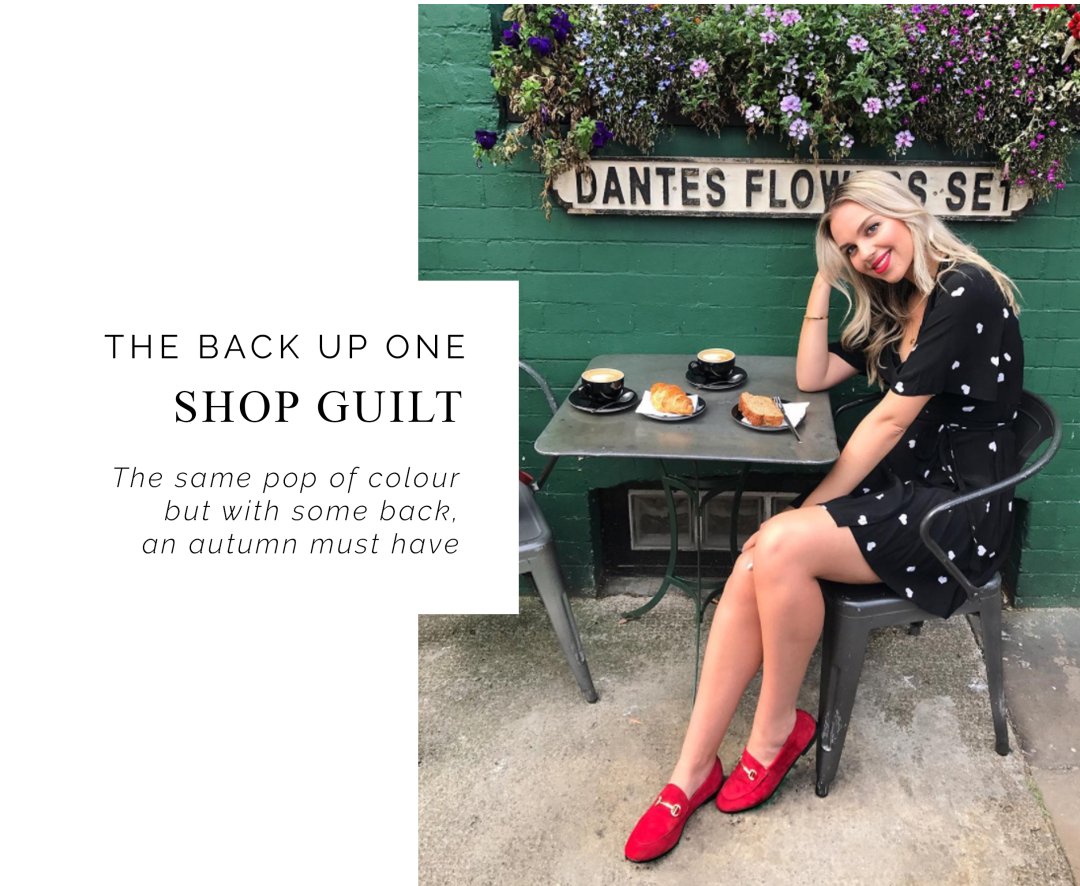 If you like the vivid colours of Gole but prefer a back to your loafer, then GUILT is the shoe for you. In same bright colours and funky finishes GUILT is a happy-go-lucky loafer.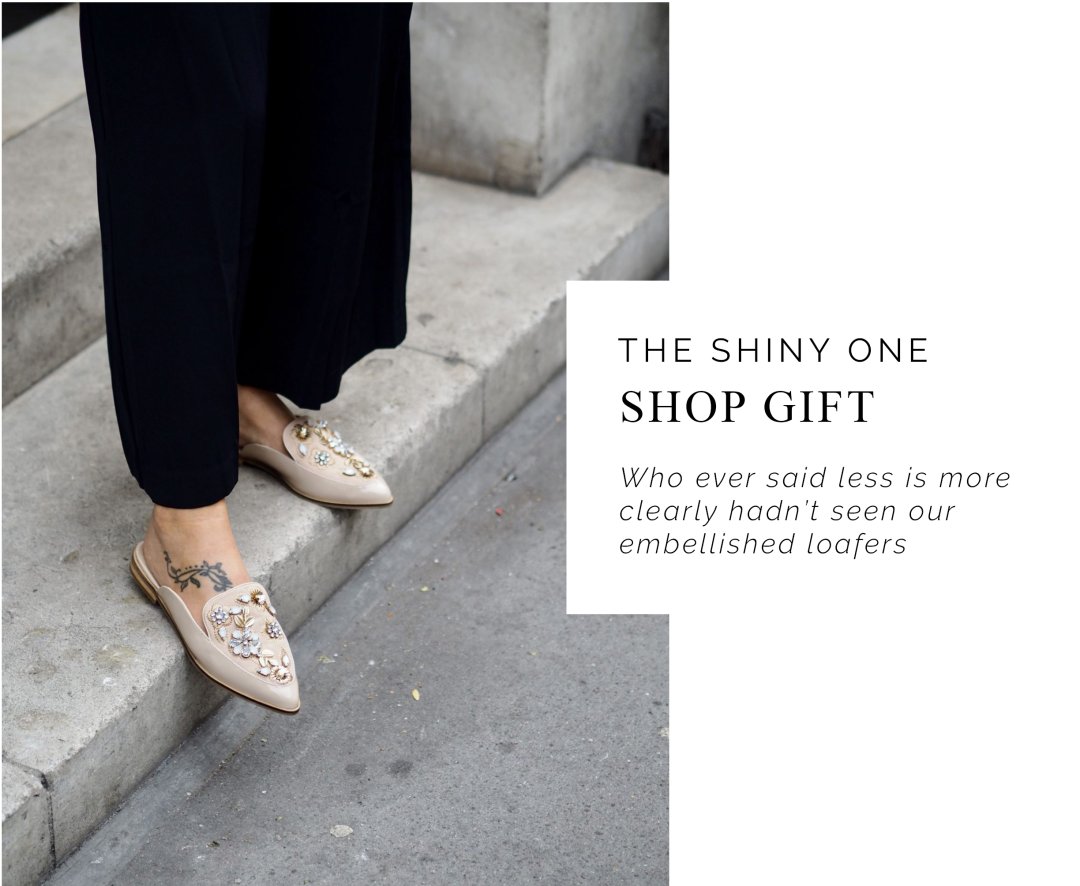 Patent leather and embellished jewels is the signature of GIFT and backless version GEMILY, a sleek black or nude pointed toed loafer that's definitely more dress up than dress down.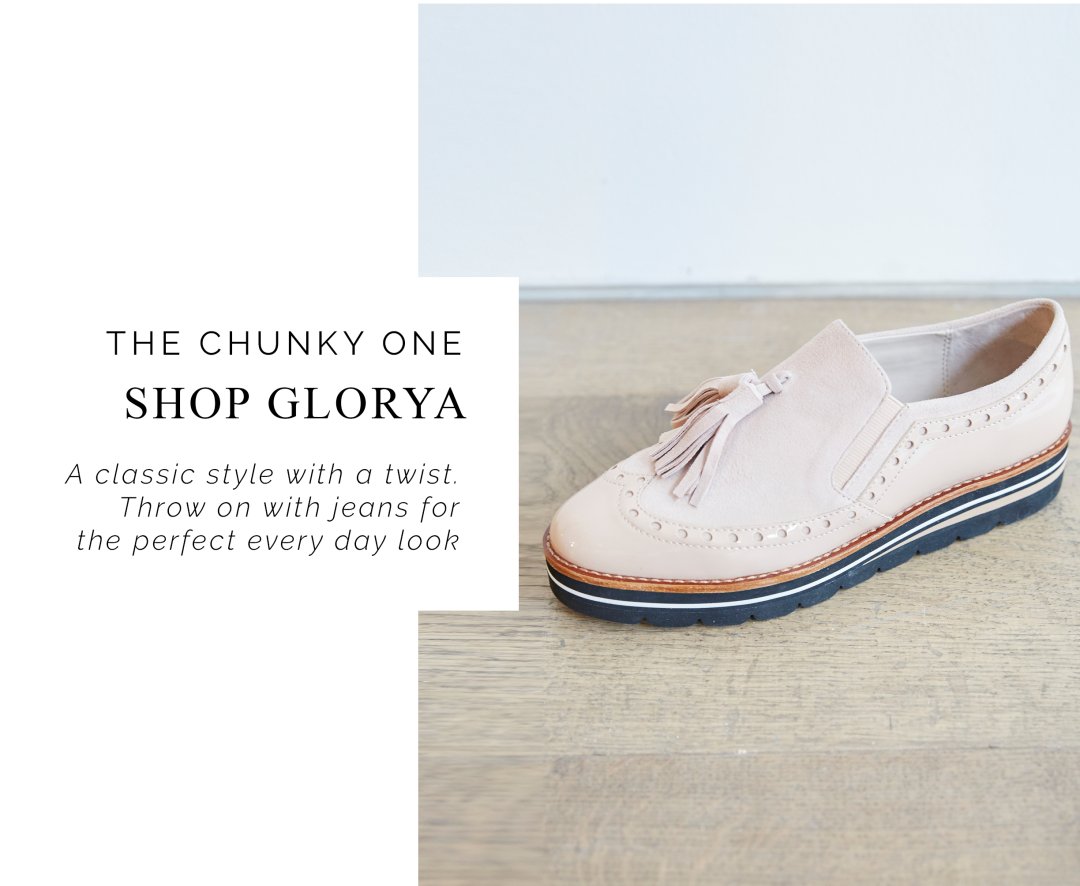 The classic loafer has been pimped up for the fabulous GLORYA, a distinctive two-tone chunky sole gives rise to a tasselled patent and suede leather upper that's crying out to be matched with rolled-up denim.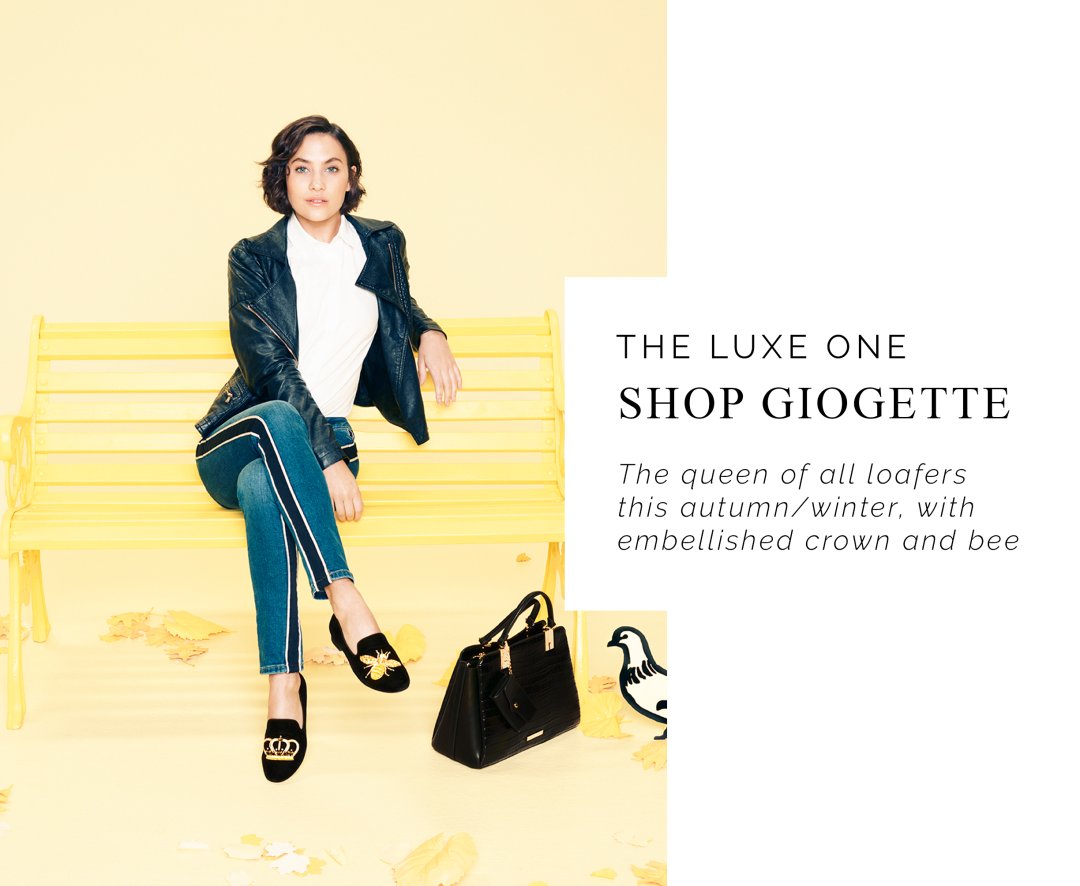 The Stunning GIOGETTE is the Queen of all loafers. The Queen Bee to be precise, the luxe black velvet slipper shoe loafer, piped in gold and emblazoned with embellished embroidered crown and bee motifs is the most decadent of all.