At Head Over Heels, we make shoes for women who demand more. Women who are short on time but big on style. Women who hustle, work, dance and laugh and need their shoes to keep up. This season, our collection of women's shoes is all about personality. Whether you favour strappy heeled sandals for Saturday night or you're after chunky sole trainers to wear during the week, you'll find sleek styles and comfort in the Spring/Summer 2020 collection from Head Over Heels.
Show 3 Per Row
Show 4 Per Row
Showing 185 products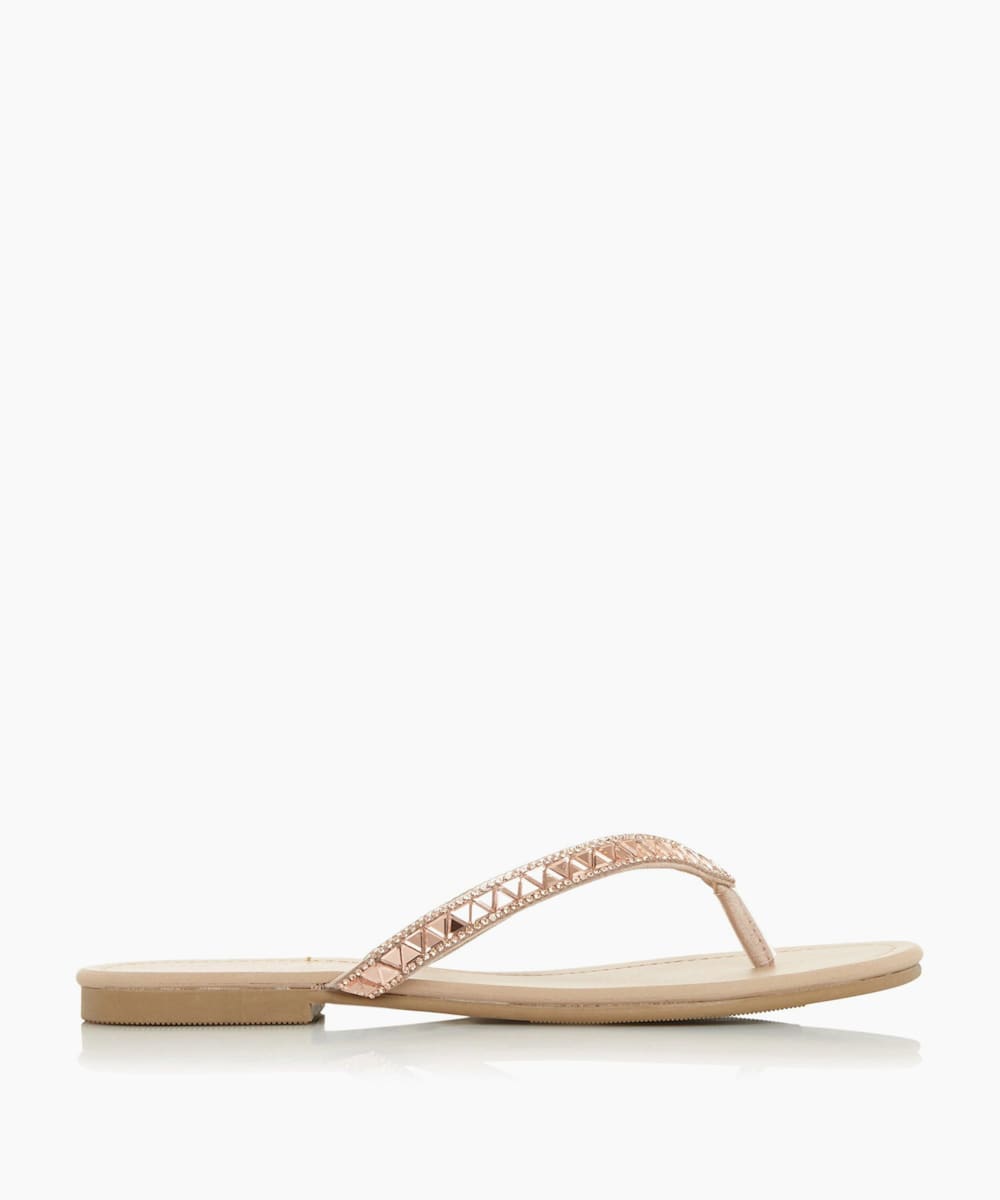 HEAD OVER HEELS
3
36
Out of Stock
4
37
Out of Stock
5
38
6
39
7
40
Out of Stock
8
41
Out of Stock
UK
EU
ADD TO BAG
luccii - rosegold
Diamante Trim Sandals
£9
£18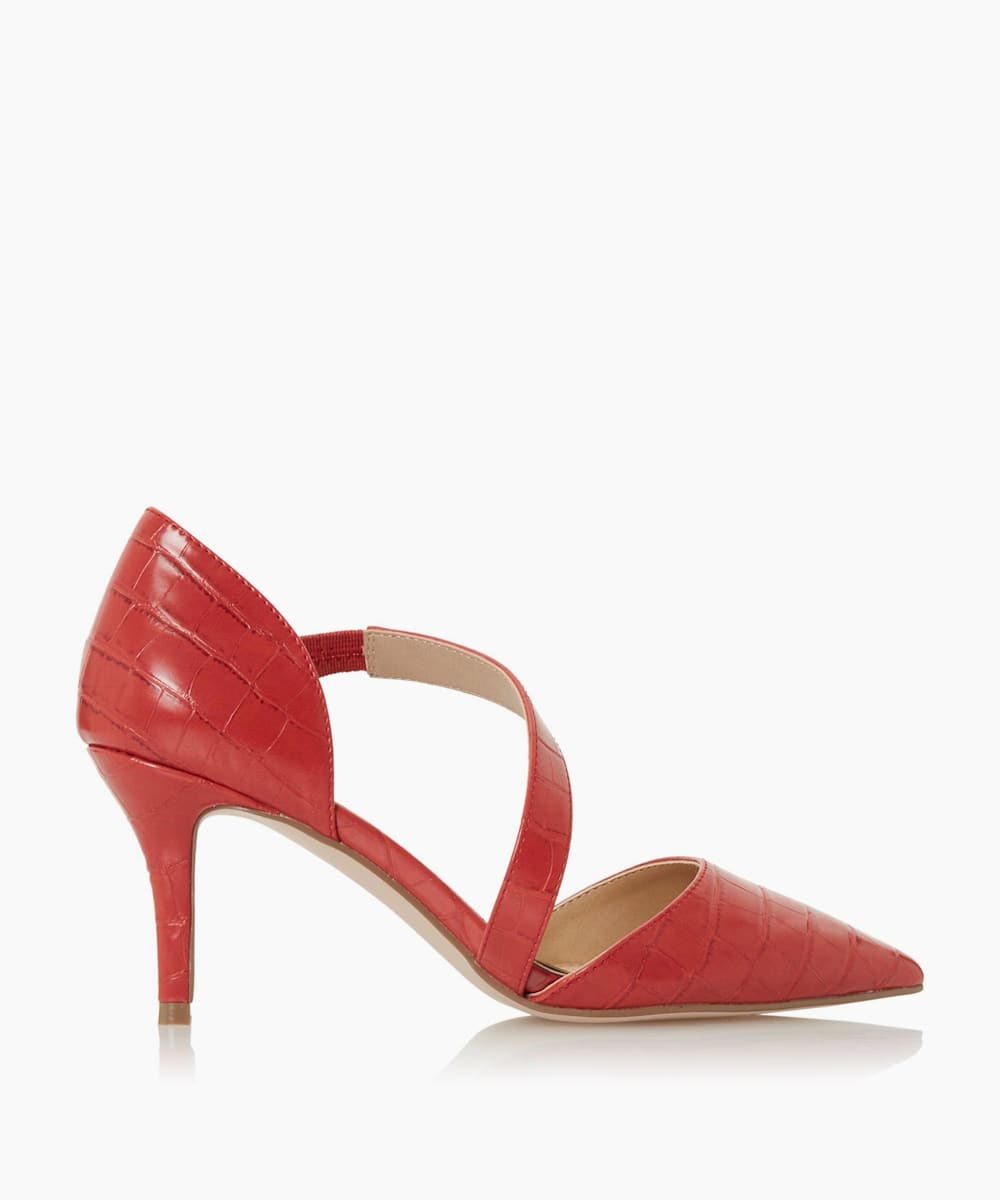 ...
HEAD OVER HEELS
3
36
4
37
5
38
6
39
7
40
Out of Stock
8
41
UK
EU
ADD TO BAG
camellia - red
Cross Strap Court Shoes
£24
£48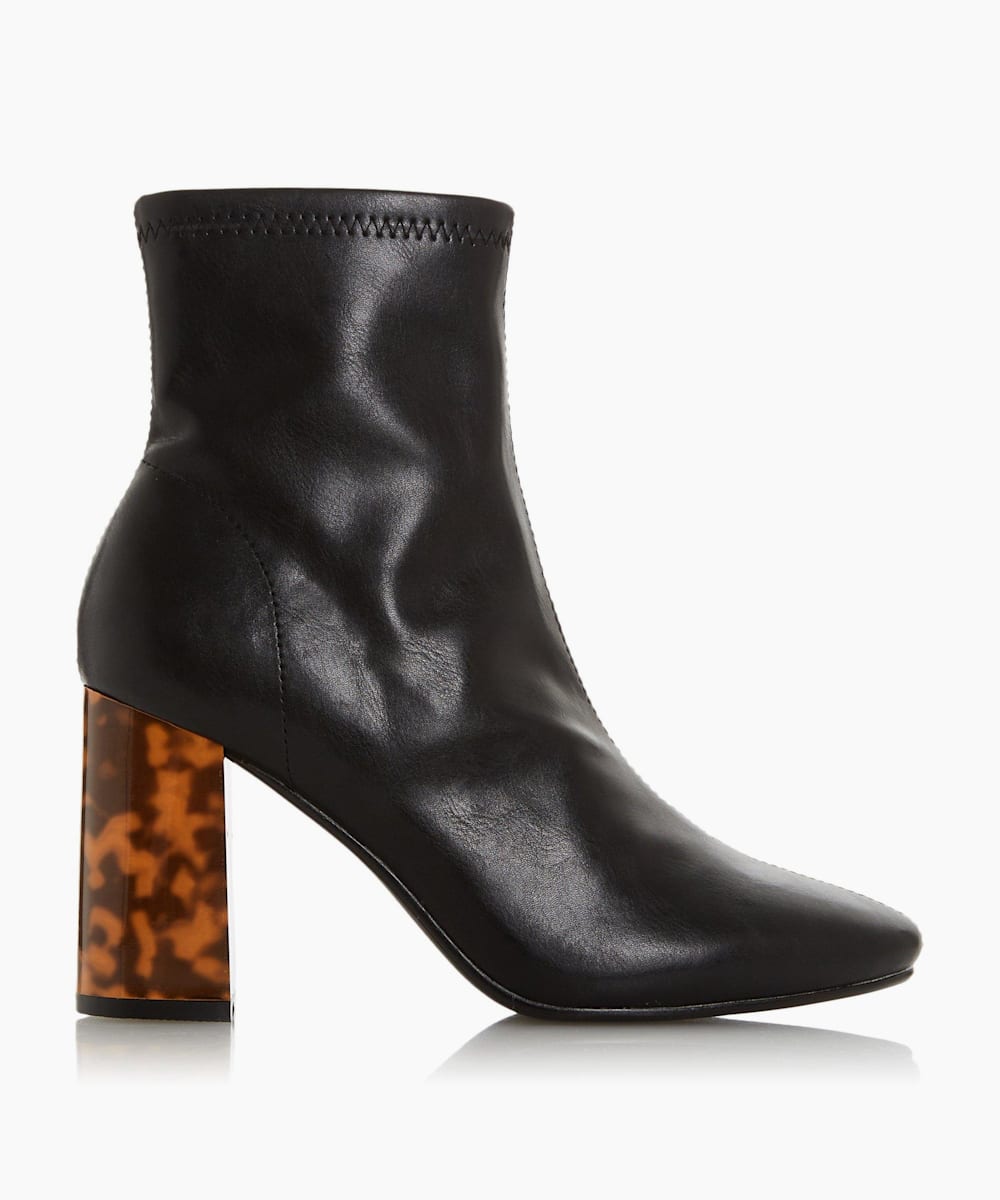 HEAD OVER HEELS
3
36
4
37
5
38
6
39
7
40
8
41
UK
EU
ADD TO BAG
omer - black
Tortoise Shell Heel Sock Boots
£27
£55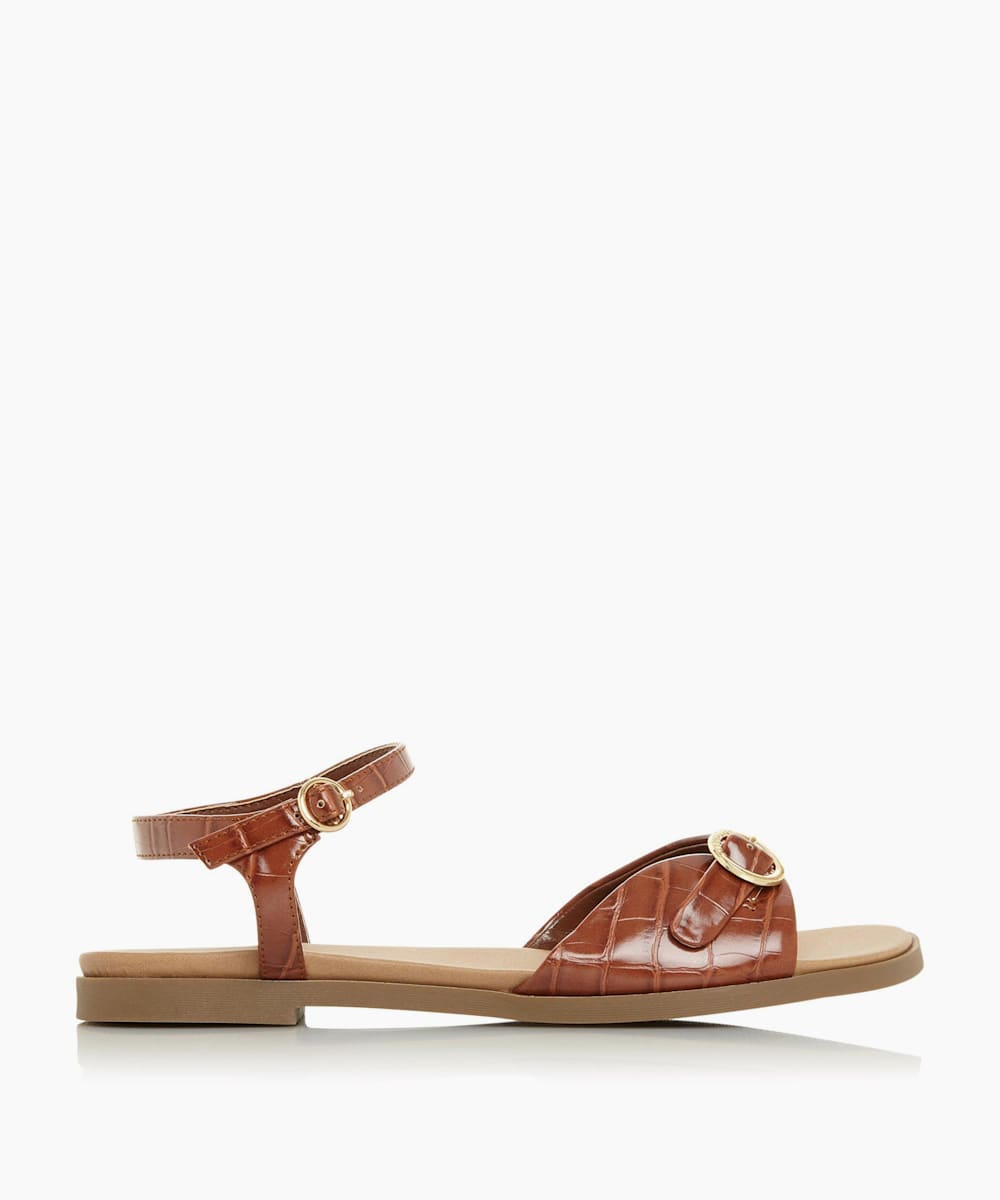 HEAD OVER HEELS
3
36
4
37
5
38
6
39
7
40
8
41
UK
EU
ADD TO BAG
lanny 2 - tan
Buckle Strap Flat Sandals
£17
£35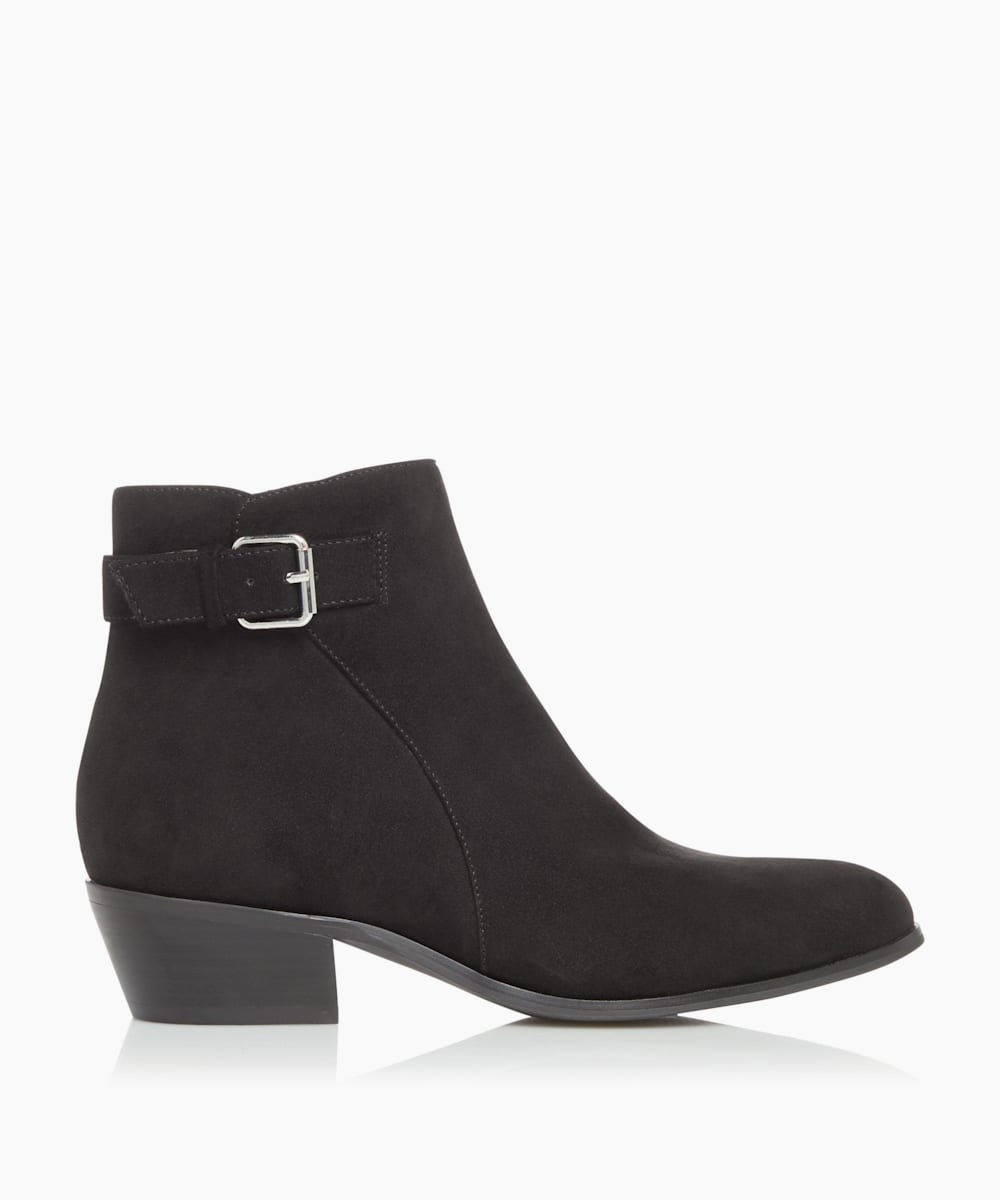 HEAD OVER HEELS
3
36
4
37
5
38
6
39
7
40
8
41
UK
EU
ADD TO BAG
pilas - black
Buckle Strap Ankle Boots
£25
£50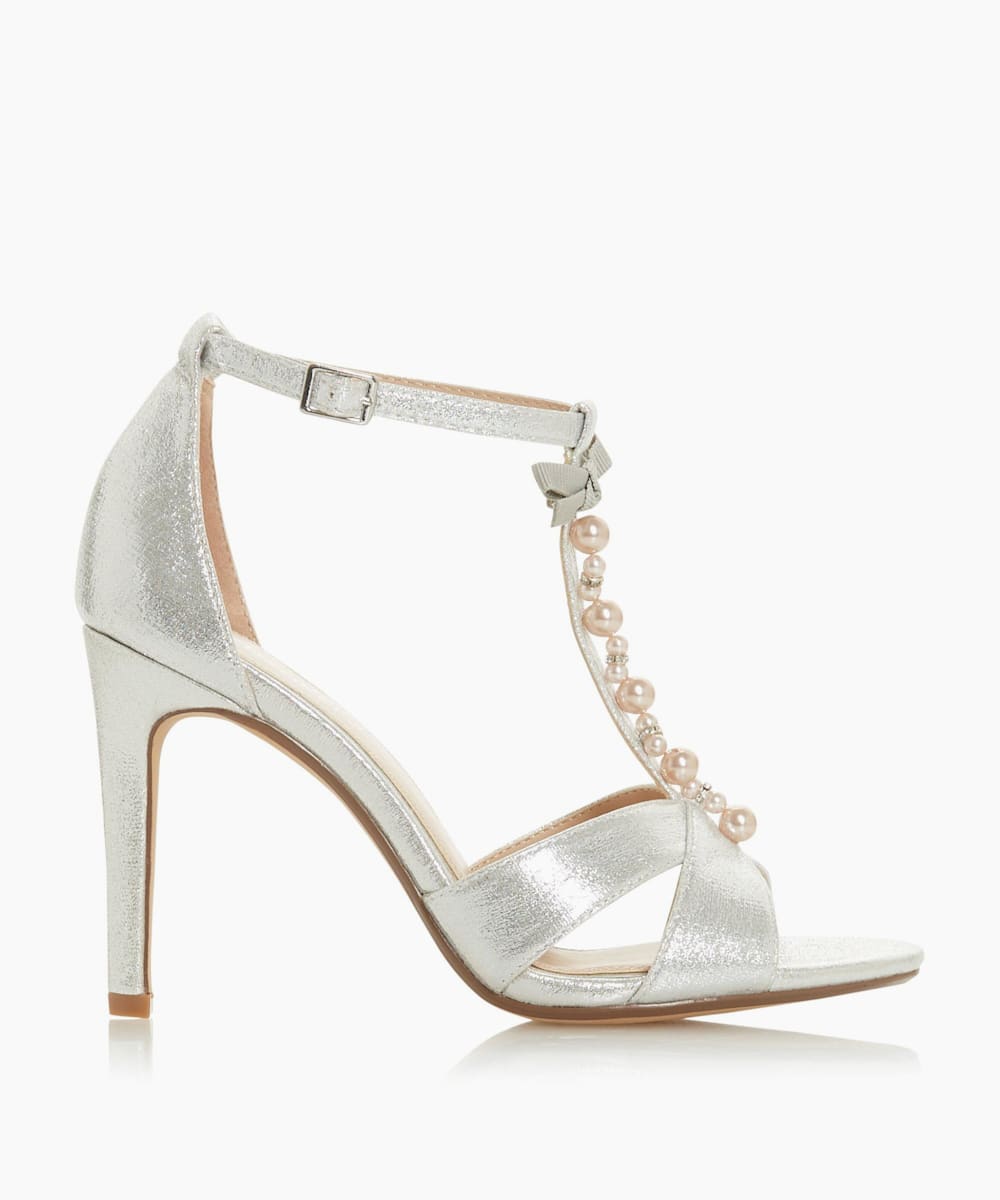 HEAD OVER HEELS
3
36
4
37
Out of Stock
5
38
6
39
7
40
8
41
UK
EU
ADD TO BAG
melodiee - silver
High Stiletto Sandals
£27
£55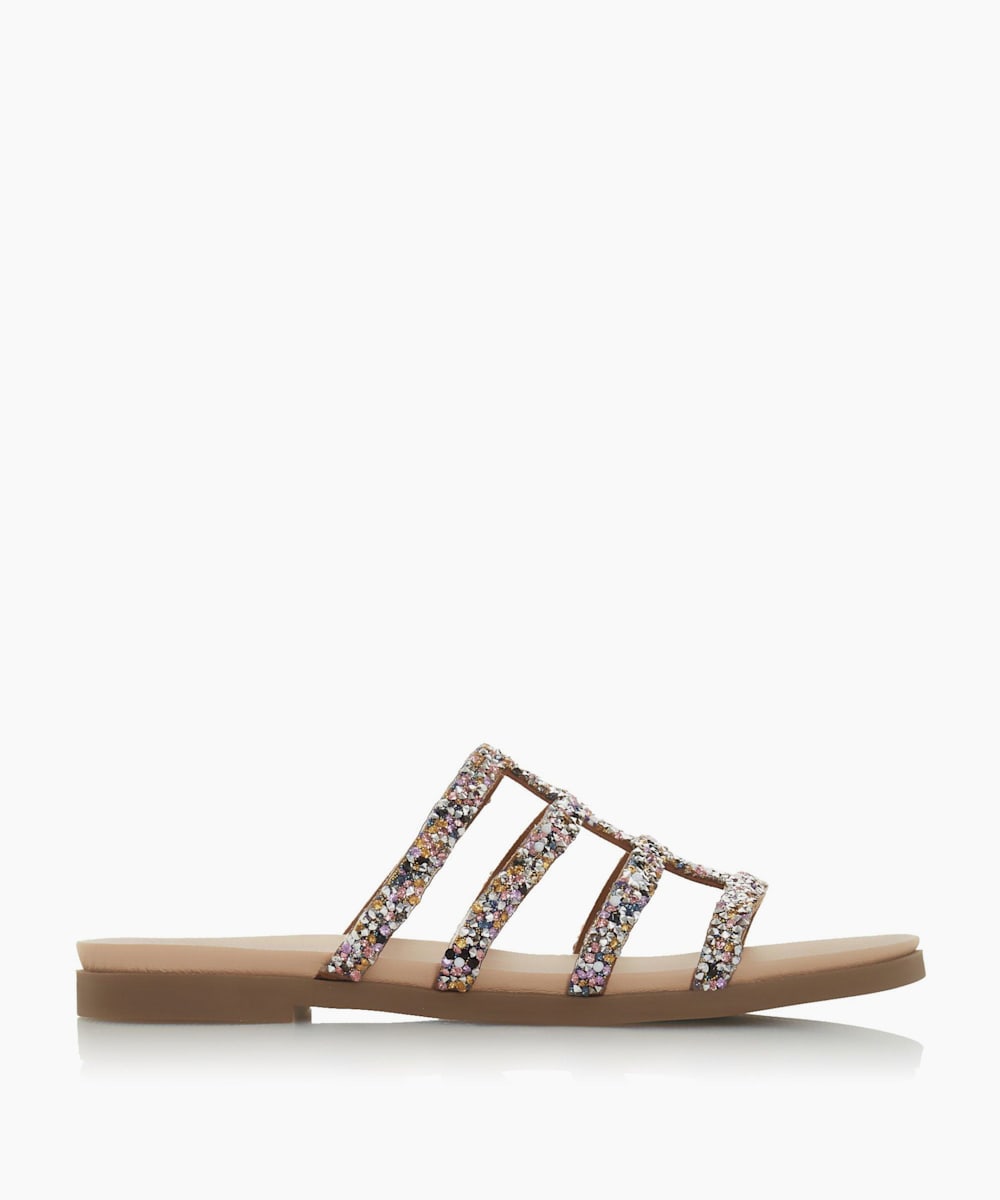 HEAD OVER HEELS
2
35
Out of Stock
3
36
4
37
5
38
6
39
7
40
8
41
UK
EU
ADD TO BAG
leiliani - multi
Strappy Slider Sandals
£16
£33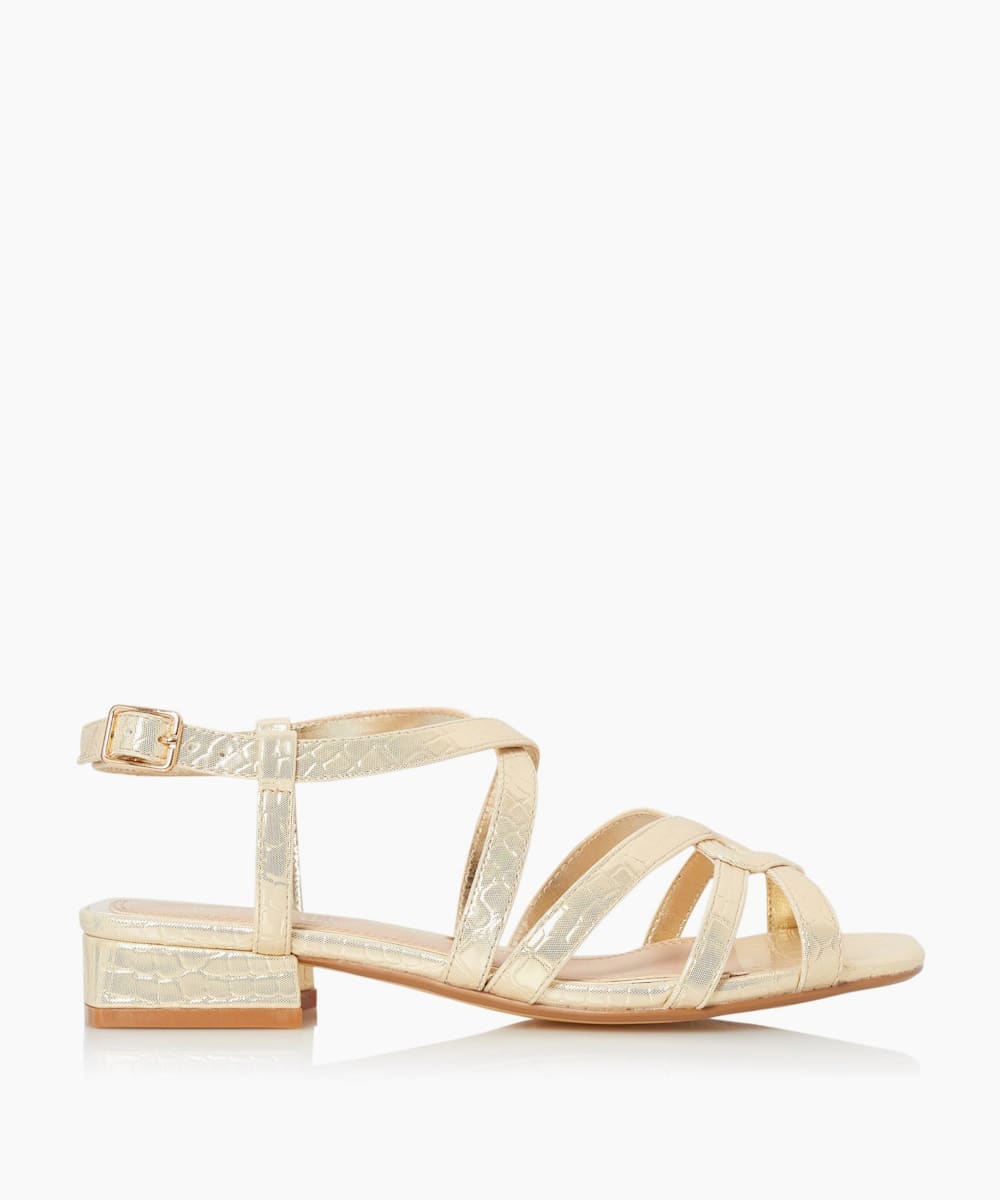 HEAD OVER HEELS
3
36
4
37
5
38
6
39
7
40
8
41
UK
EU
ADD TO BAG
jaidan - gold
Strappy Flat Sandals
£21
£43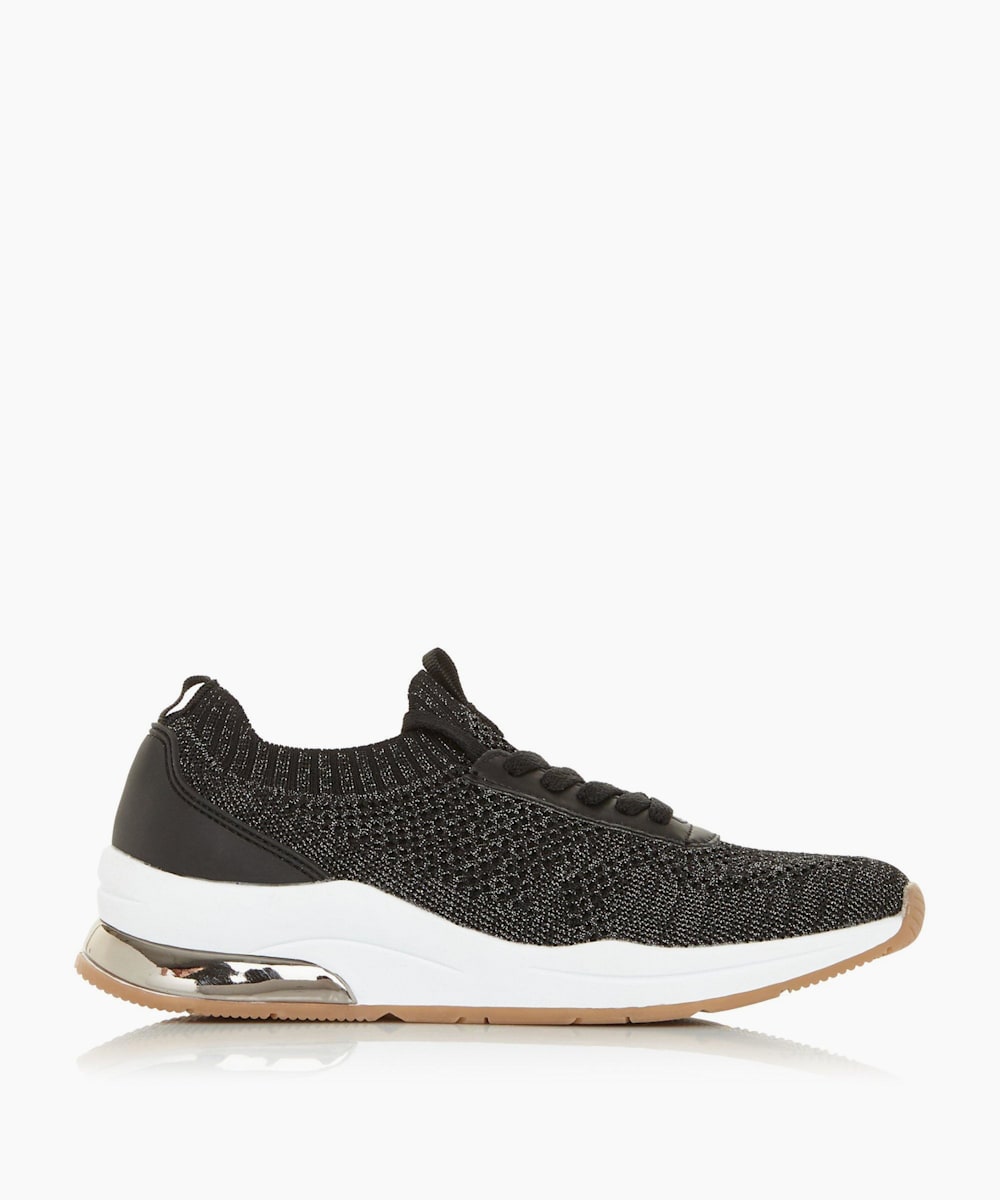 HEAD OVER HEELS
3
36
4
37
5
38
6
39
7
40
8
41
UK
EU
ADD TO BAG
eriin - pewter
Lace Up Trainers
£22
£45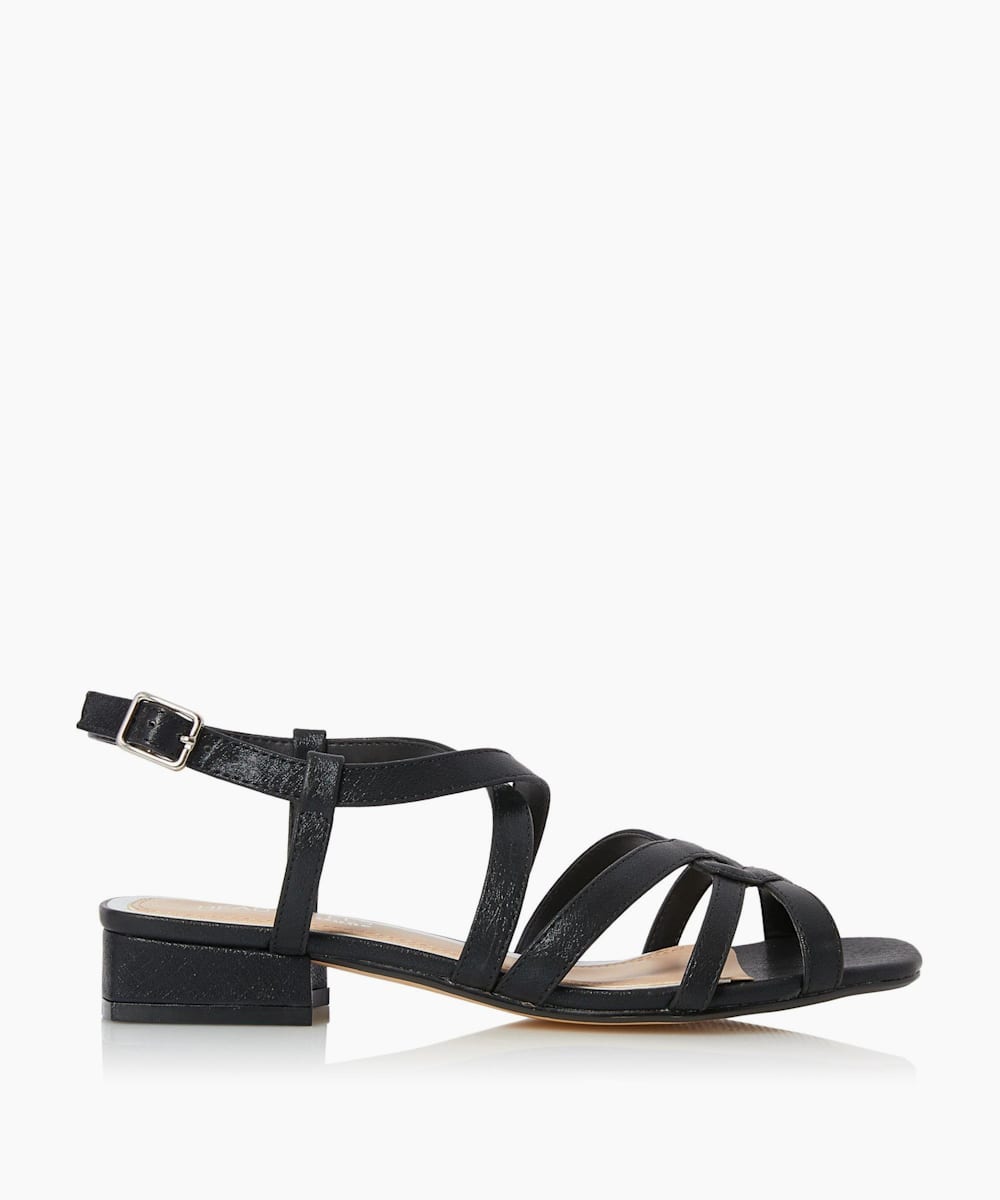 HEAD OVER HEELS
3
36
4
37
5
38
6
39
7
40
8
41
UK
EU
ADD TO BAG
jaidan - black
Strappy Flat Sandals
£21
£43
HEAD OVER HEELS
3
36
Out of Stock
4
37
Out of Stock
5
38
6
39
7
40
8
41
Out of Stock
UK
EU
ADD TO BAG
harlo - tan
Huarrache Peep Toe Pump
£10
£20
You may also like
Recently viewed