We get to know a little more about the designer of our newest men's collaboration, Kit Neale. 
1. Your favourite way to start the day, before heading to your studio? 
Walking the pooches around Abney Park cemetery in Stoke Newington. This gothic Victorian graveyard was abandoned for a quarter of a century and became badly neglected and vandalised but now it's a great local spot for dog walking. 

It's tranquil and incredibly verdant but also macabre and eerie so don't go alone!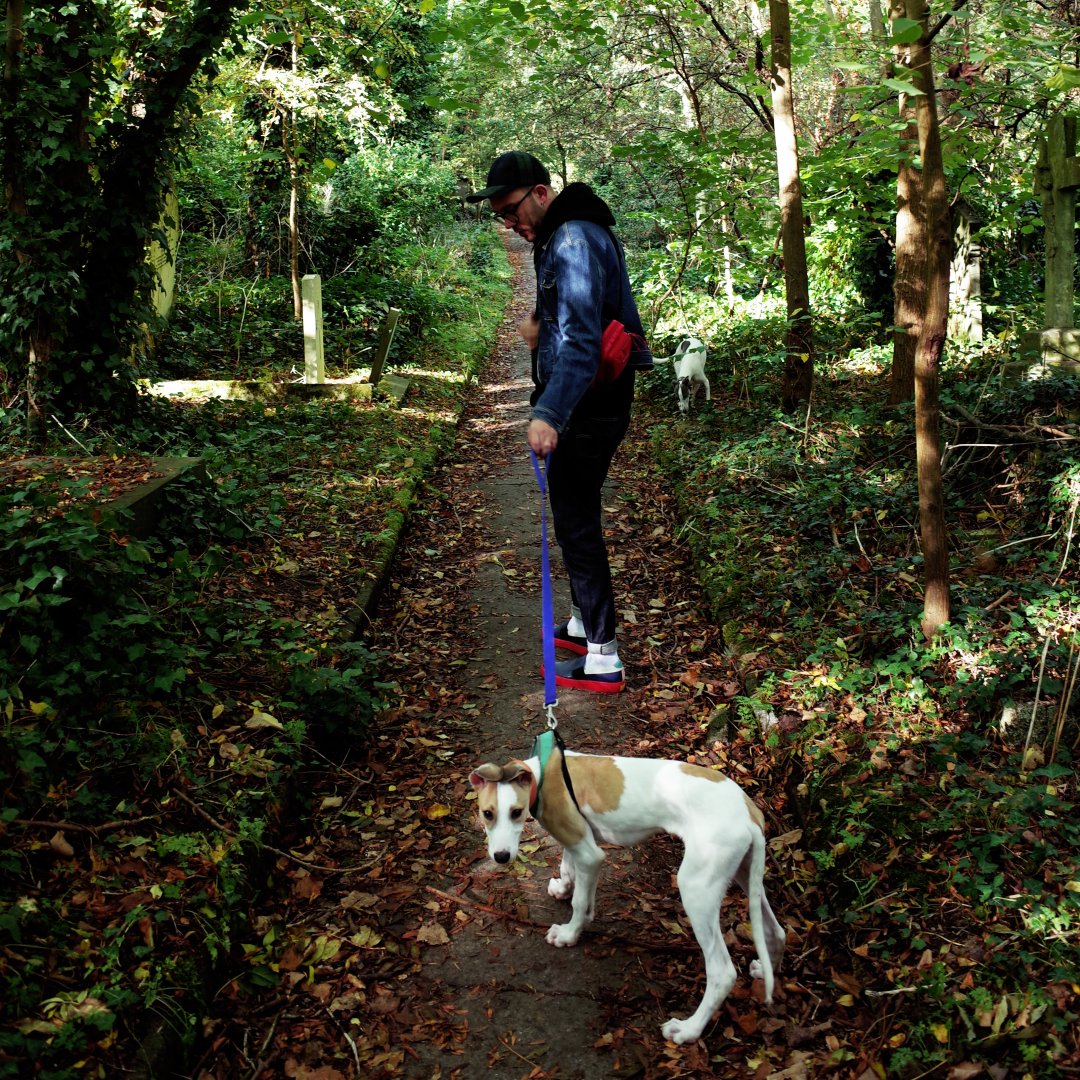 2. Do you have any tips for finding unusual places in London?
I buy a lot of art from independent galleries like The White Cube and Blain Southern and I love checking out the new collections in Dover Street Market. For something more unusual (and affordable) head to China town or The Japan Centre for Asian sweets, ingredients or to just riffle through the gaudy packaging.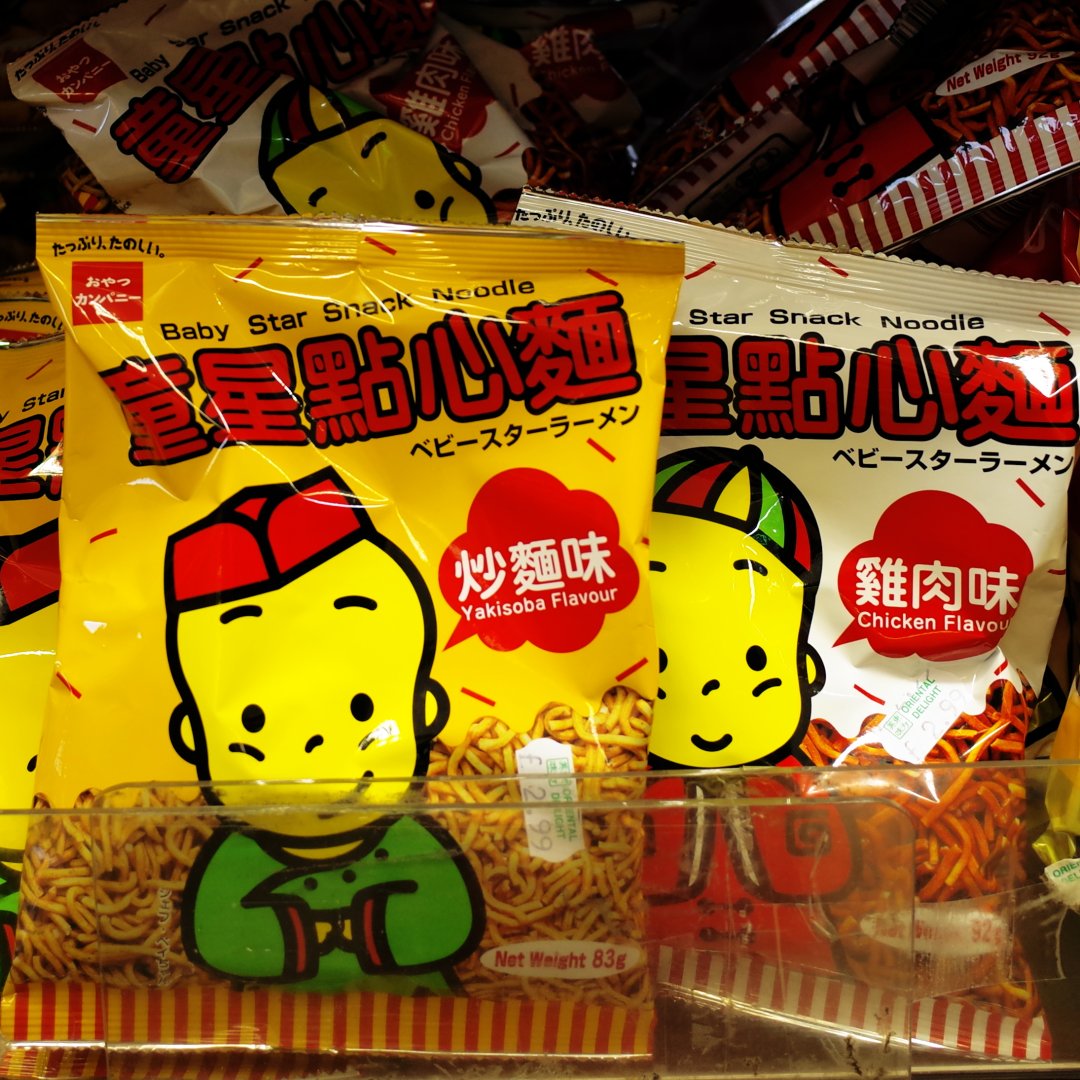 3. For aspiring young designers, what advice would you give?
Stay motivated and don't procrastinate...(I should listen to my own advice really!) I collect ephemera and curios from all over the world, everything from packaging, books, rare vintage zines and random objects from antique shops and junk stores. Cinema, architecture and travel are endless sources of inspiration too.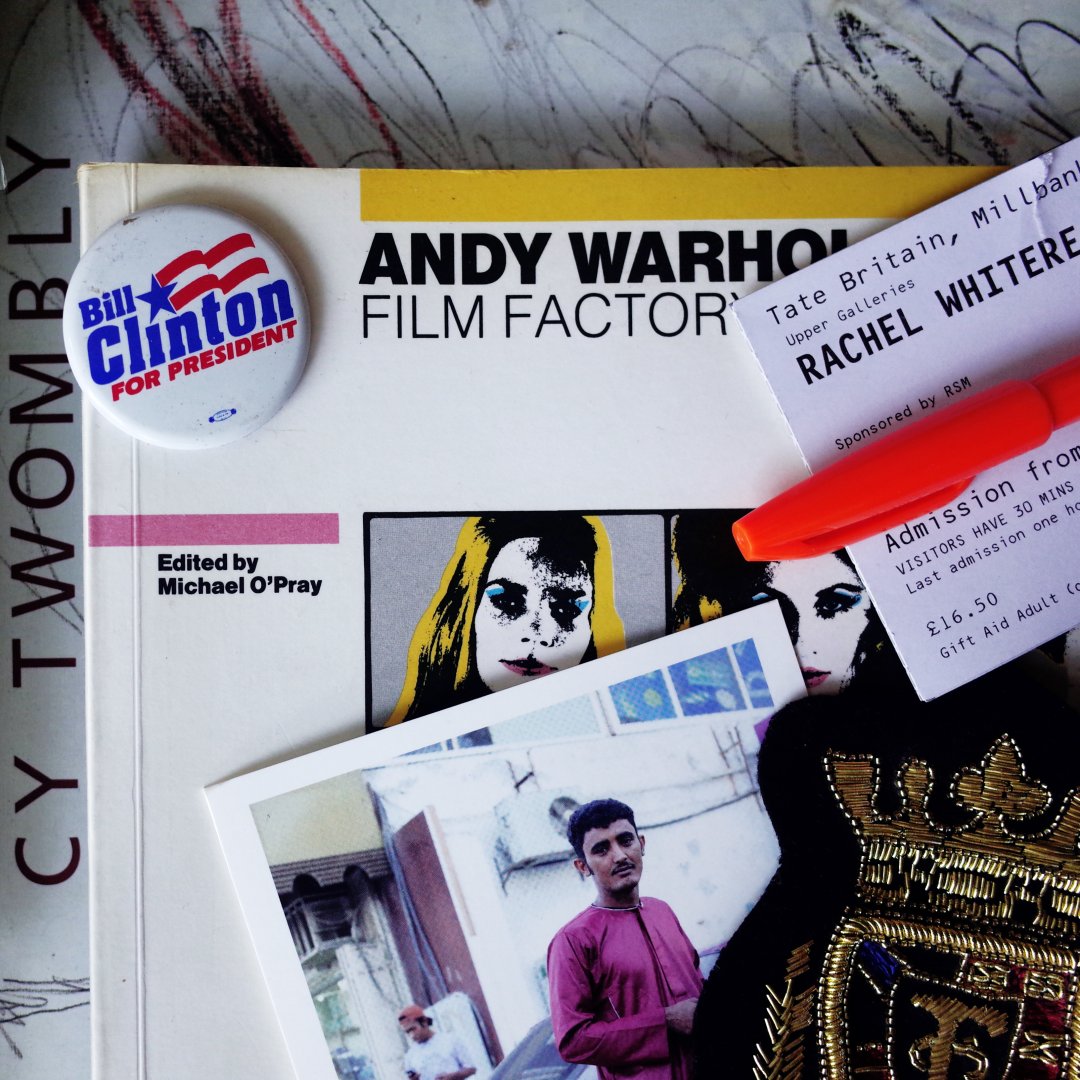 4. How do you usually relax and unwind?
A few gin and tonics down the local pub, The xxx, with the beau and our dogs, 4 year old Pigeon and Fergus the 4 month old rescue from Battersea.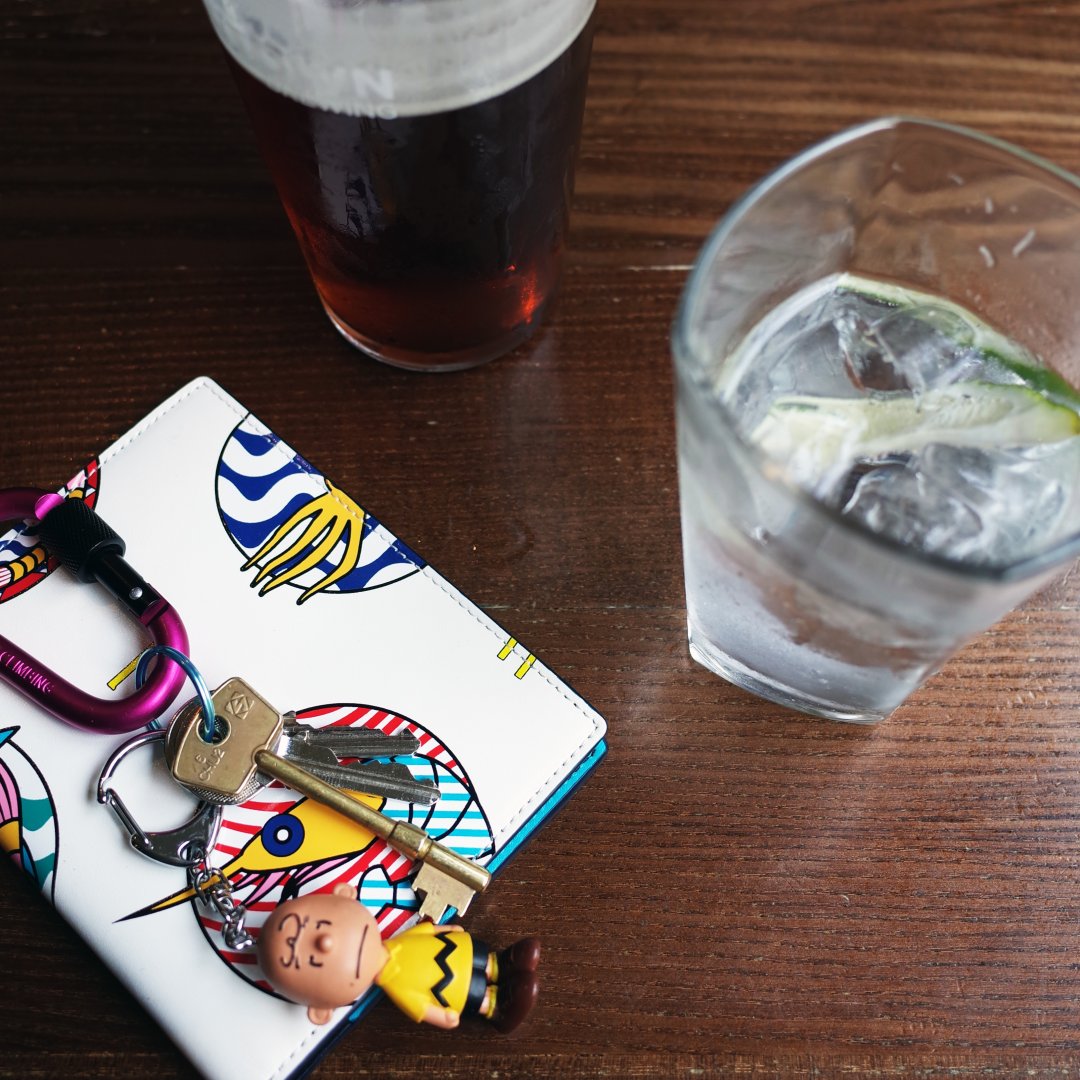 5. With reference points so varied in your work, where do you go to find inspiration for new designs and projects?
It's a cliche but everywhere and anywhere. My library and collection of vintage magazines are a constant source of inspiration. Sometimes the best ideas come from the most unusual places. 
6. Is music important in what you do? For example what do you listen to while you're working?
Of course. I do enjoy silence at times, or a true crime podcast to concentrate, but yes music is very important. Depending on what genre I'm listening too it can really subconsciously shape the work I'm creating. I'm also a sucker for a vinyl. Here are some of my recent purchases from Lucky Seven, my local record shop. I've added a few tracks to a playlist on Spotify for you.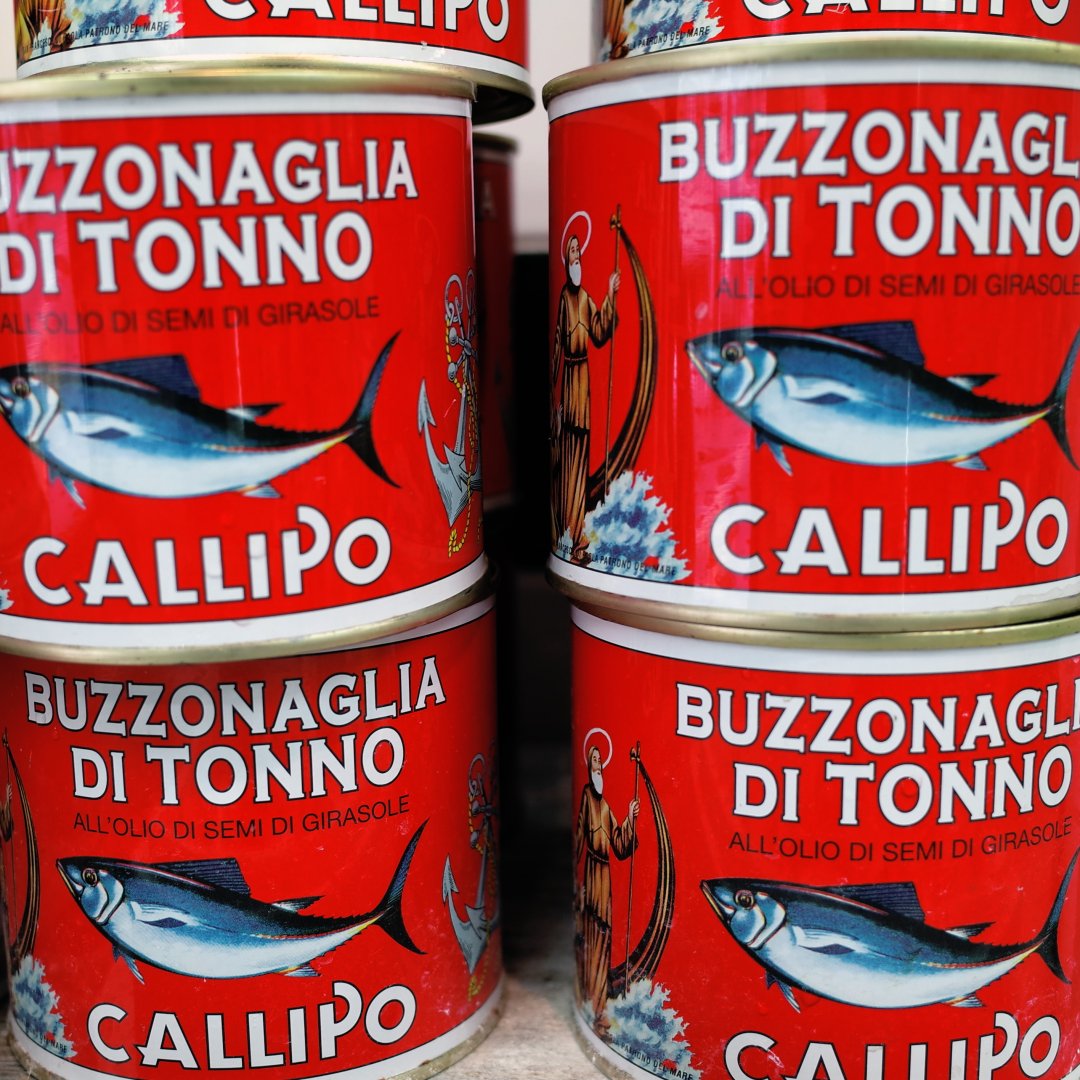 7. Apart from art and fashion, what's your biggest extravagance?
Food! I love to eat out, particularly traditional Japanese cuisine, but we like to cook a lot at home too. I don't eat meat but I'm a big fresh fish afficionado. My local fishmonger's, Jaines & Son, is a splashy place to get good fish.