Clara Eisenberg, Legal & Sustainability Director
"Several years ago, when we decided to look for a new charity partner, we asked our teams the charity cause they would most like us to support and we received a resounding response that they wanted to work with a charity that supports mental health issues.
We decided to work with Mental Health UK because they work across Scotland, England, Wales and N Ireland, all places where we have customers, shops and staff."
Mental Health UK
1 in 4 people in the UK has experienced a mental health problem. Mental Health UK bring together the heritage and experience of four charities from across the country who have been supporting people with their mental health for over 50 years. We are really delighted to be partnering with them and have raised £2K from a GLOW walk in 2022, £19K from sample sales, £1.9K from a Snowdon Trek, £200 from bake offs and £250 from a 500 mile walk. Recently our more adventurous colleagues took part in a charity sky dive raising £11,000. Our founder Daniel Rubin donated £30K to celebrate the charities 30 year anniversary.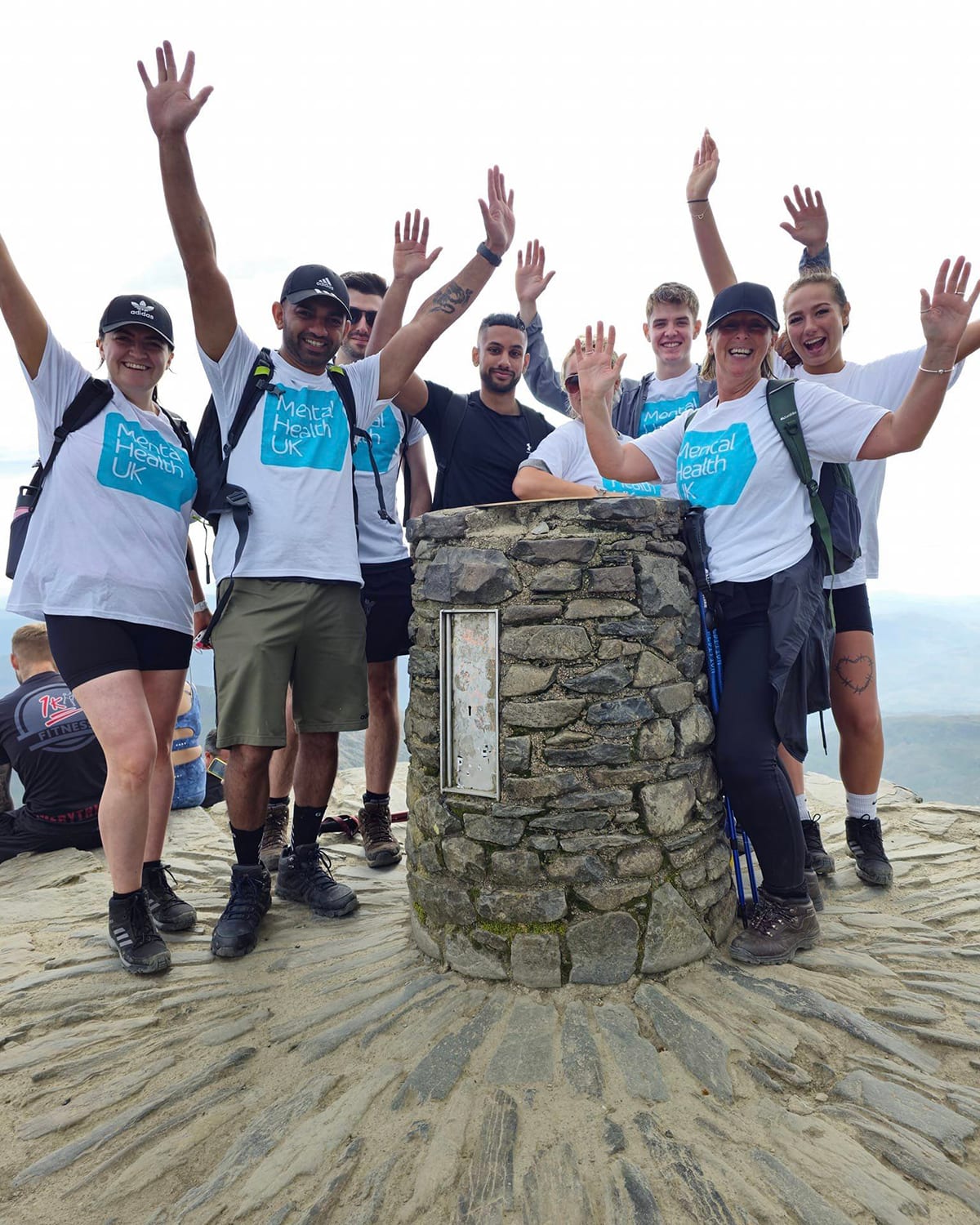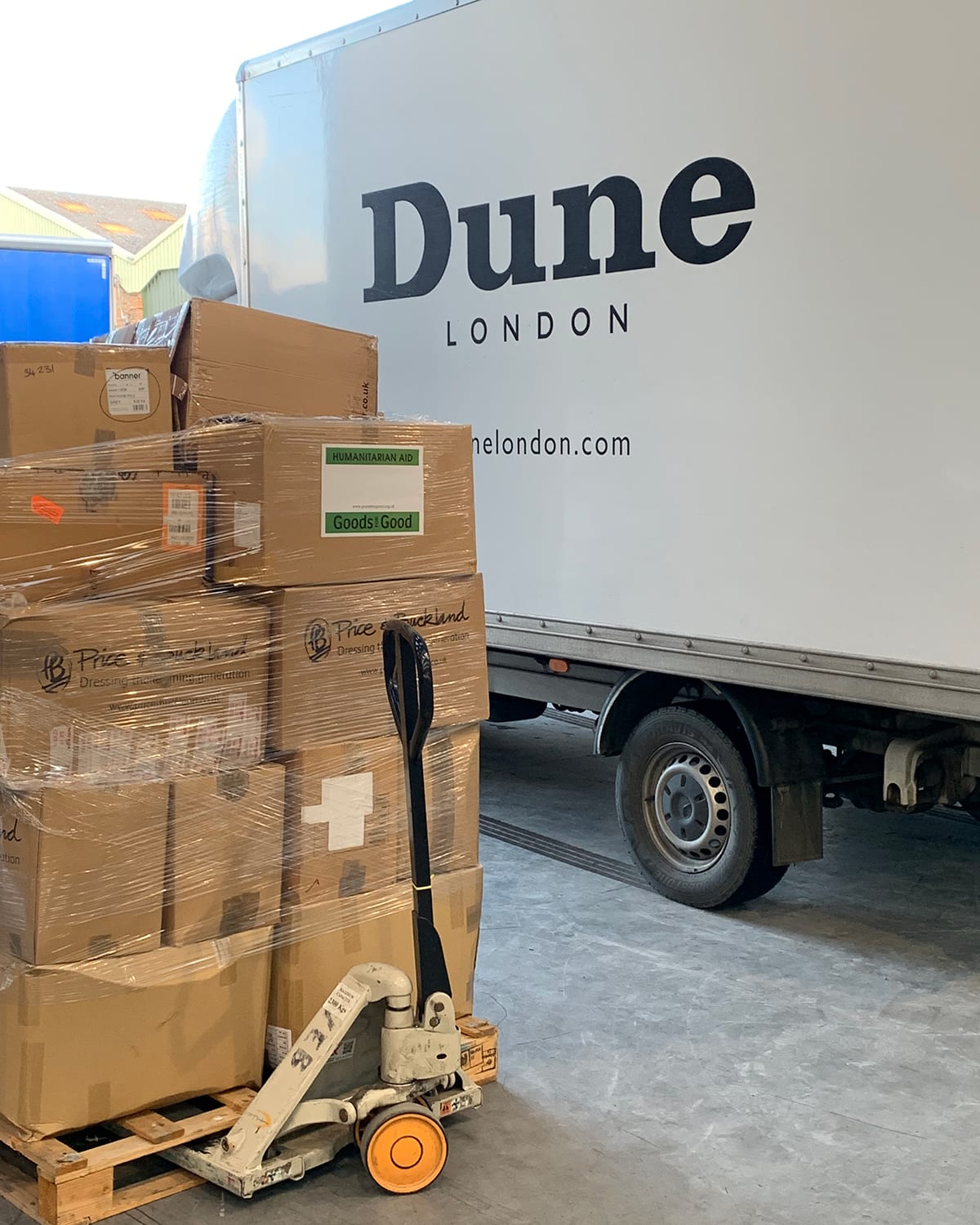 Goods For Good
Goods For Good is a grass roots charity. They take product donations from UK businesses and deliver them to much needed areas of poverty all around the world. They have recently made deliveries to Afghanistan, the Ukraine and Turkey. While many companies are happy to donate to Goods For Good, they need to store and deliver the goods they receive; and that's where our wonderful warehouse team come in. They've been helping Goods For Good collect, store and deliver donated goods to their onward transportation hub for over five years now.
Discover more about our charity partners